AccelFoods Announces New $20 Million Fund and Class IV
Food and beverage accelerator and investor AccelFoods today announced a new $20 million fund as well as a new class of portfolio companies.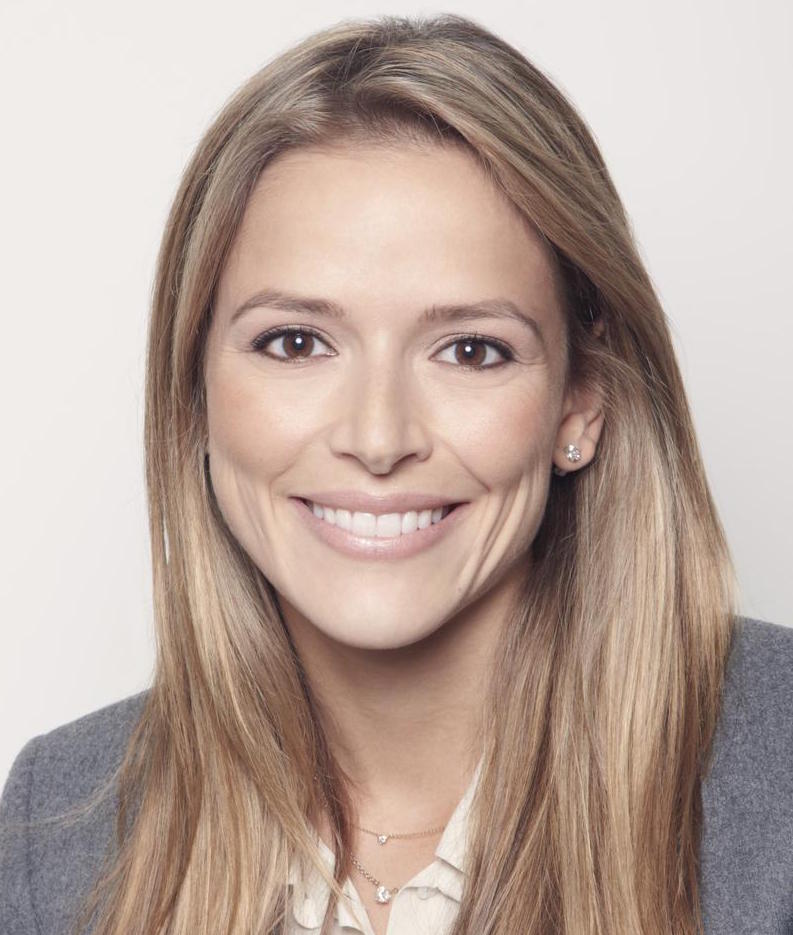 Fund II will allow AccelFoods to expand the range of companies it targets as the group can now cut "more sizable checks enabling us to invest in companies across rounds of financing, from Friends & Family all the way through Series B" said AccelFoods Managing Partner Lauren Jupiter.
The first class to see investment from the new fund is "a group of powerhouse founders with innovative products and go-to-market strategies" Jupiter said. "All six companies represent the professionalism, quality, and disruption that we believe in and invest in."
The companies are evidence of the current CPG trend of fresh, healthy foods that are also convenient. A movement not just confined to the grocery aisles, in a press release, Celebrity Chef and AccelFoods Advisor Tom Colicchio commented "Class IV represents a number of areas we are exploring in our restaurants, from ethnic flavors and gluten free offerings to cold brew coffee and protein snacks."
The class includes:
Crunchsters: This savory snack made from sprouted mung beans gives consumers an on-the-go punch of protein, fiber and vitamins.
il Morso: For consumers who don't want to brew a cup of coffee, this coffee-based bar provides a caffeine boost anytime.
Nona Lim: Based on age-old recipes, this line gives consumers way to have heat-and-serve, fresh soups and noodles in minutes.
Purely Pinole: This line adds pinole, an ancient Aztec powerfood, to a hot cereal base to create a nutrition packed, quick breakfast.
Tea Drops: Offering an instant way to enjoy tea without the mess of tea bags, tea drops dissolve in water providing a perfectly brewed, hot beverage.
Wandering Bear: For consumers that want cold brew without the hassle and wait, Wandering Bear offers a bag-in-box option of ready-to-drink cold brew coffee.
The current class contains several companies that already have fully developed product lines and are on shelves with a number of retailers. Meanwhile, investing in CPG has become more competitive with more investors entering the fray.
Jupiter reported that in the past 24 months, over $1 billion in capital has been raised in the industry. As a result of the wider access to funds, there are many more entrepreneurs who are willing to take the risk and start a food or beverage company.
"We are particularly excited by the caliber of entrepreneur entering our industry with true innovation," Jupiter said. "These entrepreneurs are coming from other industries like tech and financial services, bringing new ideas and perspectives about brand building, distribution, and manufacturing to the market."