Covering the Natural, Organic, Sustainable, & Healthy Food Industry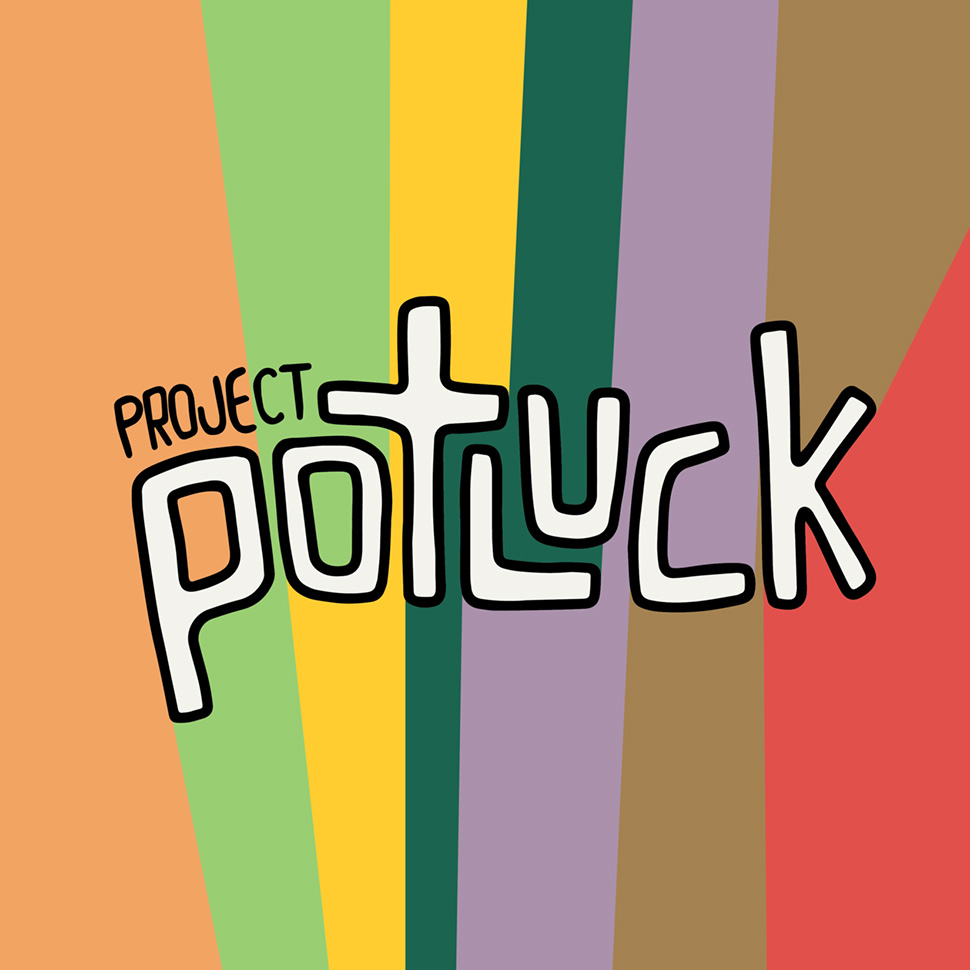 Attempting to create parity around professional opportunity in the food and beverage industry, three CPG executives announced today the launch of Project Potluck. The organization will start with three initiatives: a mentorship program, monthly community building events and a digital community on LinkedIn.
Video: Rewatch Recent Videos
NOSH's video content includes thousands of video interviews with leading industry experts and topics such as investing, e-commerce, branding, current events and more.