Impossible Closes $300M Round & Adds Tech Exec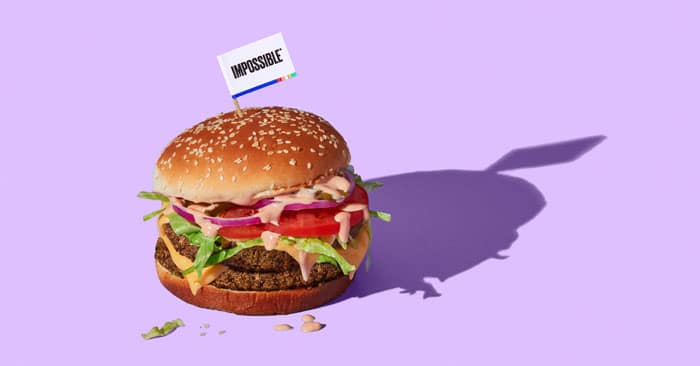 The battle to see who will be the category leader in plant-based "meat" continues. Less than two weeks after Beyond Meat launched a successful initial public offering (IPO), beef-substitute Impossible Foods announced today the close of a $300M round of funding. The investment comes on the heels of reports of Impossible Burger shortages.
Investment in the company now totals over $750 million, with the latest round led by Temasek and Horizons Ventures, along with "blue-chip institutional investors." The round also included some star-studded backers including JAY-Z, Trevor Noah, Alexis Ohanian, Kal Penn, Katy Perry, will.i.am, Zedd, Questlove, Ruby Rose, Jaden Smith, and Serena Williams' Serena Ventures.
Rose, Smith and Williams have previously invested in adaptogenic beverage Rebbl, water brand JUST, and frozen foods brand Daily Harvest, respectively.
The company's goal is to eliminate animal products from the food chain by 2035, and so far, the company has succeeded in offering consumers alternative protein sources at meat-heavy dining destinations such as Burger King and Red Robin. However, despite limiting its distribution to restaurants, the brand has faced shortages of its signature product, noting in a release that "demand [is] outstripping supply."
To rectify this issue, Impossible told NOSH it hopes to hire 50 new workers for its Oakland plant, taking total headcount in manufacturing to 130 employees. It also will add a third shift and second production line.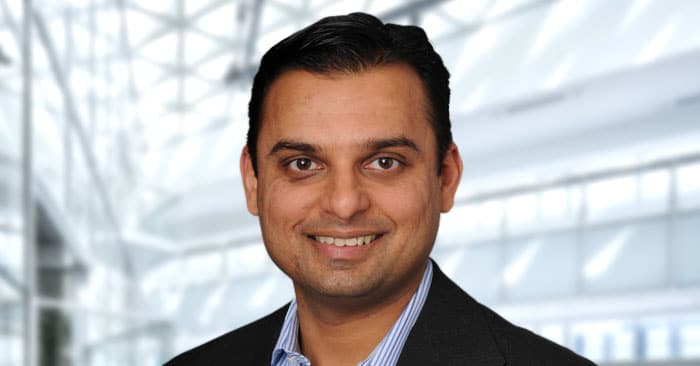 The company's other solution is to invest in talent experienced with scaling technology companies. In March the company added Dropbox and Google alum Dennis Woodside as president and today it announced Sheetal Shah as SVP of product and operations. Shah, a software engineer by trade, was formerly the COO at Verifone and held several leadership roles at Motorola Mobility.
In a press release Impossible called out the "unusually diverse range of backgrounds" of its executives, many of which it says come from "hypergrowth" startups. Impossible, which produces a burger made with genetically modified (GMO) ingredients, has long marketed itself as just as much a tech company and Silicon Valley startup then a food brand.
The question remains if these measures will be enough to achieve the company's next goal — entering retail. A brand spokesperson told NOSH at Natural Products Expo West that it plans to enter grocery stores in 2019. But even once it gets to retail, what will Impossible find? Beyond Meat, with a non-gmo product, has already achieved wide market penetration, while legacy brands such as Tofurky and Lightlife have all invested heavily into marketing and R&D to launch new competitive products.
Even leading meat company Tyson Foods is jumping aboard, with president and CEO Noel White telling analysts last week that the company will launch a new plant-based burger in summer 2019, with a larger rollout in fall.