IFT 2016: New Seal Takes the Pulse of the Food Industry
If there's one trend that's become, shall we say, the heartbeat of new food products in 2016, it's the pulse. This influx of legume-centric products caters to a variety of consumer diets (such as gluten-free or high protein), fits into the narrative of making more environmentally sustainable food choices, and makes for an affordable meal option.
And it's big business. According to the Global Pulse Confederation, over 60 million tons of pulses are produced each year in over 55 countries, giving the industry a retail value of roughly $100 billion.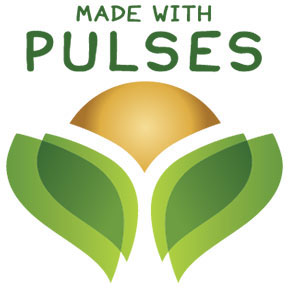 That said, there's still much confusion over what exactly is a pulse, and how producers can use them. To assist with this goal, several agricultural organizations previously focused on increasing pulse supply in their regions, including Pulse Canada, The US Dried Pea and Lentil Council, and The American Pulse Association, have banded together to create two new consumer facing pulse seals. The seals, which will appear globally, were officially announced during the past week's Institute of Food Technologists' trade show in Chicago.
"We realized that if we all work together, we'll all achieve more," Daria Lukie, manager of brand development for Pulse Canada told NOSH. "It's not about who's getting a bigger piece of the pie, it's about growing the pie."
Marketing agency Leo Burnett helped to initially develop the seal and conduct some of the research that would eventually shape the program's guidelines.
Companies who want to use the general pulses seal will pay $1,500 each year. Membership is open to all brands, companies and dieticians that want to encourage use of the pulse in diets. While all members will receive access to proprietary consumer research and scientific data, brands that use pulses in their products are given access to a "made with pulses" seal that can go on packaging.
To qualify to use the "made with pulses" logo, products must contain five percent or more of pulse ingredients by weight and the eligible ingredients must be within the first five ingredients of the formulation by weight.
The seal should help with consumer awareness, but there are still several hurdles to overcome. For example, consumers may not be familiar with what a pulse truly is. "All pulses are legumes, but not all legumes are pulses," Lukie noted. Legumes such as peanuts, soybeans, and fresh peas, for instance, are not pulses.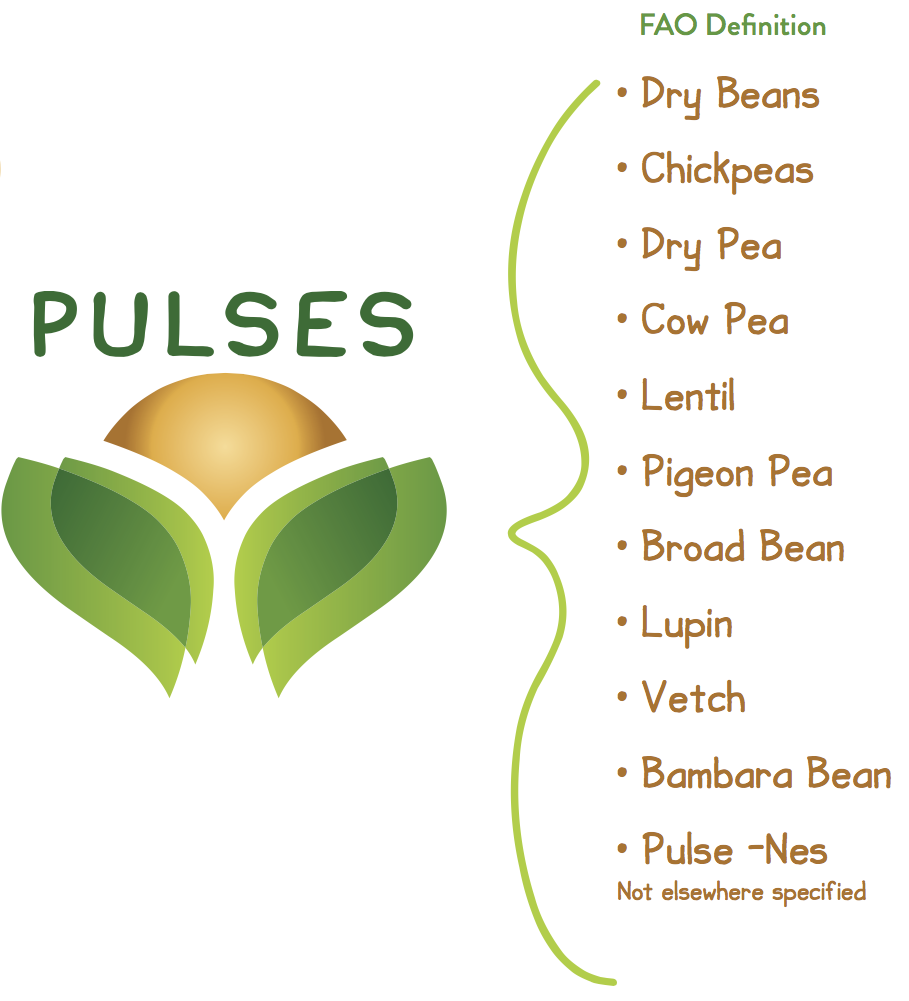 Additionally, unlike other food groups such as whole grains, there are no official governmental dietary guidelines about pulses, which leaves consumers confused as to how much they should be eating.
While Lukie recognizes that pulses are often looked to by vegetarians or those seeking to eat less meat, she feels the real growth will occur outside of those boundaries. "Plant based protein is undeniably a major trend, and we are a perfect solution for people looking for that," Lukie said. "But the biggest draw that we feel pulses have is that they're complementarity." That is, adding pulses to products that don't always have them.
She cited examples of chickpea pasta and bean enhanced cereals as types of products that are not commonly pulse based, but are easy ways for consumers to upgrade their diets.
Ultimately, something is working as consumer awareness has been rising. Lukie cited a recent study that looked at how well consumers associated beans, chickpeas, etc with the term pulse. In February, only 10 percent of American respondents did so. When repeated just a few months later this summer, 26 percent of US consumers made the association. "We'd like to say it's what we're doing," Lukie said. "But it's really what the whole industry is doing."