Data Dive: Sales Potential in Pulses, Yogurt and Permissible Indulgences
Pulse Sales Pumped Up
Research firm Nielsen looked at the use cases around consumption of pulses (a type of legume) and found that as part of the protein craze, consumers are turning to these legumes for easy, healthy meals.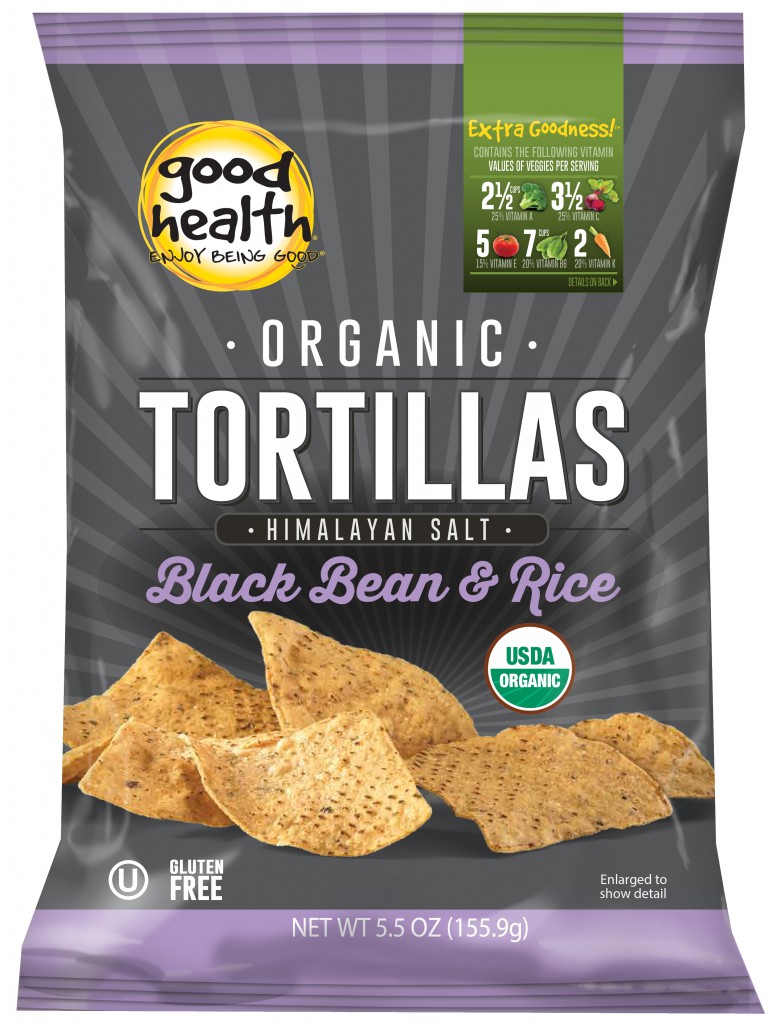 According to their survey, consumers look for foods with high protein (61 percent) and high fiber (59 percent) — the sales of pulses, which meet both of these criteria, reflect this consumer attention. Sales of lentils grew 11.1 percent over the past year and sales of chickpeas grew 6.4 percent. While these are two of the most commonly available and well-known pulses, products using other pulses (such as black beans, lupini beans and white beans) have also grown over the past year.
Nielsen data also reveals two opportunities of growth for the category. Currently, 86 percent of pulse consumption happens at home. Yet as consumer snack consumption is sky high, on-the-go pulse products could benefit from tackling both of these needs.
Currently, 70 percent of pulse consumption is by women, reports Nielsen. The research firm did not delve into why women consume pulses more, but the data reveals there's an opportunity to gain awareness and consumption with male consumers.
Americans Prefer to Eat Calories Rather than Drink Them
A joint study by Harris Poll and Southern Breeze Sweet Tea looked at how Americans are balancing healthy eating with fun indulgences — a goal that 89 percent of surveyed adults say that they strive to do.
Most notably, 87 percent of adults would rather eat their calories than drink them. While Millennials follow this pattern, they are less concerned than older consumers.
In recent years soda has seen a drop in sales, and the poll data supports this plunge. At the same time there are plenty of successful launches of indulgences products, from gourmet chocolates to new puddings to snackable marshmallows.
Yet these products still strive to capture a "better-for-you" sentiment (compared to conventional counterparts), emphasizing their higher quality ingredients and lack of preservatives, artificial colors and artificial flavors.
Yogurt Has Tubs of Potential Sales Growth
Flavor House FONA International took a deep dive into the world of yogurt and found that for this perishable product, the sales growth has been anything but chilly.
In 2015, says FONA, the U.S. was the second fastest growing market (only after China) with 7.4 percent compound annual growth rate. Two areas of innovation that FONA finds particularly interesting are drinkable yogurt and yogurt sold with toppings.
Both sub-categories are designed for ease of consumption and made for an on-the-go consumer. For yogurts sold with inclusions, the consumer no longer has to bring a side container of granola, nuts or seeds, and drinkable yogurt doesn't even require a spoon.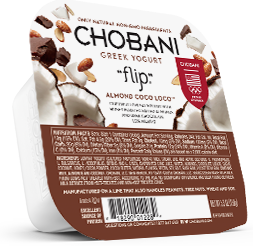 Perhaps the reason these two types of yogurt products are of interest to producers is due to FONA's findings that nearly 70 percent of North American consumers eat yogurt as a snack.
But it's not all mid-day snacking — among U.S. consumers, 27 percent consume yogurt as a dessert. While some consumers turn to low-fat or low-sugar yogurts as a healthy after dinner option, the market has also seen more indulgent yogurt offerings. These products have dessert-like flavors (such as key lime or cheesecake), a creamy texture from high fat content, or the addition of inclusions such as cookies and chocolate.
More unique and savory options, such as serrano chilli, chai, and sea salt have also been popping up on yogurt shelves, but FONA finds that the most popular flavors in North America still are the classics. Top choices include strawberry, plain, vanilla, blueberry, banana strawberry, cherry and raspberry.
Although flavor tastes may be slow to change, the ethical and dietary claims on yogurts are quickly shifting to reflect consumer desires. FONA notes that environmentally friendly and ethical claims (such recycled packaging or the humane treatment of animals) rank in the top five for new yogurt products. Furthermore, U.S. manufacturers have incorporated allergen-free (39 percent), gluten-free (37 percent) and hormone-free (24 percent) claims on new products introduced to the market.