Overview
It's time to get back to the way humans ate before industry ruined food.
---
Chocolate Covered Hunks
Chocolate
Request Access to Edit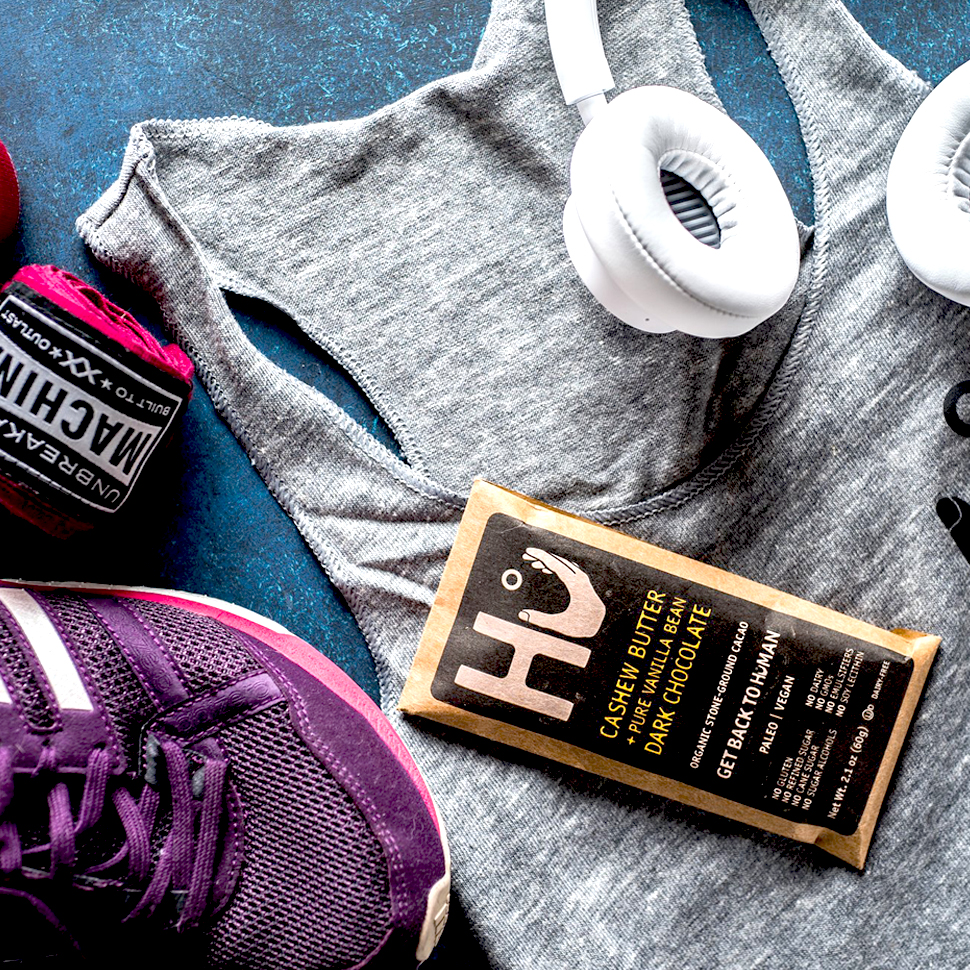 Jason Karp, CEO and founder of hedge fund Tourbillon Global Master Fund, announced earlier this week that he will be shutting down the multibillion dollar fund and returning roughly $1 billion dollars of capital to investors. His new focus, he told NOSH, will be focusing on health and wellness.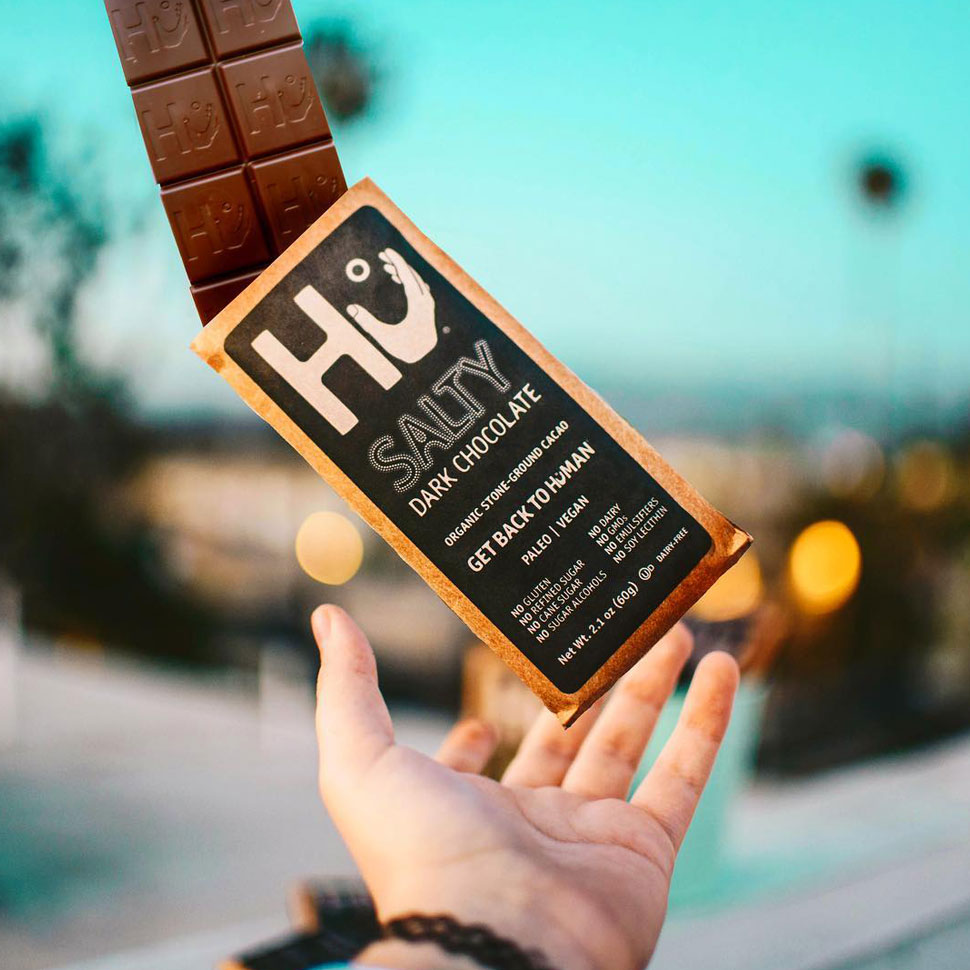 Today Hu Products, a producer of paleo-friendly, vegan, organic chocolate, announced the close of a round of funding led by Sonoma Brands, the venture fund helmed by CPG veteran Jon Sebastiani.
Submit News