People Moves: Barnana Hires CEO, Rodeo CPG Hires New VP of Growth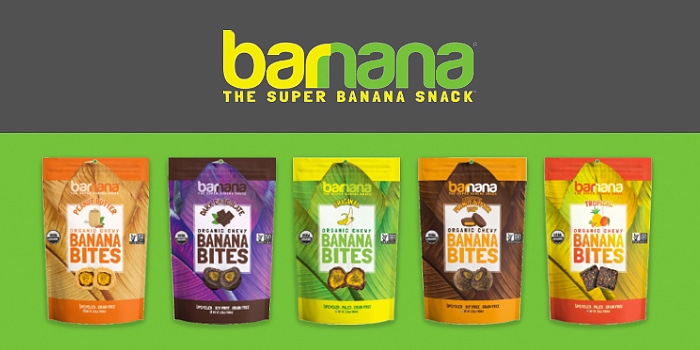 Barnana's Brings Al Multari in as CEO
Upcycled banana and plantain snack brand Barnana has transitioned from being founder-led with the hiring of Al Multari as its CEO. The former CEO of instant noodle company Nissin North America, Multari joined the Barnana team last month.
Barnana co-founder (and former CEO) Caue Suplicy told NOSH Multari brings clarity and focus to the brand as it works to expand its sustainability efforts and widen its portfolio in the coming year. Multari had been consulting for Barnana, and when Suplicy decided to transition from CEO to chairman, he thought Multari would be a perfect fit: he had already contributed great ideas and was a natural addition to the team.
"He is very humble and really fits the culture," Suplicy said. "I think he was kind of the missing link; we can be very innovative and have great ideas but he brings a lot more strategy and structure to the table."
To start, Multari told NOSH he will focus on boosting brand awareness and expanding distribution for Barnana's current products: chewy banana bites, plantain chips and banana brittle. But as the brand grows, maintaining the feeling of a small company will be key, he noted.
"We still want to run like a small company — being flexible and using innovation to look for new ways of doing things," Multari said. "That's what's most fun about working in a company like this. The titles don't matter so much."
Suplicy said that the whole Barnana team has a better sense of their roles and is more focused than ever on driving the brand. Barnana is a certified B corporation and will work to expand its partnerships with indigenous banana farmers in the Amazon.
"Having Al is going to help us grow the brand so much faster," Suplicy said.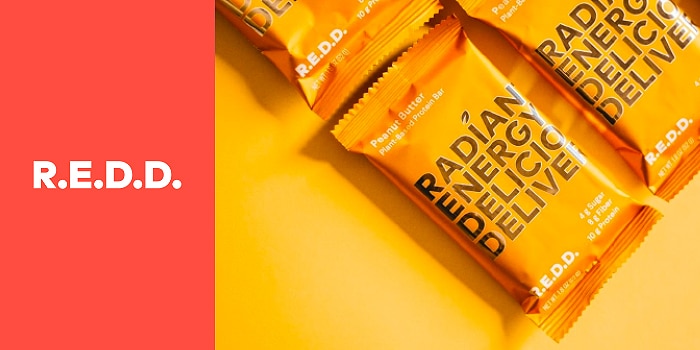 R.E.D.D. Names Emma Fuerst Frelinghuysen CEO
Emma Fuerst Frelinghuysen has been named CEO of plant-based protein bar brand R.E.D.D. She started the role remotely from New York City last month. Her 15 years of CPG expertise includes managing product assortment and developing a private label program for grocery delivery service FreshDirect, as well as leading the marketing team for Hain Celestial-owned, cold-pressed beverage brand Blueprint. Most recently, she served as general manager for Hain's investment arm, Hain Growth Ventures.
She plans to spark similar brand growth at R.E.D.D. The company has already seen growth over the last few years and in March refreshed its recipes and branding, along with announcing a $2.2 million investment to improve sales, marketing and R&D, according to a release. And Frelinghuysen sees the potential to scale it even further.
"The team has worked hard to create an unbelievable plant-based product with a cult following, and I am excited to help grow R.E.D.D. into new markets," Fuerst Frelinghuysen said.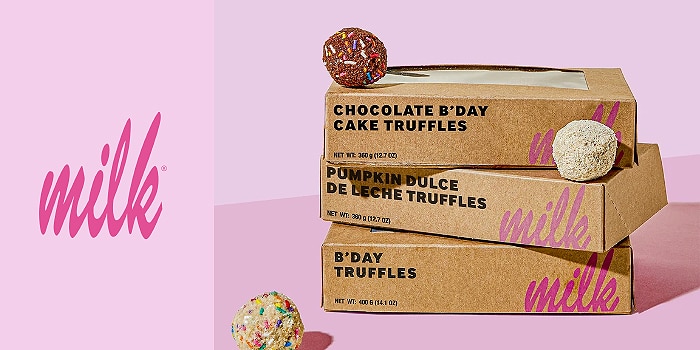 Milk Bar Hires Austin Harris as CFO
Austin Harris has been named CFO of dessert brand Milk Bar just as the company plans an expansion into retail stores. Harris was formerly CFO of chia seed brand Health Warrior, which was acquired by PepsiCo's HIVE unit in 2018, and has relocated to Manhattan for the role.
Milk Bar is an omnichannel brand with a cult-like following. It has 16 retail locations in New York City, Washington, D.C., Toronto, Los Angeles, Las Vegas and Boston and also operates a rapidly growing direct-to-consumer (DTC) e-commerce business. Now a portfolio company of Sonoma Brands, the company plans to enter brick-and-mortar stores in 2020.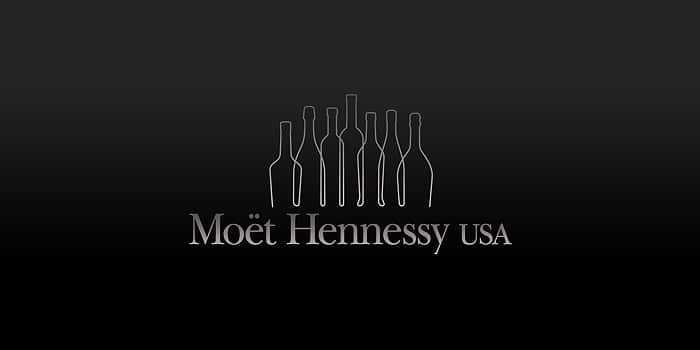 Moet Hennessy Brings on Former HIVE Leader
Seth Kaufman, formerly the president of PepsiCo's HIVE and North America Nutrition, will serve as president and CEO of wine and spirits company Moet Hennessy North America starting in 2020. In total, Kaufman was at PepsiCo for nearly 18 years, working with beverage brands including Quaker, Tropicana, Naked and KeVita, as well as its soft drinks business, and helping launch its Nutrition Greenhouse program in 2018.
"I couldn't be more excited to start my new journey as President and CEO of Moët Hennessy North America," Kaufman wrote on LinkedIn. "But first, a truly incredible 4-month induction program during which I get to learn under the tutelage of an industry icon, Jim Clerkin and also during which I get to spend important time with all of Moët Hennessy's amazing Maisons across the globe, seeing first hand the tradition and modernity that make these wine and spirits brands the most desirable on the planet."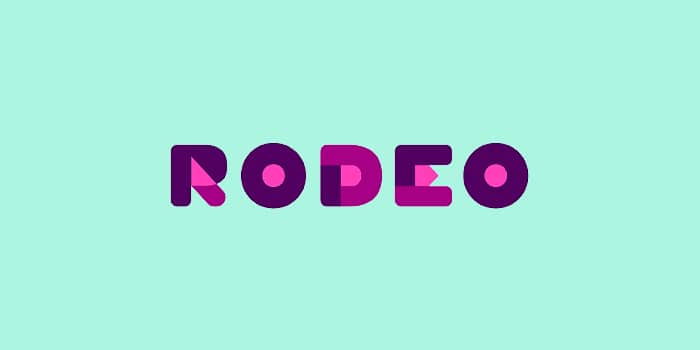 Rodeo CPG Adds Rob Maxwell as VP of Growth
Rob Maxwell has been hired as the first VP of growth for Boulder-based advisory and investment firm Rodeo CPG.
Maxwell will guide Rodeo CPG, founded in 2015, to expand its portfolio of food, beverage and health and beauty brands. Maxwell previously spent 24 years working for Whole Foods, growing from an associate store team leader to an executive operations coordinator, a role in which he led the retailer's South region, improving buying and inventory processes. He then served as COO and interim CEO of granola and oat brand GrandyOats for three years.
"Joining forces with Rodeo provides me an opportunity to leverage my years of experience working for Whole Foods Market as well as my time working on the CPG/brand side," Maxwell said about the move. "Because of my experience, I'll be able to deliver actionable insights and opportunities to companies in the natural and organic CPG industry."
Other recent notable new hires and promotions include:
Meat snack brand Tillamook Country Smoker recently promoted Jen Paragallo to CMO. She was previously VP of marketing at sustainable seafood company Fishpeople before joining Tillamook earlier this year as VP of marketing.
Specialty grocer The Fresh Market has hired Dan Portnoy as chief merchandising officer. Portnoy has 35 years of food retail experience, including as president and CEO at Kings Super Markets/Balducci's.
Plant-based brand Daiya has appointed Michael Watt as CEO. Watt has had leadership roles at Mars Wrigley, Campbell's and Johnson & Johnson and most recently was the CEO of better-for-you brand Baby Gourmet Foods.