Acosta Files for Chapter 11 to Reduce $3B Debt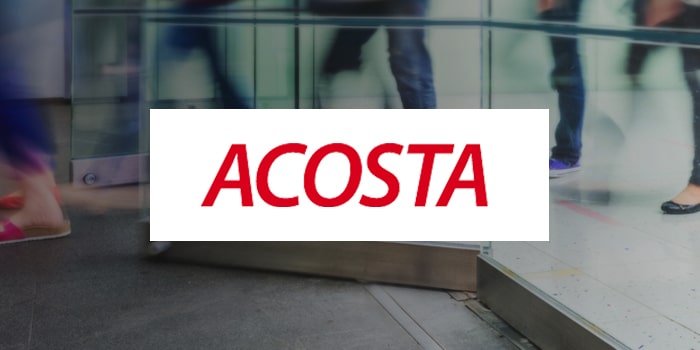 CPG sales and marketing agency Acosta filed for Chapter 11 bankruptcy in Wilmington, Delaware yesterday to reduce its $3 billion debt burden.
Owned by private equity firm Carlyle Group LP since 2014, Acosta is one of the world's largest grocery brokers, but has faced hurdles as consumer tastes evolve and marketing priorities change. The filing was announced in a brief article on the company's website yesterday, but Acosta revealed the plan last month.
"This process will enable us to continue to operate our business without disruption to clients, customers, employees, and business partners," Acosta CEO Darian Pickett said in a November 8 release. "Our number one priority always has been to help drive long-term growth for our clients and customers and ensure they are well-equipped to succeed in the competitive consumer landscape. We look forward to doubling down on this commitment by reinvesting in our people and our capabilities across all retail channels."
Acosta said it had reached an agreement with 70% of its lenders and over 80% of its noteholders to make "critical investments in [the] business" and that it has $325 million in new capital to restructure the company while using a $150 million loan to continue operating, according to Bloomberg. The 90 year-old Jacksonville, Florida-based business currently has over 25,000 employees who will remain on staff during the restructuring.
Acosta assists CPG companies with sales and marketing, retail merchandising, including shelf-planning and planograms, and customer support services, It works with brands like Kellogg, Campbell Soup Company and The Coca-Cola Company — along with major retailers such as Costco. But to keep up with a rapidly-changing industry and evolving consumer preferences for fresh foods and private label options, many retailers are moving marketing efforts in-house.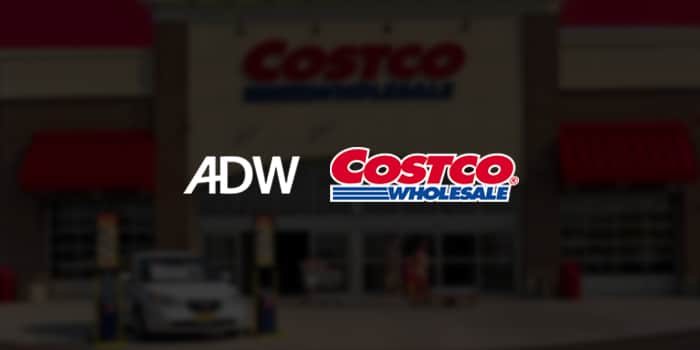 To keep up with such trends, Acosta has sought to expand and diversify its services, most recently by acquiring Contemporary Foodservice Marketing in 2017, which expanded its non-food reach in the Midwest via foodservice manufacturing and products. Before that, it acquired sales and marketing agency Ignite in 2016, which brought better-for-you brands Talenti, Good Belly and Saffron Road into its wheelhouse. Previously, the company acquired Anderson Daymon Worldwide (ADW) in 2014, adding Costco Wholesale to its roster. But as big retailers standardize their marketing strategies with limited budgets — Whole Foods last year laid off its brand marketing team — and brands seek to stand out via authentic, experiential marketing, choosing internal teams who can better commit to and communicate a unique strategy increasingly makes sense.
Creditors, who will receive ownership stakes once the deal completes, include Elliott Management Corp., Oaktree Capital Management, Davidson Kempner Capital Management and Nexus Capital Management, Acosta CFO Matthew Laurie said in the court declaration. The filing listed total liabilities of $1 billion to $10 billion, and no more than $1 billion in assets.