IRI: Consumers Find Value in Private Label Brands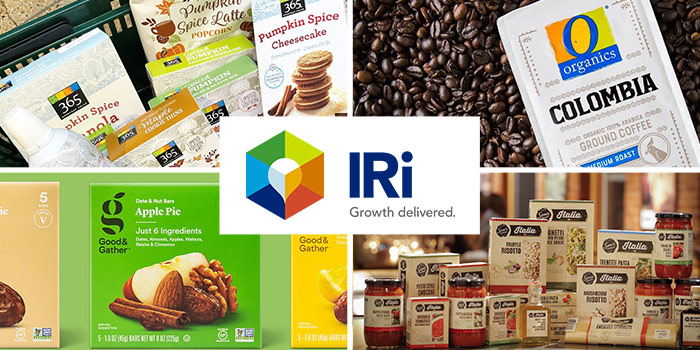 Faced with an ever-increasing selection of products on the shelves, more consumers are turning to private label brands for price-conscious options that don't compromise on value, according to a new report by market research firm IRI. The Consumer Connect report, "Beyond Price, Consumers Find Value in Private Brands" examined the growing influence of private label brands and consumers' shifting attitudes toward them.
IRI reports that nearly all consumers — 99.9% — shop private label brands, for a total of over 124 million households in 2019. Private brand dollar sales grew 3.8% in 2019, which, though down from last year's growth rate (5.6%), is still double the sales growth of national brands this year. Private labels are particularly popular with younger generations— millennials represent the highest rate of adoption, increasing 10% since last year, and Generation Z isn't far behind.
This shopping behavior reflects the state of consumers' financial health, which is influencing their attitude toward more wallet-friendly private label brands. Consumers are feeling more financially secure in 2019, IRI reports, but they're also saving. The percentage of shoppers who believe their "household's financial health is good" is up six points (57%) from last year's 51% in the third quarter of 2018, while the percentage of those who are "making ends meet easily" remains stable at 51%. The struggle to afford groceries eased slightly in Q3 of 2019, with the percentage of those reporting being able to easily afford groceries up three points from Q3 of 2019 to 70%.
But, IRI reported, with fears of a "semi-recession," consumers are increasing their savings as a precaution. Forty-two percent of consumers reported saving more in the past six months of 2019 than a year ago, with the highest increased savings rate being among those in Gen Z.
Many consumers are turning to private label brands as a more affordable grocery option. The majority of each generation of consumers report purchasing private label products to save money, led by millennials at 87%. By income, middle and lower-income households demonstrate the highest rate of purchasing private label products to save money.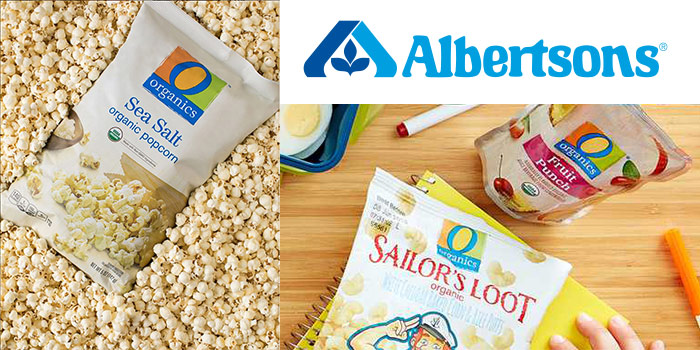 But consumers' changing attitudes toward private label brands aren't solely attributed to their more budget-friendly price tags. Joan Driggs, VP of Content and Thought Leadership, noted that consumers are choosing these products because of their "positive perceptions of the value." IRI reports two-thirds of consumers agreed with the statement "In general, store brand products I have bought are just as good, if not better than the national version of the same products" in a 2019 Private Label Manufacturers Association survey.
Picking out one product from a wide array of similar offerings from different brands can also prove time-consuming, and private labels can serve as a "go-to" in these situations, IRI noted. The perception of private label is also changing: once known simply as the "generic" option, private label products are increasingly becoming premium offerings. This is seen in the case of Albertson's plant-based O Organics line, as well as labels from Whole Foods, Trader Joe's and Walmart.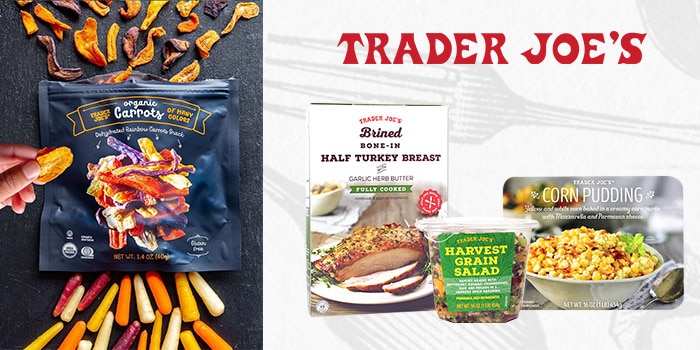 Private label products have also proven to be a driver for store selection. Low and middle-income shoppers and over half of millennials are selecting stores based on their private label offerings, with the majority saying they prefer stores that offer a variety of private label products. These products have the most influence on consumers' choice to shop at specialty grocery stores at 67%, up 25 points from 2016, followed by club and warehouse retailers. IRI associates this with the creation of a "welcoming, entertaining shopping experience" that specialty retailers such as Trader Joe's create.
While most consumers are content with the quality of private label products (only 15% reported private label quality was not as good as national brands), not all are comfortable with their presentation. While the majority of consumers surveyed reported "feeling good" about buying the products to save money and to serve to their families, fewer were enthusiastic about serving these products to guests. Private label brands' packaging also serves as one of the most significant deterrents for consumers, with 18% stating that their packaging makes them look of lower quality than national brands, down only 1% from 2016.
Looking ahead, IRI noted that innovation is key to continue building the millennial audience for private brands as they enter their "higher spending" years, as well as to establish a stronger following among older and higher income shoppers with more premium and organic offerings.
"Retailers should continue to find ways to innovate," said Driggs. "Don't wait for national brands to lead with trends, such as plant-based, functional and wellness products."