Snackable Wine Grape Company Raizes $1 Million for RayZyn Line
Andrew Cates grew up appreciating where his food comes from. In the 1940's, his grandfather was a passionate organic farmer. Ten years ago, his parents purchased a Napa vineyard atop Mount Veeder that produces the grapes used to make some highly coveted wines. In 2015, Cates grew every vegetable that he ate that year. In short, Cates, 32, understands the work that goes into growing food.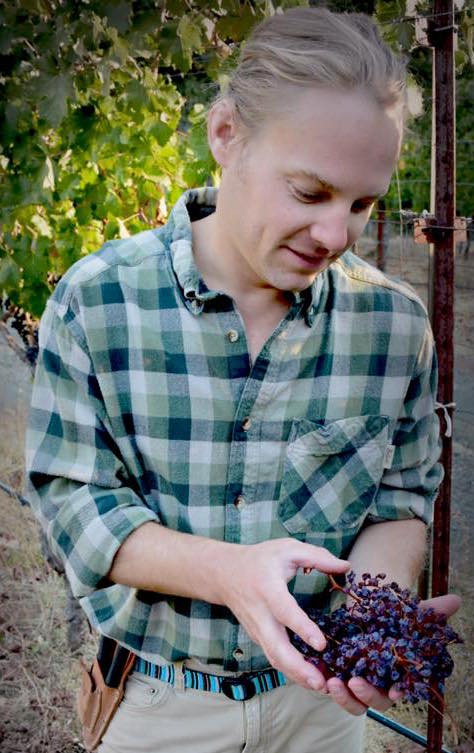 In 2013 when Cates and his father were walking the vineyard after the year's harvest, he noticed about five percent of the grapes were left on the vines (grapes that were rich in resveratrol, antioxidants, polyphenols, and epicatechins). Motivated to find a way to utilize them, Cates quit his job as a Wall Street trader and co-founded the Wine RayZyn company.
Now, just over two years later, Cates and the company have announced that they've raised over $1 million to help develop those grapes as the next superfood. While exact terms and investors were not revealed, Cates tells NOSH that "there was a handful of investors," all of whom bring strategic skill sets ranging from backgrounds in CPG to wine.
The company has a patented process that dehydrates grapes while still on the stem. According to Cates, the process caramelizes the nutrient rich wine seed in the grape's own sugar, making it more palatable for snacking than a regular wine grape while maintaining 10 times the number of antioxidants in wine.
The company is still hoping to raise another $1.5 million.
RayZyn currently sells one product, the 2015 vintage CabernayZyns, which are dried wine grapes packaged in a zip-lock pouch in 1.6oz and 8 oz. bags which correspond to the amount of grapes in a glass or bottle of wine (respectively). The company's variations come via grape varietals: it plans to expand into MerlayZyns and ChardonayZyns later this year. Currently sold in over 100 retailers, Cates says that the company has fielded numerous requests for distribution since debuting at the Winter Fancy Food Show in January and plans to expand its retail footprint by the Fall.
In preparation for growth, the company has rapidly increased the amount of grapes it's processing. In 2014, the Wine RayZyn line processed 10 tons of grapes. In 2015, that grew to 254 tons of grapes — roughly the equivalent of over 180,000 bottles of wine.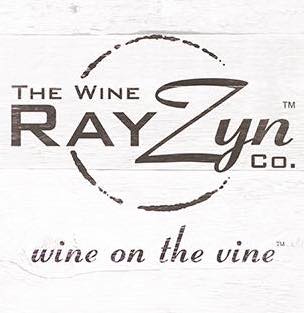 Currently the grapes the company uses are high quality grapes that, for a variety of reasons, are unable to be used for winemaking.
"We're not in competition with the wineries, we're very additive," Cates says. "What we'd like to do, for the first time ever, is allow for wineries to be out to the non-wine centric consumer."
Down the line, Cates sees the company expanding into American Viticultural Area
(AVA) specific releases, private label lines for wineries, and even other grape seed related products.
With these goals, the Wine RayZyn company joins investment group and incubator Sonoma Brands in trying to bring the packaged food industry to wine country. "We saw this as an opportunity to be a disruptive product," Cates says. "Not only to the food industry, in the form of a new fruit and superfood… but also for the wine industry to create another revenue source for wineries."