RangeMe Sees Success as Tinder for CPG
Australian Nicky Jackson, CEO and Founder of RangeMe, was a mom on a mission. Her daughter had developed eczema and nothing would work. After discovering a local chemist's cream that was finally effective, Jackson decided to buy the rights, scale up production and market it under the name DermaBaby.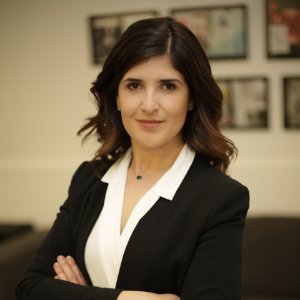 Jackson thought her background working in marketing and branding for the Australian arms of Kellogg and Pepsi, would make getting on shelves easier, but even then it was arduous. "What I found was unless you're either represented by an agent or broker," Jackson said, "to actually go direct to a retailer and get traction is almost near impossible because you're facing a black hole."
Jackson saw that while retailers were eager to lead the way with innovative products, they were also inundated with submissions and just didn't have the time to sort through them all. Her answer was RangeMe, a website that she says is Tinder meets LinkedIn for CPG products and buyers.
Founded in 2013, RangeMe took just over a year to get all of the major Australian retailers onto the platform. Now, it's taking on a bigger market, the U.S.
In 2015, Jackson relocated her family to California and took on seed funding from industry investors such as Lance Kalish and Ido Leffler, who together have cofounded personal care line Yes To, homeware line Cheeky and school supply line Yoobi. Since the move, RangeMe has signed retailers including Target and Jet.com and, Jackson said, is close to closing several other major natural and conventional retailers. In total, the platform has nearly 1,000 verified buyers and 7,500 registered suppliers that represent over 35,000 products.
Buyers who use the site can both search based on what they're looking to add (for example, a coffee with a 30% margin that's organic, under $10 MSRP and made in the U.S.) and have all inbound product submissions funnel through the site. Once a submission is received, buyers can follow up with a question, ask for samples, or give feedback why the product isn't right for them.
On the other side of the equation, suppliers list all of their products (so they can be found in searches) and can proactively reach out to buyers. The suppliers are also the source of future revenue for RangeMe. In the next year, suppliers will be able to upgrade their free profiles to gain analytics, such as what certification among products on the site is most popular, and features, such as who's viewed your profile.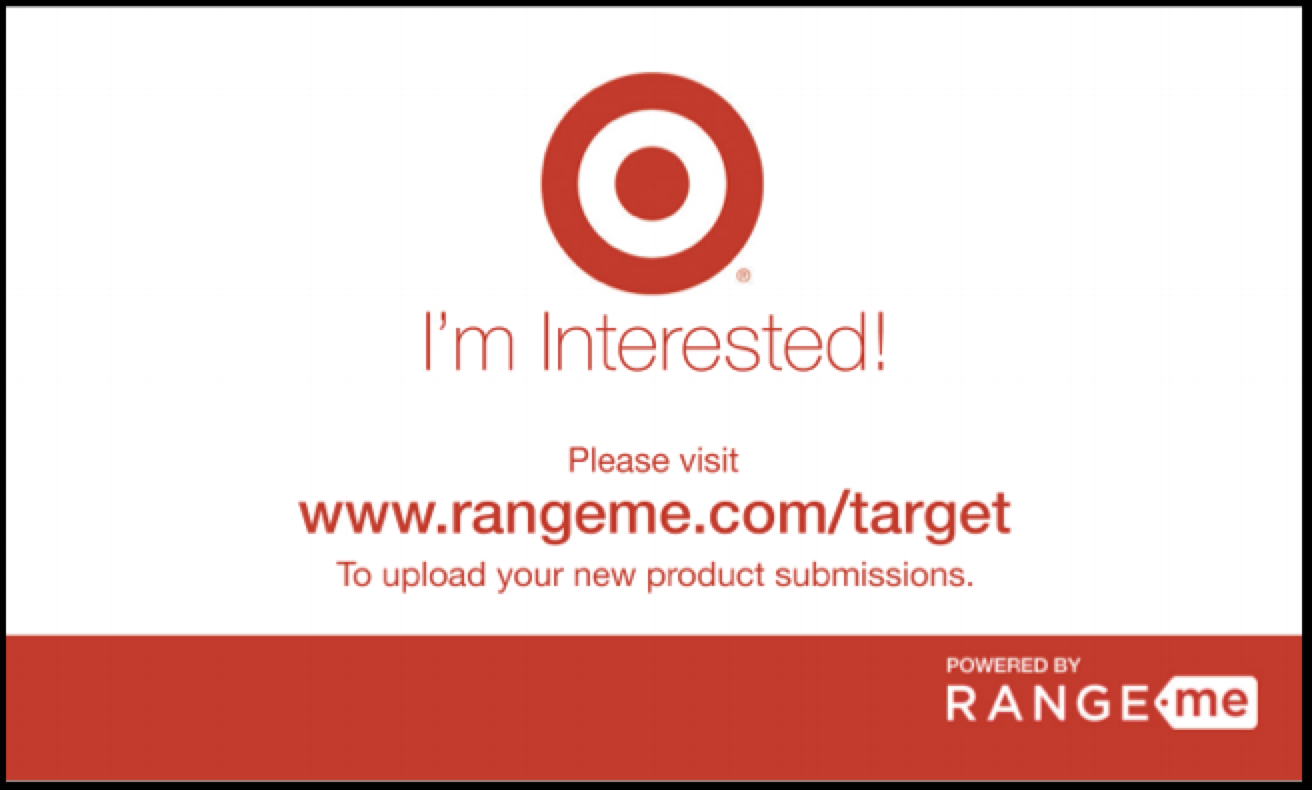 Jackson says RangeMe is appealing to retailers such as Target, in part because it standardizes a part of the process that isn't covered by distributors or brokers. (Both of which, Jackson is quick to point out, RangeMe is not intended to replace).
A measure of it's success? Target's vendor portal now directs prospective producers to sign up on RangeMe and at the upcoming Expo West event, instead of handing out contact information, Target buyers will be passing along custom RangeMe business cards.
It's a win-win for both parties Jackson says. On one hand, the suppliers get to be (digitally) in front of national buyers. At the same time, Jackson said, "[Retailers] realize they can't just have big brands down the aisle…they need to have unique, differentiated lines that are meeting consumers needs."