Overview
Luscious plant-based yogurt cleanly crafted with nourishing whole food ingredients, and no added sugar. Lavva proudly crafts luscious plant-based yogurt with nourishing whole food ingredients, and no added sugar. We thoughtfully source our ingredients and transform them into mmmagic, using a blend of pili nuts, coconuts, plantains, organic real fruit, and livve probiotic cultures. But Lavva is more than just yogurt--it's the celebration of feeling alive, and a deeply seeded passion to create a more vibrant world, from seed to cup, nourishing every body with delicious plant-based, whole foods. We are #TheNewCulture.
---
Cereal Box
Request Access to Edit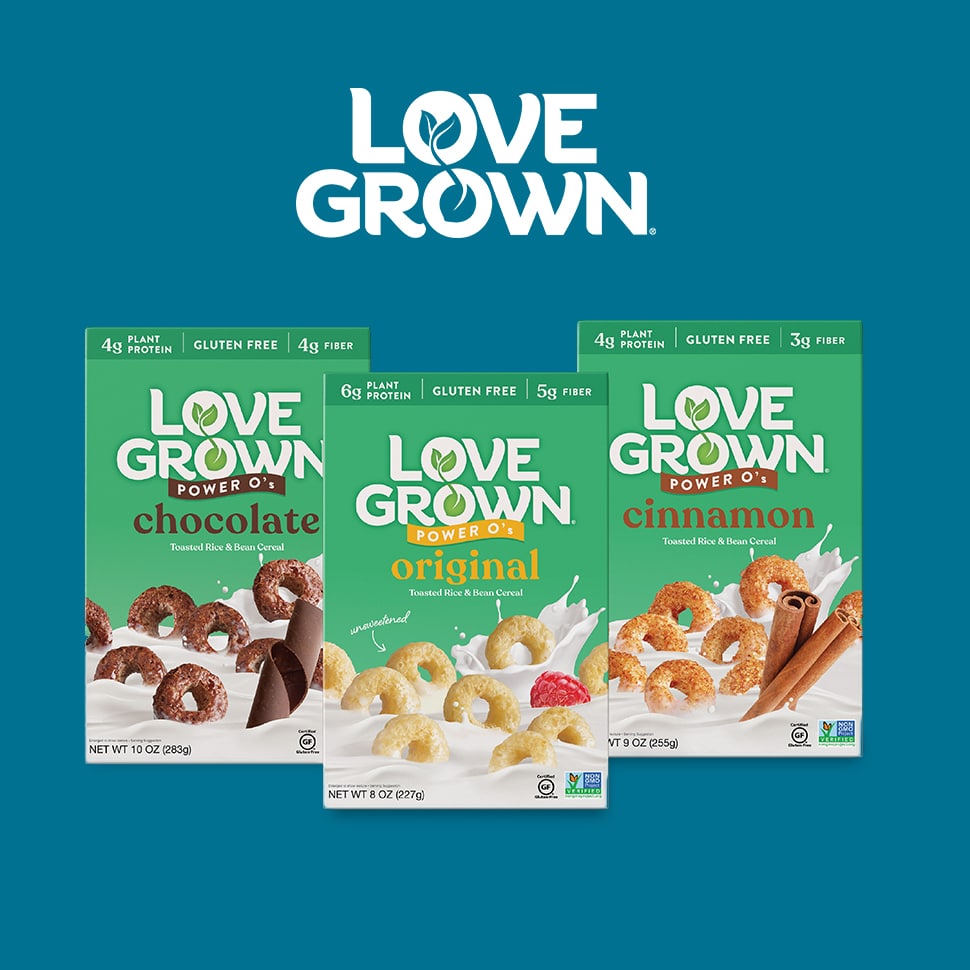 Gluten-free breakfast brand Love Grown wants to wake up the tired cereal aisle. The brand, which first launched its better-for-you take on the breakfast staple in 2008, sees a bright future fueled by beans and other novel, nutritionally-dense bases and is launching new packaging — a key move as it prepares to expand into Walmart early next year.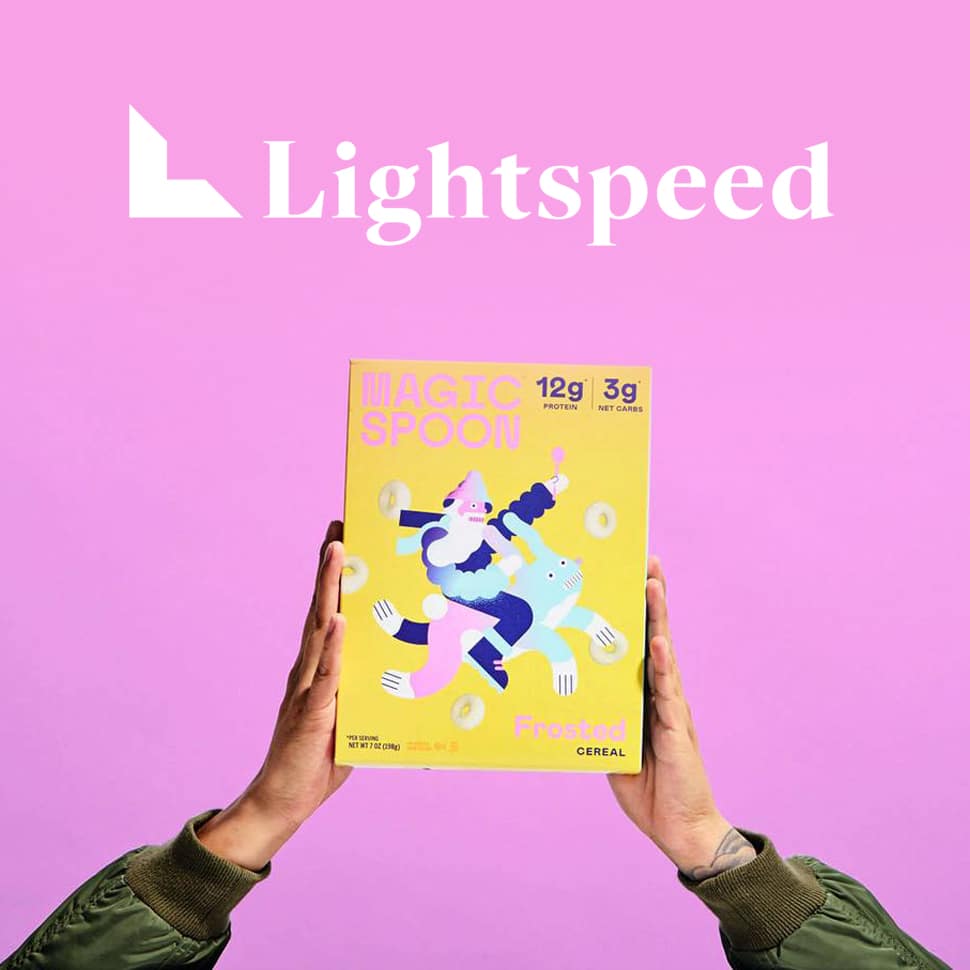 Today cereal brand Magic Spoon announced that, five months after launch, it has closed a $5.5 million round of funding to help propel its growth. The $10 a box cereal is sold direct-to-consumer and targets the carbohydrate-avoiding consumer, often associated with the Keto or Paleo diets.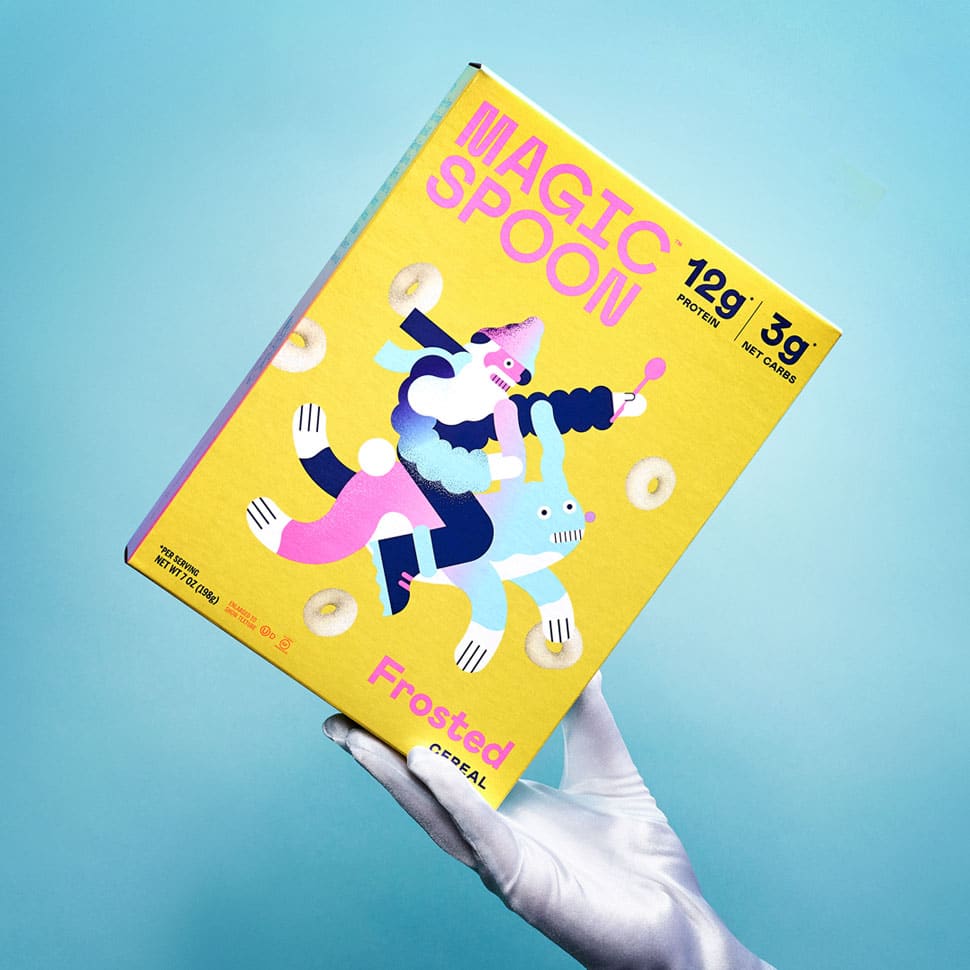 Magic Spoon cereal co-founders Gabi Lewis and Greg Sewitz hope to do for cereal what Halo Top did for ice cream: revamp an "outdated" indulgence product type with engaging branding and a strong macronutrient profile. Magic Spoon will initially be sold online for roughly $10 a box, with a four-box minimum order.
Submit News