Overview
Brownberry® Premium Breads | Premium Bread At Brownberry® bread, we take our craft to heart. We use simple ingredients to bake breads that are both delicious and nutritious. We provide bread to the Midwest regions of the country- serving those that seek wholesomeness and value in the choices they make towards better living! Company Overview Grain-based with lots of variety and great taste, Brownberry is Bread Perfected®! Slower, longer baking ensures that each package of sliced bread, buns and rolls reaches its peak texture and flavor. This, along with the best ingredients and the highest standards in quality produces our superior taste. With a wide selection of bread that includes fiber, whole grains, rye and light breads, Brownberry® is recognized as the brand for tasty, nutritious bread. In 1946, Catherine Clark began to notice something about the American diet. She saw that good, old-fashioned homemade wheat bread was missing and decided to do something about it. Using a family recipe with freshly milled wheat, she created bread that had a unique flavor and hearty goodness. Catherine created a bread recipe that had a unique flavor and the hearty goodness of baked whole grain wheat bread. The name Brownberry was taken from the wheat berries ground daily for each browned-to-perfection loaf. For years, Brownberry has added old-fashioned, homemade goodness to the American diet and is the leading brand of bread, buns and rolls in the Midwestern United States.
Product Lineup
No products have been entered for this brand.
Request Access to Edit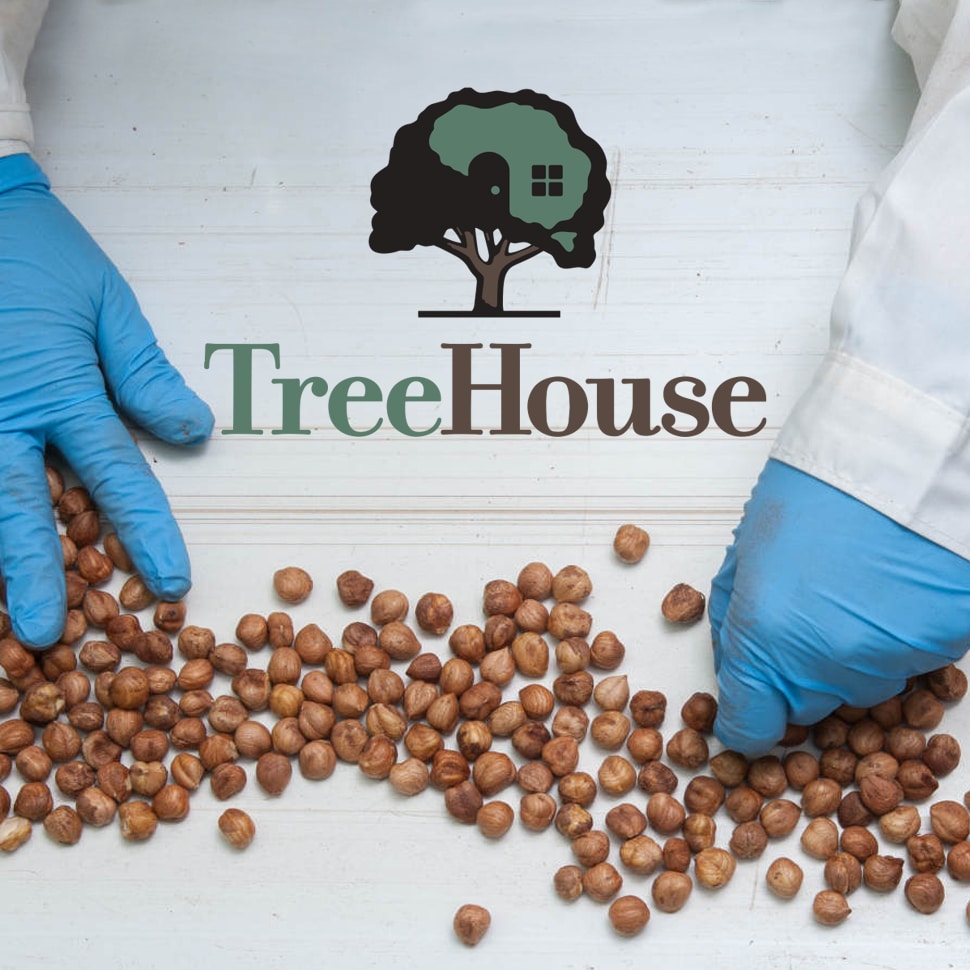 TreeHouse sells snacks division for $90M, Vega endorses plant based athlete and more in this week's Checkout.
The bread that started a movement is now better than ever! Arnold, Brownberry and Oroweat Bread, makers of nutritious and delicious premium bread, today announced the national relaunch of its iconic Sandwich Thins Rolls.
Arnold, Brownberry and Oroweat Bread, makers of nutritious and delicious premium bread, announced today the national launch of its organic bread line.
Submit News
No retailers or e-commerce options have been specified for this brand