Pizzey Ingredients Now Offering Organic Flaxseed
Russell, Manitoba – Pizzey Ingredients is pleased to announce that it has received organic certification from Pro-Cert Organic Systems, Ltd.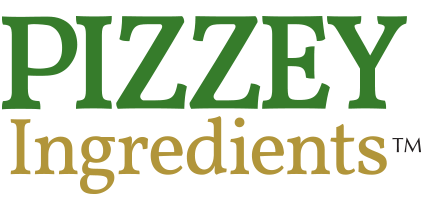 All of Pizzey Ingredients' flaxseed products are now available in certified organic offerings, including its PurFlax™ products. As with its conventional flaxseed, the company's organic products undergo targeted heat treatment to provide a consistent microbial reduction while protecting flaxseed's natural stability, nutrition and function. All of Pizzey Ingredients' organic and conventional products are gluten-free, non-GMO and pesticide-free.
"We are pleased to offer a wide array of organic flaxseed products, while maintaining the strict quality and food safety standards that Pizzey Ingredients is known for," says Mary Ekman, Director of Sales and Strategic Development. "Whether our customers choose Pizzey's organic or conventional flaxseed, they can rest assured that they are receiving a top-notch product that is backed by our company's decades of experience with flaxseed."
Pizzey Ingredients is certified organic under the Canadian Organic Regime, with equivalency certification which permits the company to also offer its organic flaxseed products in the United States and the European Union. No one knows flaxseed better than The Flaxseed Experts™ at Pizzey Ingredients. For more information regarding flaxseed's many benefits, and to learn how Pizzey Ingredients can help you incorporate those benefits into your products, visit www.pizzeyingredients.com today.