FDA Extends 'Food Standards of Identity Modernization' Comment Period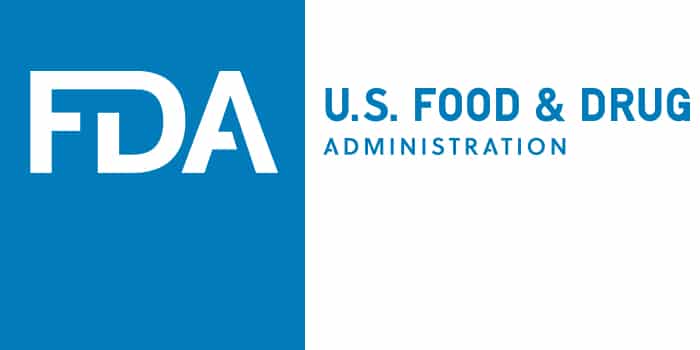 What's a few more weeks, after a decade and a half?
Fifteen years after submitting a proposed rule to the Federal Register to establish principles for food standards of identity updates, the Food and Drug Administration (FDA) said last week it will extend its comment period, noting advances in manufacturing, food technology, market trends and nutrition science since 2005. Comments will be accepted until April 21, 2020.
The FDA is only seeking comments on its own aspects of the rule, including 13 general principles for modernizing food standards of identity — which were created in 1938. The proposed rule was jointly published with the U.S. Department of Agriculture (USDA), which regulates different products than the FDA.
The agencies' goals include more honest labeling of products for consumer protection and advancing food production technology, which could prove especially important for plant-based innovations.
Standards of identity describe exactly what a food item must contain, how it must be proportioned, and for some products, manufacturing requirements as well. Claudine Kavanaugh, director of the Office of Nutrition and Food Labeling at the FDA's Center for Food Safety and Applied Nutrition, said in a release that updates will be made "especially when the standard of identity is inconsistent with modern manufacturing processes or creates barriers to innovation." That has led the agency to undertake revisions for the seemingly odd combination of frozen cherry pie, French dressing and yogurt.
During a 60-day comment period in September 2018, former FDA Commissioner Scott Gottlieb encouraged comments on labeling of plant-based dairy, noting possible consumer confusion that these products contain the same nutrition profiles as their dairy counterparts.
"The FDA has concerns that the labeling of some plant-based products may lead consumers to believe that those products have the same key nutritional attributes as dairy products, even though these products can vary widely in their nutritional content," Gottlieb said in a statement at the time. "It is important that we better understand consumers' expectations of these plant-based products compared to dairy products."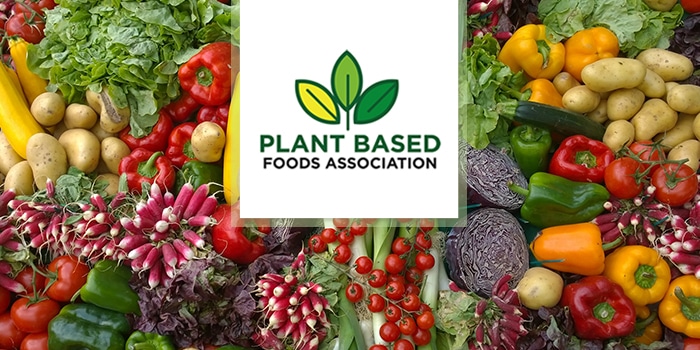 The issue has yet to be resolved. Most recently, the FDA held a public meeting in September 2019, at which Plant Based Food Association (PBFA) executive director Michele Simon encouraged the FDA to trust consumers' understanding of these products rather than "an over-reliance on nutrition." More recently, the PBFA has taken matters into its own hands, having created its own plant-based meat labeling standards in December.
"We suggest that FDA take an approach that answers one basic question: Is the label truthful and non-misleading?" Simon said at the September meeting. "The Nutrition Facts panel, combined with the required Statement of Identity, already provide ample information. Moreover, the free speech clause of the First Amendment protects companies that label their foods with truthful, non-misleading names."
As for the extended comment period, Simon told NOSH it's unclear how it might impact plant-based brands.
"It's always a positive step when FDA signals it's willing to be more flexible regarding standards of identity," she said.
But Justin Prochnow, co-chair of food, beverage and agribusiness for law firm Greenberg Traurig, noted that the extension could mean either expanding or tightening certain standards, especially for plant-based products.
"Clearly the FDA is looking closely at the world of plant-based alternatives," Prochnow told NOSH. "That being said, it was looked at as far back as 2005, so who knows how long it could actually take. The world of plant-based foods is here to stay, so it will be interesting to see how the FDA addresses the issue."
Elizabeth Derbes, assistant director of regulatory affairs for the Good Food Institute (GFI), told NOSH she hopes the FDA follows its proposed principles allowing terms that "describe the distinctive properties" and "reflect relevant consumer expectations." Ultimately, she said, consumers are smart enough to understand plant-based products.
"Consumers are not confused by terms like 'soy milk,'" Derbes said.
The effort is part of the FDA's Nutrition Innovation Strategy (NIS), a larger initiative to update food labeling standards, announced in March 2018. The initiative has thus far included draft guidance for allulose in April and revised nutrition and supplement facts label guidance, which went into effect last month for food companies with over $10 million in annual sales. Moving forward, the FDA and USDA will continue working together toward updating food standards of identity.