Sweets and Snacks: Leveraging Confectionery Online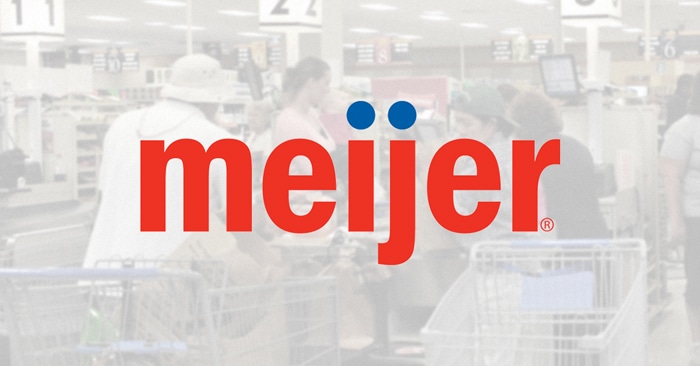 If there's one place that online shopping has lagged grocery in the instant gratification department, it's at point-of-purchase, where tossing a candy bar or a pack of gum onto the checkout counter is perhaps more attractive than abandoning the online cart to visit another product page. But in a presentation at Sweets and Snacks in Chicago, experts from Mars Wrigley and Meijer unwrapped strategies for manufacturers and retailers to make confectionery seem even sweeter as part of a digital shopping journey.
Historically, in brick-and-mortar retailers, confectionery has been driven by impulse purchases at the register, but with the ongoing retail shifting online, category leaders are trying to adjust to grab consumers' attention. Though Mars Wrigley's focus is largely on conventional retail confectionary, the session's lessons, they believe, can apply to any confectionary brand striving for attention in a crowded space.
Online confectionery sales are expected to reach $1 billion in the next five years, according to the presentation. But there are obstacles: customers buying groceries online spend an average of just 8.5 seconds per page, according to Mars Wrigley and Meijer. There's also that lack of instant gratification from an in-person impulse buy, Andrew Capron, vp of new transactions for Mars Wrigley Confectionery, told attendees. After all, a consumer might not realize they want a candy bar until they see it while waiting in line and imagine unwrapping it moments later — possibly making their commute home a little more enjoyable.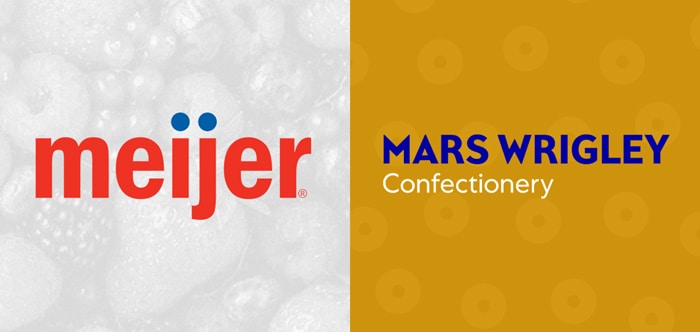 Turns out, though, that the checkout line can be brought online. Mars Wrigley and Meijer are working together to mimic the in-store checkout experience online, and as a result of these efforts, Mars Wrigley has seen a lift of 30 to 40% in online confectionery sales, Capron said.
One strategy is showing out-of-pack imagery online, an effort that, when tested with products like Lifesavers and chocolate, created a 30% increase in sales, Capron said.
"The actual product creates a visual cue for the consumer and triggers them to buy," Capron said.
Moving forward, Meijer hopes to use more personalized data to refine the impulse checkout experience even further, Sarah Petrovic, site merchandising team leader at Meijer said. Additionally, Mars Wrigley and Meijer hope to leverage further insights from delivery services like Instacart and Prime Now, Capron said.
"What I'm most curious about is how the relationship with consumers is going to migrate. The consumer relationship is going to be through the front end of Instacart," Capron said. "How do we make sure we're getting into the category and aisles for the retailer and restaurant they're servicing from?"
Aside from the appearance of the actual products, retailers and manufacturers should create a user-friendly, mobile-first shopping experience, since phones are "easier and more engaging" for shopping than desktops, Piper Ortiz, Mars Wrigley's director of category leadership for new transactions and emerging business, said.
But just because they're shopping quickly on their phones doesn't mean consumers aren't looking closely at product details; research showed that 96% visited a product's detail page before adding it to their cart. Retailers can capitalize on the trigger moment in-store by utilizing QR codes to provide product information, including pricing and ingredients.
Similar to mapping the customer experience in-store, retailers should map out a friendly, easy-to-use digital experience. Currently, navigation is a major "point of friction" for two reasons, Capron said. Online food shopping lacks a consistent approach for search and navigation; and as customers constantly move across mobile, desktop and tablets, the experience is even more inconsistent.
Through their research, Mars Wrigley and Meijer found that a grid format increases clickthrough rates and reduces friction for the consumer, who generally scans a page left to right, while a vertical list, on the other hand, creates friction.
"[It] makes it easier for the consumer to see products and get emotionally engaged," Capron said.
The team will also strategize more user-friendly navigation options specific to seasonal and party shopping, Ortiz said.