Industry Responds to FDA Hearing on Cannabis Products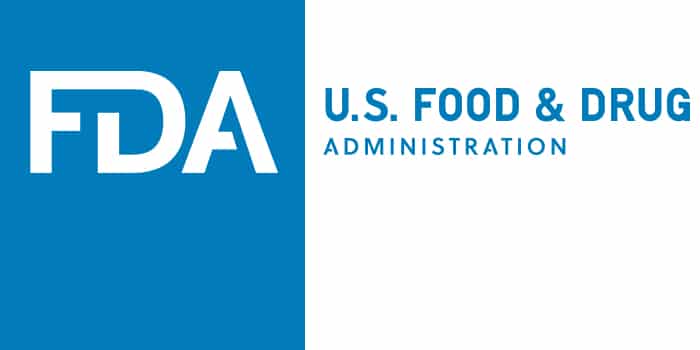 The U.S. Food & Drug Administration's (FDA) first hearing on cannabis products provided few concrete answers on exactly how and when it will regulate the emerging marketplace of CBD products. In the following days, NOSH spoke with a handful of industry experts to assess their reactions.
Ashish Talati, who represents over 100 CBD companies as FDA & FTC attorney for the food, beverage and dietary supplement industries at firm Amin Talati Wasserman, said the agency needs to address safety, legality and product quality, including potential issues like contamination and THC content. A good amount of research is ongoing, Talati said, but a lot is already available — and so far none of it shows any safety risks for consuming CBD amounts commonly used in food and supplements.
However, many CPG companies are still confused about how to produce, market and sell these products. Talati added that he's been working with makers of CBD-infused food, supplements, cosmetics and topicals since 2012.
"I never thought one category would take up so much of our time," he said. "The interest is not just small fringe players, but we're seeing traditional CPG companies looking to launch products."
Much of the confusion comes from laws that differ state-to-state — a "patchwork of regulation," Talati noted. Until the FDA creates further regulations, likely within the next nine months, Talati said, CPG companies should closely follow state laws surrounding cannabis products.
"One state might be OK; another state might not, and that's not good for anyone," Talati said. "There's a tremendous amount of pressure, and FDA senses that and understands they cannot ignore this anymore."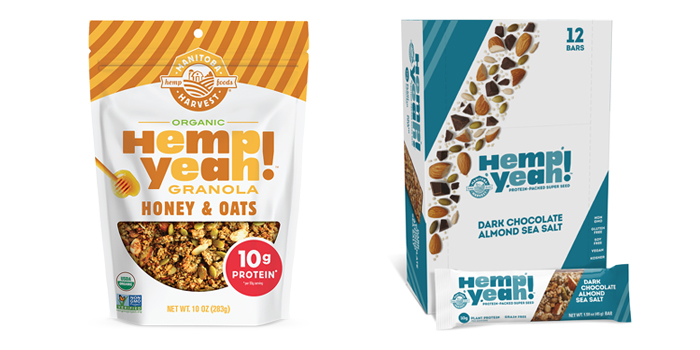 The currently unregulated market is also a challenge for consumer safety, according to Anne Thompson, VP of marketing for hemp food company Manitoba Harvest. The company is known for its hemp hearts, hemp seed oil and hemp protein powder, which do not contain CBD or THC. All have been GRAS (Generally Recognized as Safe) certified by the FDA and are sold in retailers including Walmart and Whole Foods Market.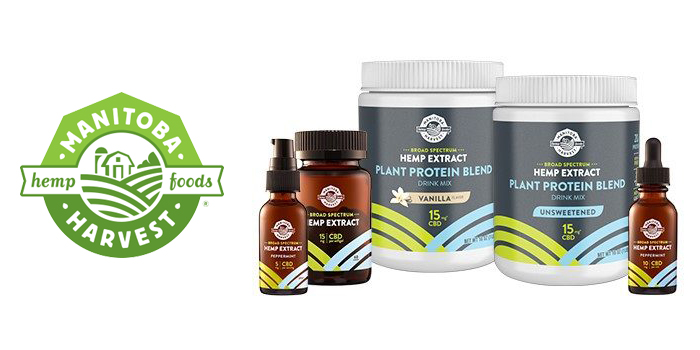 Tilray purchased Manitoba Harvest in February, and the brand recently launched CBD products, including CBD powder, spray, drops and soft gels, for which the company has 'self-affirmed' GRAS status, meaning it has applied for but not yet received notification from the FDA. Still, consumers might not understand or care about FDA guidelines surrounding cannabis products, Thompson noted, and despite CBD's popularity, some are still confusing CBD with marijuana, as evidenced by some of the issues discussed at the hearing.
"Consumers really have no way of knowing what's legitimate and what isn't," she said. "So many questions showed how new CBD is for people. Our global mission of bringing cannabis from darkness into light makes us feel part of something big and important."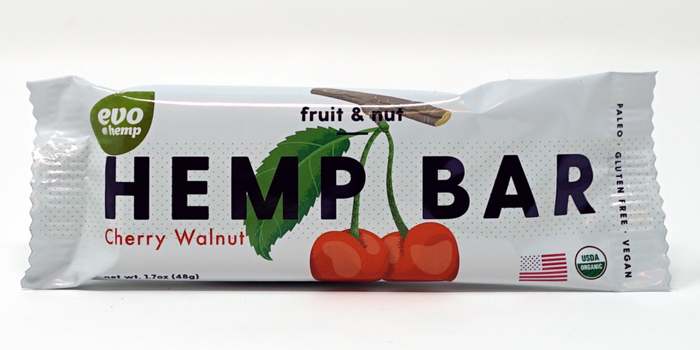 Similarly, Evo Hemp also recently branched out from hemp foods to launch CBD-infused products, including protein bars, hemp hearts with CBD, protein powders and hemp seed oils. The line will soon include topicals, Ari Sherman, president and co-founder of Evo Hemp, told NOSH.
About 20% of the stores that sell the company's hemp products agreed to sell its CBD products, which amounts to about 1,000 out of 5,000 stores. Sherman said major retailers like Costco and Whole Foods likely won't sell CBD food, drinks or supplements until the FDA has implemented safety guidelines, but CVS and Walgreens have taken a "more progressive approach" by stocking CBD topicals, at least to start. Sherman often finds himself explaining the difference between hemp and CBD, though recently, consumers understand CBD more than hemp, he said.
"It's like asking the difference between caffeine and coffee," Sherman said. "You have to kind of go 'general biology.' It's this plant, the plant has molecules, and one of the thousands of molecules is CBD."
Despite looking forward to regulation, Sherman hopes it won't mean scrutinizing ingredients to the point of "demonizing" products.
"Things tend to get over-regulated when fear is involved," he said. "It's no different than any vegetable in a grocery store — [we] shouldn't be afraid of it. It will be a great thing to be able to have a free market and let the consumer decide."