True Foods CEO: Chef'd Acquisition Part of 'Meal Kits 2.0'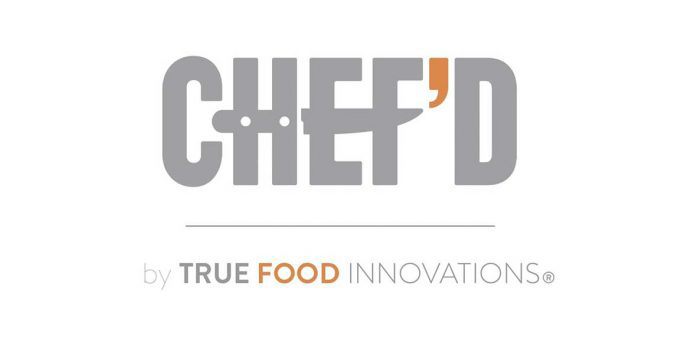 Less than a week after ceasing operations, the fortune of meal kit company Chef'd is clear. True Food Innovations, a wholly owned subsidiary of True Family Enterprises, announced today its acquisition of the assets of the Los Angeles-based company in a transaction completed with the company's lender.
As part of the deal, the manufacturing and food technology company acquired the Chef'd brand, plant, property, equipment and "intangible" assets. Robert Jones, president of True Food Innovations and a former SVP of business development of Chef'd, told NOSH that some assets will be retained and others will be resold. True Food provides manufacturing and product development solutions to companies seeking to produce high pressure processed (HPP) products and also produces its own branded line of HPP meal kits.
The Emerging Brands Studio, a new offshoot of supply chain consultants LIDD run by former Chef'd employees Sean Butler and Steven Vigilante, will be involved in "optimizing and re-operationalizing" the assets. Butler and Vigilante are familiar with Jones, who was at Chef'd from 2015 to 2017 and initially set up the company's partnerships to sell meal kits in grocery retailers.
"The [acquisition] was synergistic and strategic for us," Jones said, "[but] it was opportunistic as well… it definitely gives us an advantage having been there and developed the vast majority of the programs Chef'd was offering."
Jones told NOSH that he'll begin by focusing Chef'd's most profitable channel: in-store sales. In addition to the True Foods meal kits and Chef'd meal kits, Jones told NOSH the company is in final negotiations with two additional brands who seek to enter the retail space.
Chef'd investor and retail meal kit partner Smithfield previously told NOSH that the company was still evaluating its options in the meal kit space and would determine next steps "in the coming weeks."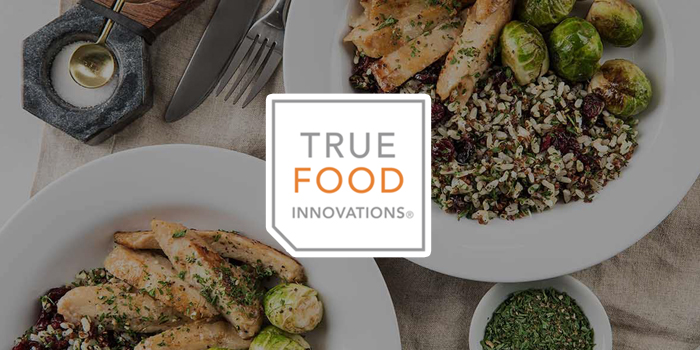 Retailers currently selling Chef'd kits should not experience long term issues with out of stock products, said Butler, as True Foods plans to restart production "right away."
The main changes will be in the direct-to-consumer business. Jones told NOSH that Chef'd may have "gone too far" in trying to offer so many different selections online — at its close, the company had over 1,000 offerings — which resulted in increased ingredient, production and marketing costs.
"The business of single brands is already a risk," Jones said. "It would be hard for any company to market and sell 200-plus items and have success. You start diluting the value of brands."
True Foods plans to avoid this pitfall by partnering with fewer brands and matching stores with the right product based on target demographic, price point, shelf life or product turns. True Food meal kits, for example, have a 30 to 45-day shelf life while Chef'd kits have roughly a 15-day shelf life.
The data supports True Foods' belief in the potential of meal kits as a retail play, as well. Jones told NOSH that roughly 80 percent of retailers in the U.S. are already carrying or launching meal kits, and more than 60 percent of shoppers want to see meal kits in stores.
"I would say meal kit 1.0 is direct to consumer. Meal kit 2.0 — which we're in the middle of now — is in brick and mortar retail," Jones said. By selling in retail, he added, brands are able to avoid packaging and delivery costs. The meal kit 3.0, according to Jones, may utilize more of a local distribution and delivery model with franchised production locations or outsourced delivery partners, such as Instacart.
"I think it [meal kits are] only gaining momentum as consumers now understand that a category in brick and mortar is being created and they can easily purchase meal kits at the store," Jones said.