Soulfull Project Leaves Campbell's Backing, Spins Out as Independent Brand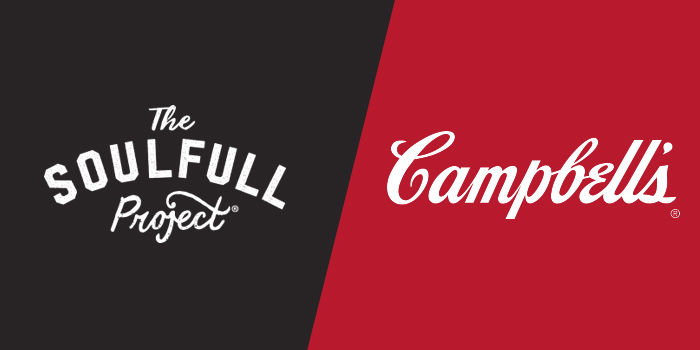 Two years ago, CPG giant Campbell's greenlit a somewhat audacious project: to support four employees seeking to launch the Soulfull Project, a mission-driven brand that would operate with limited autonomy. However, despite having enjoyed growth while under Campbell's auspices, the breakfast brand announced this week it would spin-off as a unique entity due to recent shifts in Campbell's focus.
In the two years since its inception, the Soulfull Project has grown its distribution from 14 stores to close to 3,000 retailers — including Wegman's, ShopRite, Stop & Shop, Shaw's, Central Market, Fred Meyer and, most recently, Sprouts Farmers Market. The company has a give back model where For every hot cereal purchased, the company donates an equivalent amount to a local food bank and, to date, has donated over 1 million meals.
Earlier this year the Soulfull Project lost two of its early advocates with the departure of former CEO Denise Morrison and the former President of the Americas division, Mark Alexander. Furthermore, Campbell's has come under increasing pressure from its shareholders and activists investors to focus on its core businesses of meals, beverages and snacks. The Soulfull Project's two remaining co-founders, Chip Heim and Megan Shea, told NOSH that these management decisions resulted in the change in ownership.
"From the growth that Soulfull has seen, it needs to focus and I think Campbell's recognized that their focus right now is on their core businesses," Shea said. "All of the choices were on the table about what to do with [this] business asset and they wanted to [make sure that] with all the distribution we had gained, that we could continue operating. They really helped with the transition out as we started to go on our own."
Heim and Shea are currently operating the business out of Philadelphia, close to their former headquarters in Camden, New Jersey, and have been joined by one other former Campbell's employee. The co-founders told NOSH that they've raised a small round of funding from friends, family and a few strategic advisors to get the company through the next phase of its growth but are currently raising a larger round of funding.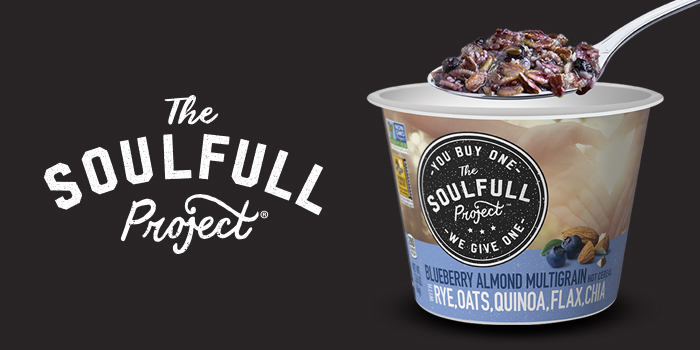 Heim and Shea told NOSH while it was hard to move on from the company, their passion lay with the Soulfull Project.
"When you have the opportunity to be a part of a company like Soulfull that has this mission to make an impact in communities, I think you just go where your heart is and put everything into it," Heim said.
Although center store sales have lagged recently, Heim and Shea believe there is still a strong need for low-sugar, convenient and filling breakfast solutions. They also believe Soulfull Project's mission driven focus separates it from other brands on the shelf.
"I think what we've found is that hunger and hunger insecurity is the one thing in this country that does not discriminate. It affects every single community in this country and there's a real need for [us]," Shea said. "In terms of the political climate, I think it's just made people more aware that there are other ways to get involved and there are other ways to help and one of them is thought what you buy."