Overview
Wildway is an evolving, one-of-a-kind health food company featuring a gluten-free, grain-free granola. We promote holistic, healthy living in all aspects of life. Come check out our world and experience the Wildway difference.
---
Grain Free Granola
Grain Free Instant Hot Cereal
Snack Mix
Grain Free Granola (individual packages 1.75oz)
Request Access to Edit
Wildway, a better-for-you breakfast and snack food company, announced the launch of a brand new line of Fruit and Nut Snack Mixes. Available in three unique flavors — Toasted Coconut Latte, Salted Chocolate Truffle and Pineapple Mojito — these snack mixes are the ultimate grab-and-go fuel for life's daily adventures.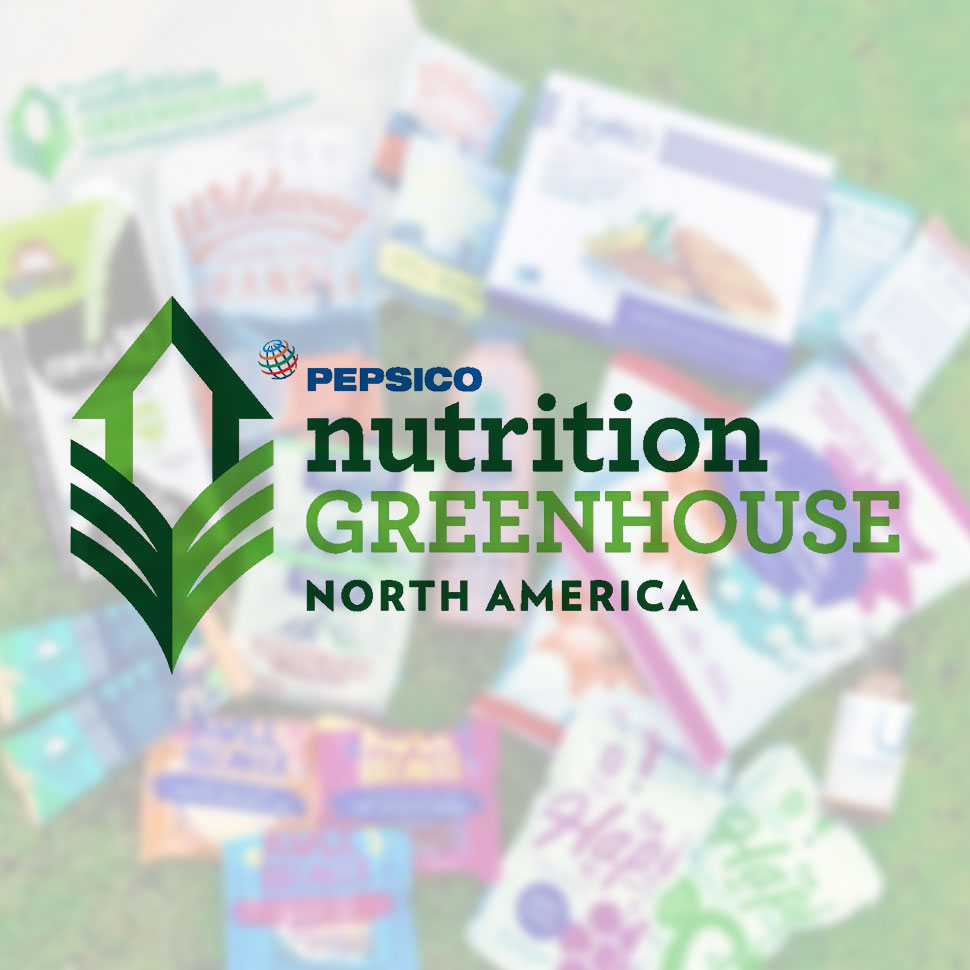 Sometimes to see growth you need to add a little fertilizer. That's the concept PepsiCo hopes to offer brands with the Nutrition Greenhouse. The soda and snack giant's food and beverage accelerator yesterday announced the nine brands to join the program's inaugural North American class. Each company will be given a $20,000 "no strings attached" grant and challenged to "demonstrate collaboration and measurable progress" in an "entrepreneurial fashion."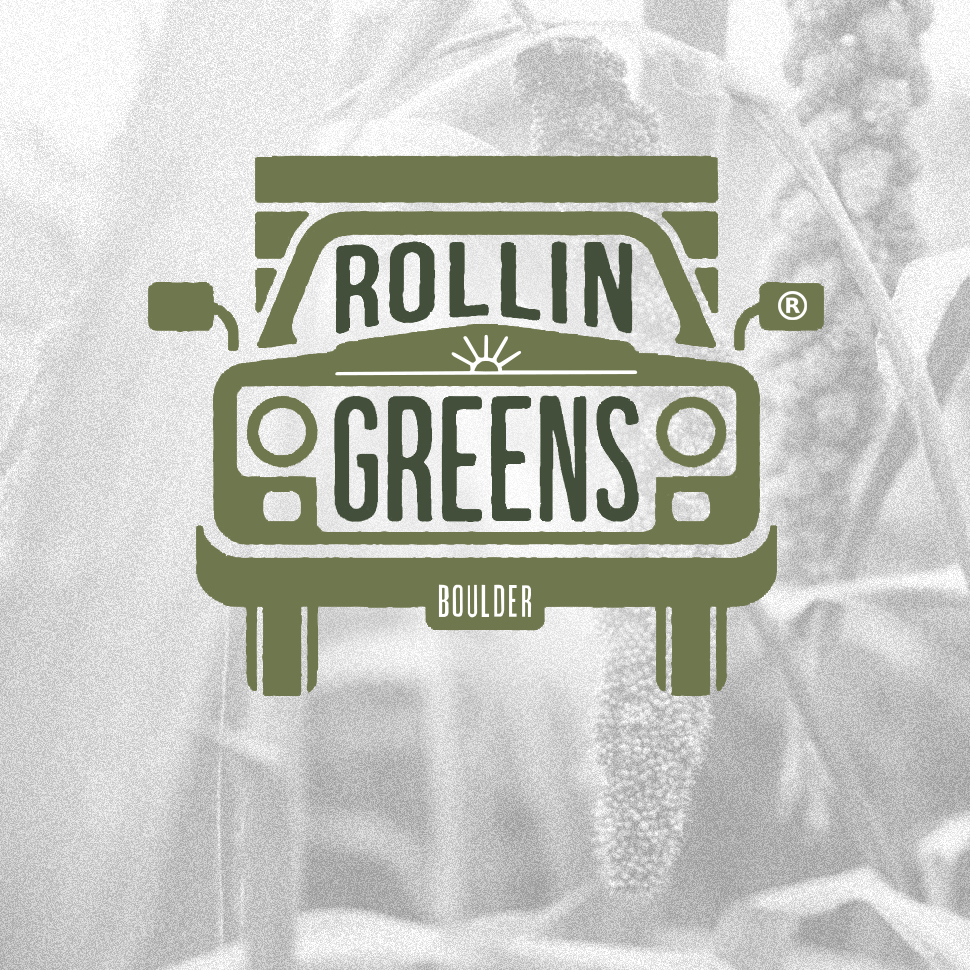 From the distribution boom of a tater tot alternative company, to the strategic launch of a clean protein maker with a natural retailer, here is the latest distribution news.
Submit News