Whole Foods to Offer Extended Line of Wildway Products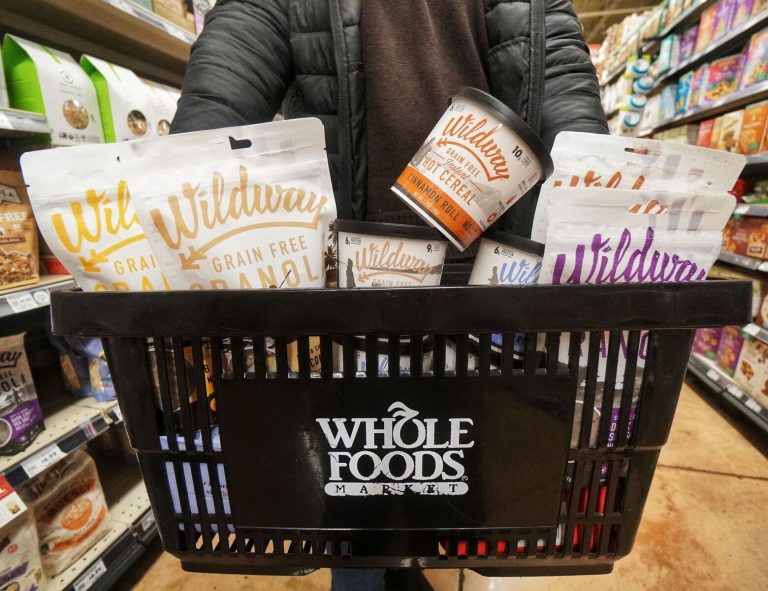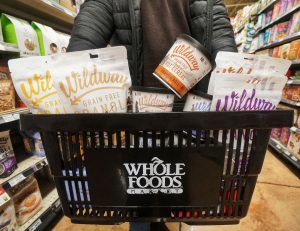 SAN ANTONIO— Wildway, a San Antonio-based natural food company that believes in fueling life's daily adventures, has expanded its partnership with Whole Foods to include a larger product offering in stores throughout Texas, Oklahoma, Arkansas, and Louisiana. The retailer will now carry Dark Chocolate Sea Salt Grain-free Granola in addition to its stock of Coconut Cashew, Banana Nut, and Vanilla Bean Espresso flavors. Single-serve Blueberry Flax, Toasted Coconut, and Cinnamon Roll Hot Cereal will also be available for purchase.
"Whole Foods has been a key partner for us since the beginning as they were our first account after starting our company in 2014," said Wildway Co-Founder Kelli Koehler. "Through the years, they have offered continuous support and excitement in sharing the new products we develop with their customers, and we have high hopes our latest in-store offerings will be top performers. Expanding our product offerings with Whole Foods is a milestone achievement we are proud to be making as we embark on our seventh year in business."
All of the products Wildway offers are made with 100% real-food ingredients and contain no added sugars, no oils, extracts or flavorings, are non-GMO sourced, grain-free, certified gluten-free, plant-based, and vegan.
About Wildway
Founded in 2014, Wildway is a natural food company that strives to create nutrient-rich foods that fuel healthier, fuller lives of adventure. The company currently offers three product lines: Grain-Free Granola, Fruit & Nut Snack Mixes, and Grain-Free Hot Cereals, which can be found online and in stores across the nation. For more information, visit www.wildwayoflife.com.