Overview
Serenity Kids is the only high fat, low sugar baby food made to mimic the nutrients of breast milk using ethically sourced meats and organic vegetables. Serenity & Joe Carr started Serenity Kids because they want their baby girl, Della, to grow up healthy and strong. When they began looking for baby foods, they were outraged by how much sugar and how little nutrition was available, so they made their own! You can find Serenity Kids baby food online, on their website, Amazon, and Thrive Market, or at your local Whole Foods Market or by checking out the store locator on their website for a retailer closest to you.
---
Baby Food Pouches
Request Access to Edit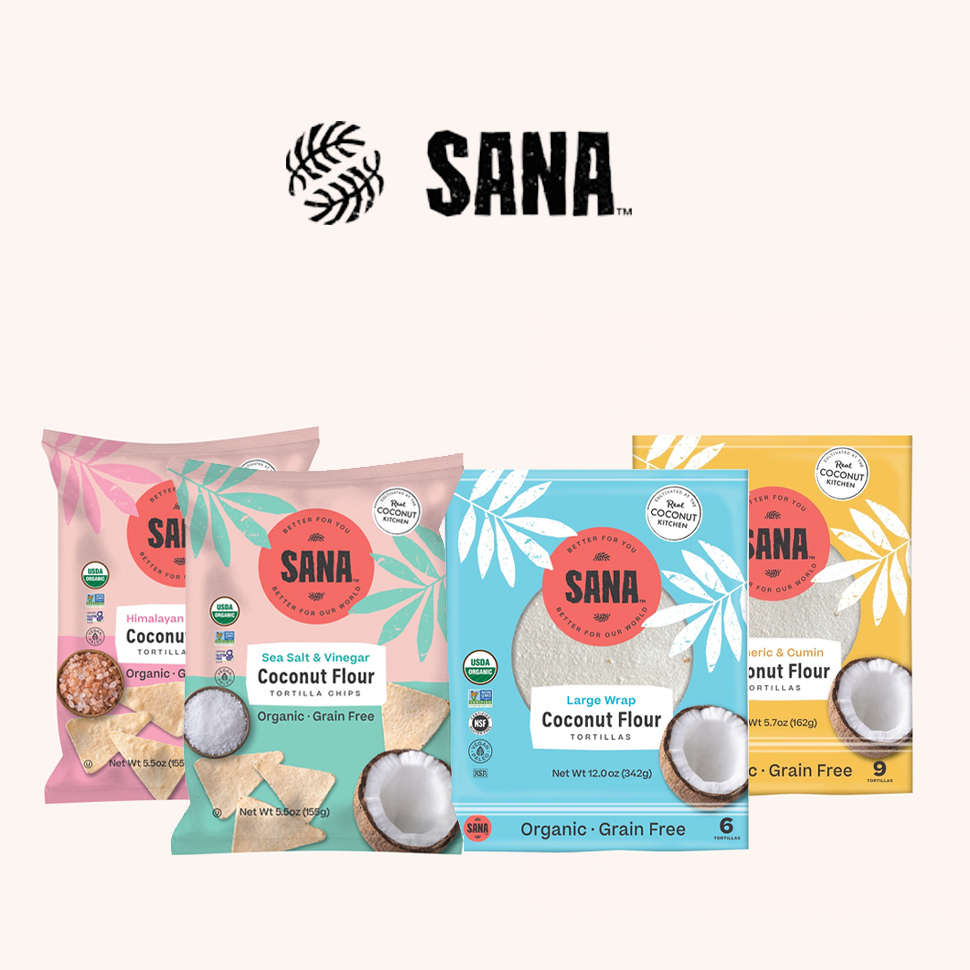 In this week's Checkout, coconut flour-based tortilla and chip maker The Real Coconut rebrands to Sana Foods; low-sugar baby and toddler food brand Serenity Kids raises $7 million; and plant-based bacon maker Hooray Foods secures $2 million in a seed financing.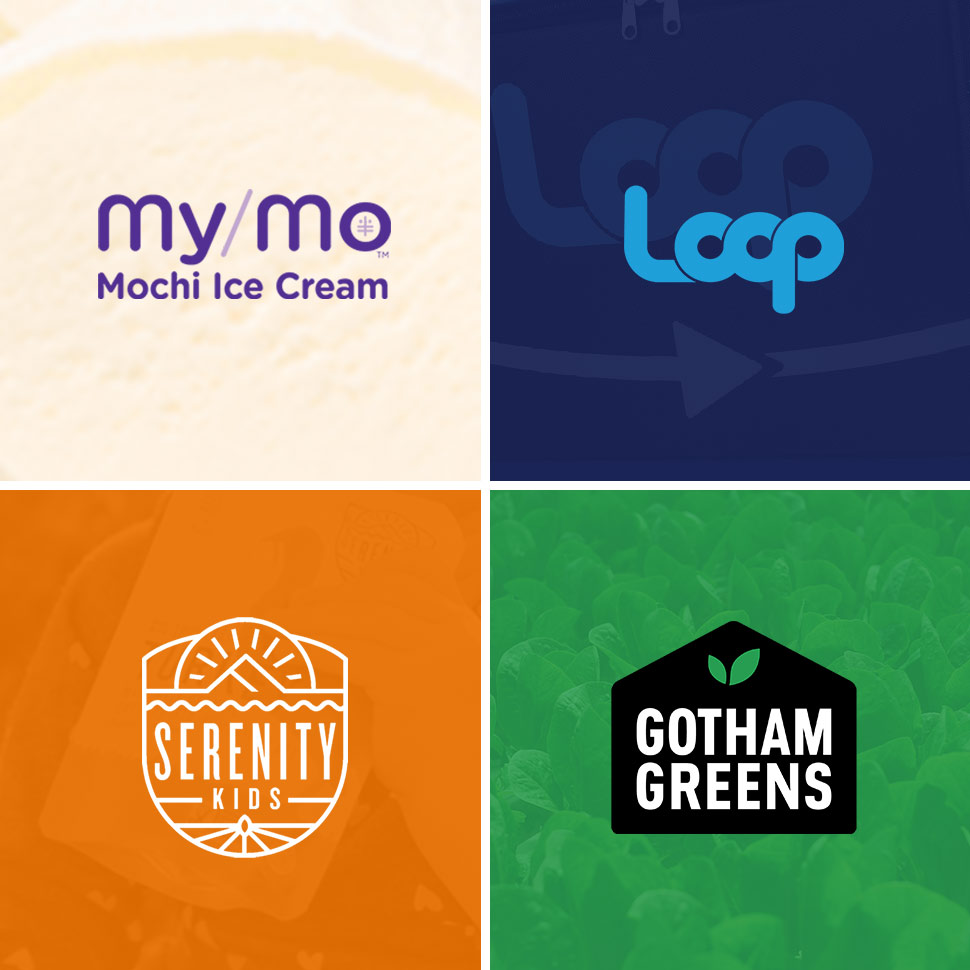 In this week's investment-focused Checkout, Serenity Kids raises $3 million to add to its executive team and launch new products; TerraCycle closes a $25 million funding round to grow reusable CPG platform Loop; Gotham Greens brings in $87 million to expand operations; and My/Mo Mochi secures investment from Bregal Partners.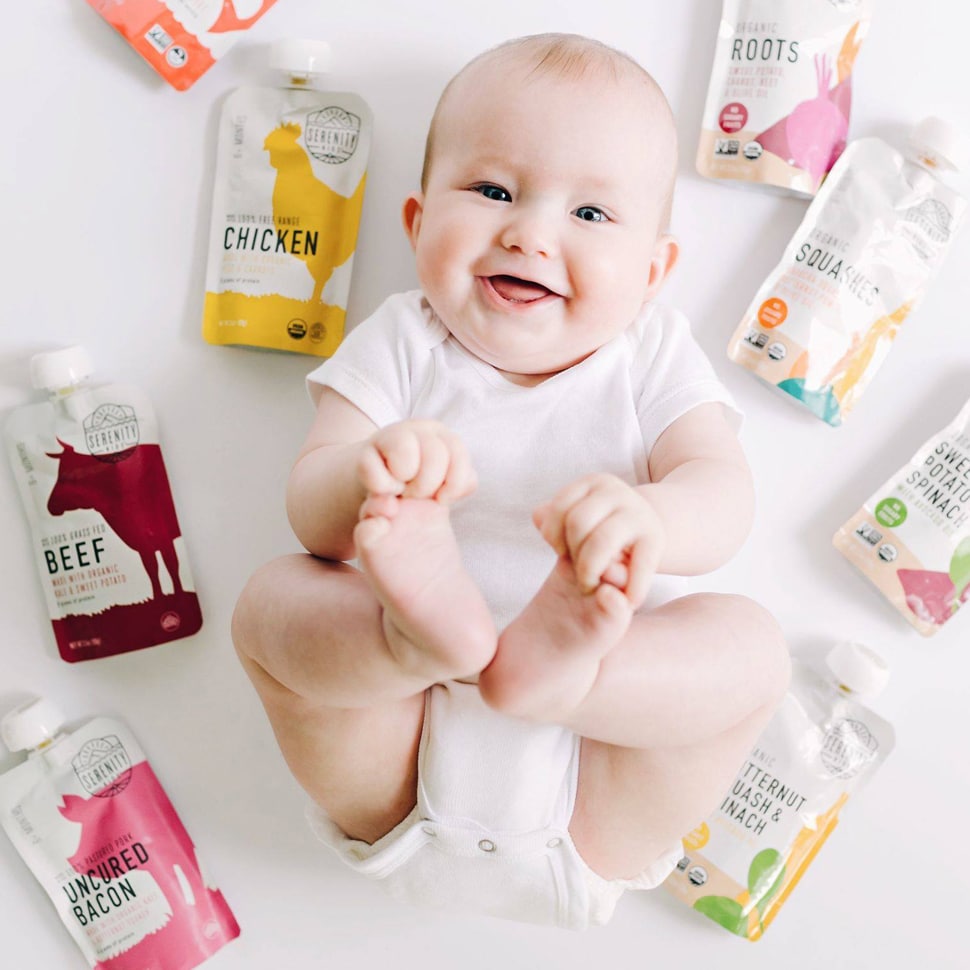 When Joe and Serenity Carr first walked down the baby food aisle, the couple expected an array of healthy options that would mirror their own paleo diets, but those were scarce as cavemen. With plans to start their own family, the two decided to remedy the situation, launching a line of nutrient dense baby foods. Now the company is growing up, with its first round of institutional investment as it expands into conventional retail.
Submit News
Retailers
Check out our store locator!
Visit our website at https://myserenitykids.com/apps/store-locator.