Overview
We're happy to have you and look forward to exploring, sharing and celebrating together. Let's bump some knuckles, chop some veggies, scoop some hummus and get to it.
---
Spreads
Guacamole
Request Access to Edit
Sabra Dipping Company, LLC (Sabra), maker of America's favorite hummus, broke ground this morning on an expansion of the world's largest hummus-making facility, based in Chesterfield County, VA.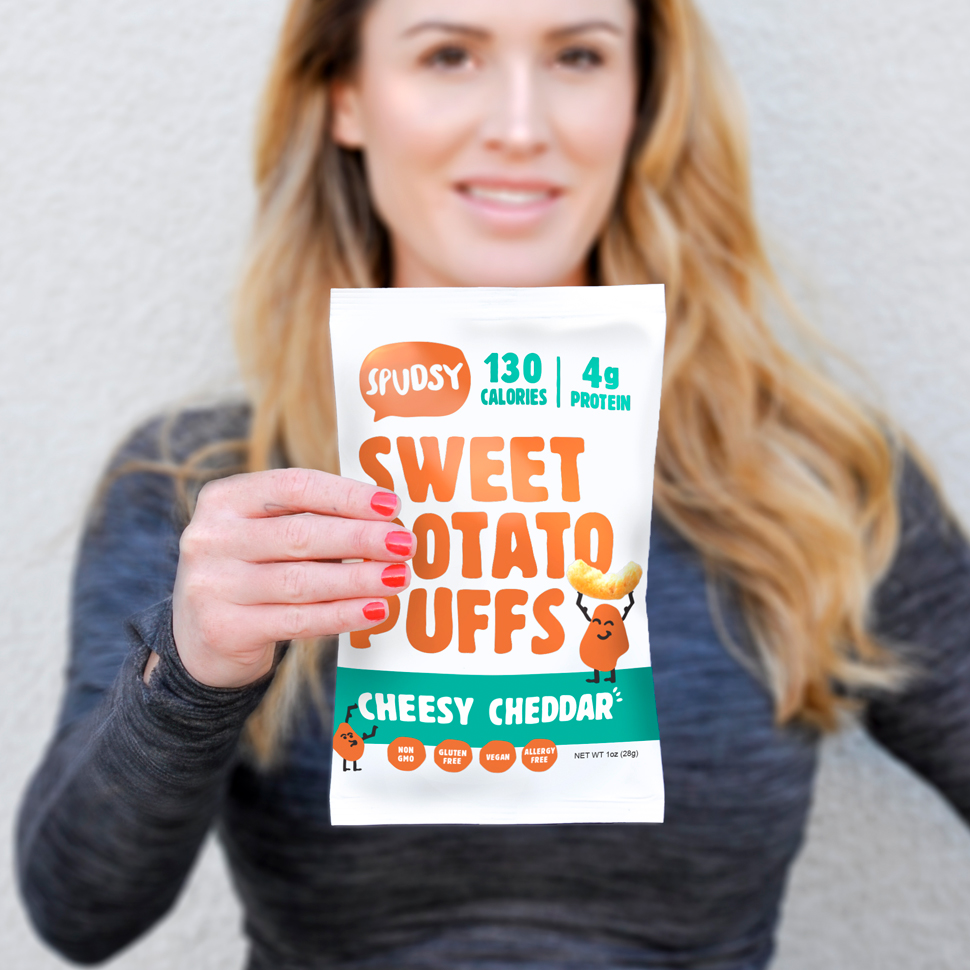 From a food entrepreneur's newest journey, to the addition of a confectionary veteran at a leading trail mix brand, here's your latest in food industry hiring news.
Sabra Dipping Company announced today that it is introducing a new limited-edition flavor available now through October: Sweet & Smoky BBQ Hummus with Jackfruit and Smoked Paprika.
Submit News