Overview
Green Giant is dedicated to growing the highest quality vegetables around the world. We work hard to make it easy for you to be good to yourself. For more than 100 years, we've grown and harvested vegetables in Le Sueur, MN. Welcome to our valley.
Request Access to Edit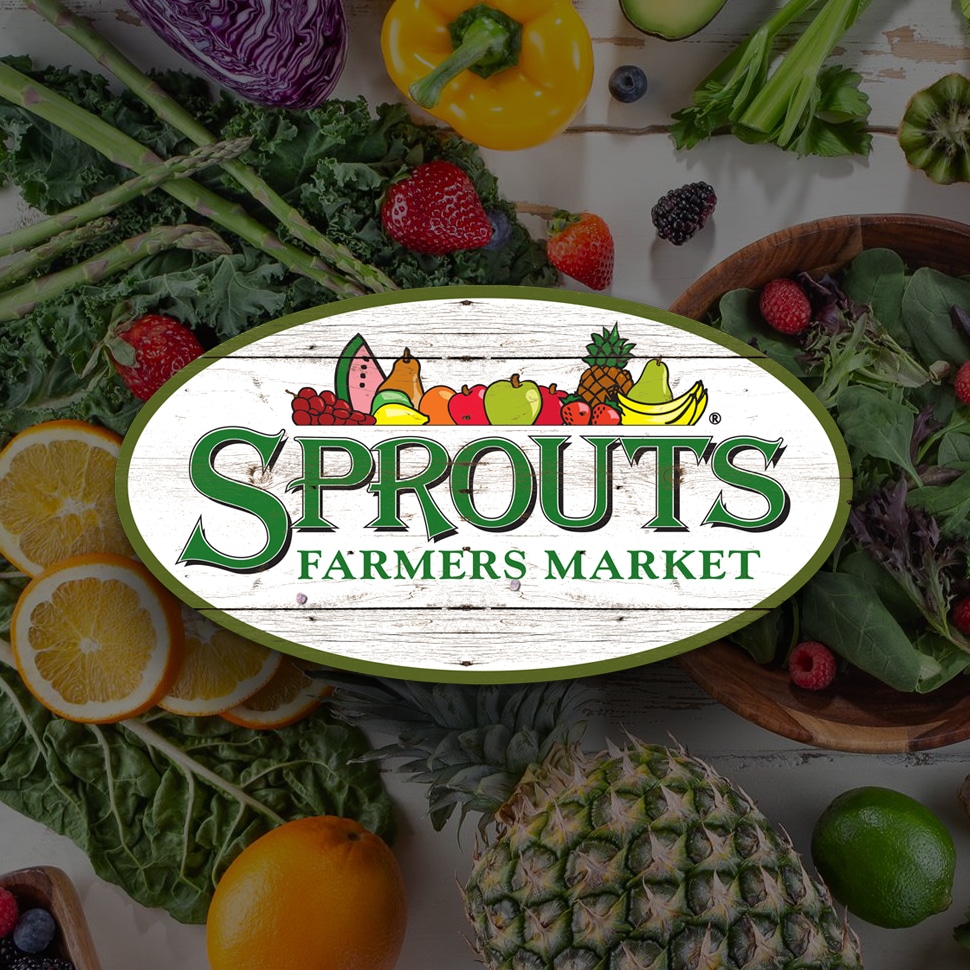 Sprouts, Beyond Meat and more brands report Q2 earnings in this week's Checkout.
Green Giant has announced the newest addition to its popular Veggie Swap-Ins line, Green Giant Simply Steam Riced Veggies (MSRP $1.99) a line of frozen, seasoned riced vegetables with a cauliflower base that are  offered in small, microwavable pouches perfect for a snack, side dish or meal anytime.
Green Giant announced today that its highly-anticipated Green Giant Cauliflower Pizza Crusts, the newest addition to the award-winning Green Giant Veggie Swap-Ins™ line, will roll out to grocers timed to National Pizza Month (October).
Submit News