Overview
Big Fork Brands specializes in artisan, hand-crafted BACON sausages, made in Chicago, using all-natural pork & nitrite-free hickory smoke bacon. • All Natural • Minimally Processed • Processed in the Midwest • Made in Chicago • Midwest Raised Hogs (Iowa Specifically) • No Preservatives • No MSG • No Nitrates • No Nitrites • No Hormones • No Antibiotics • No Artificial Flavors or Colors • No Water Added • Hand Crafted • Artisan Sausage • Locally Raised, Locally Made, Locally Sold • Naturally Encased Beelers raises heritage hogs outdoors or in deeply bedded pens in rural Iowa, where they are able to express their natural instinctive behaviors, like rooting and roaming.
---
Craft Pork Jerky
Request Access to Edit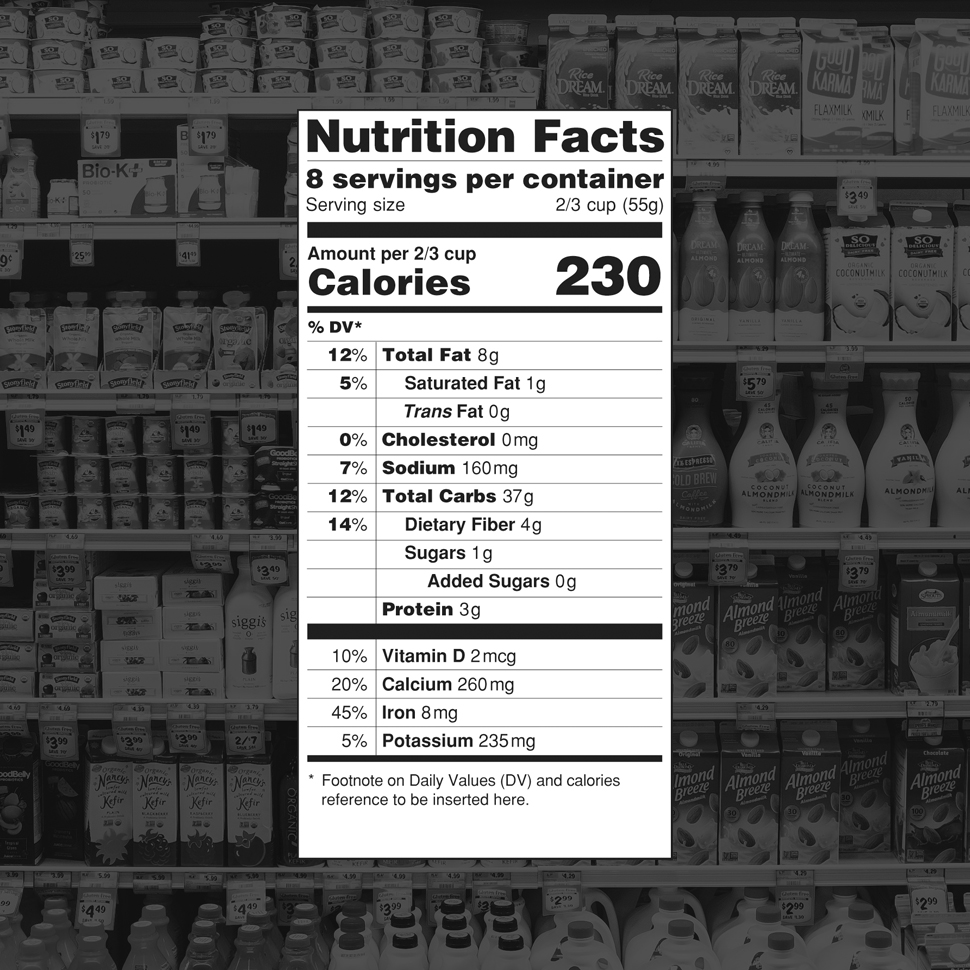 This week, everyone from the Food and Drug Administration (FDA) to jerky brands and wellness gurus were offering consumers new ways to drop the weight and learn what's in their food.
Submit News
No retailers or e-commerce options have been specified for this brand