Overview
Big Fork Brands specializes in artisan, hand-crafted BACON sausages, made in Chicago, using all-natural pork & nitrite-free hickory smoke bacon. • All Natural • Minimally Processed • Processed in the Midwest • Made in Chicago • Midwest Raised Hogs (Iowa Specifically) • No Preservatives • No MSG • No Nitrates • No Nitrites • No Hormones • No Antibiotics • No Artificial Flavors or Colors • No Water Added • Hand Crafted • Artisan Sausage • Locally Raised, Locally Made, Locally Sold • Naturally Encased Beelers raises heritage hogs outdoors or in deeply bedded pens in rural Iowa, where they are able to express their natural instinctive behaviors, like rooting and roaming.
---
Craft Pork Jerky
Craft Pork Meat Sticks
Big Fork supports small independent farmers in Iowa who raise heritage hogs outdoors. These hogs are not treated with antibiotics, so you know you are getting premium-quality, handcrafted, delicious pork snack sticks. We use the best tasting pork on the planet. We grind the lean pork, mix it with a few pure ingredients and smoke it to perfection for the snappy bite and tender center. Like all of our products, Big Fork always uses only simple and clean ingredients.
Bacon Sausage
Big Fork makes craft bacon sausage. We work with small family farmers in Iowa who raise 100% Berkshire Hogs outdoors without the use of antibiotics. We use the best tasting bacon on the planet, its nitrate-free, uncured, and hardwood smoked. We grind the bacon with antibiotic-free pork shoulder, a touch of brown sugar and sea salt. Then we naturally encase it and smoke it using a combination of hickory and applewood hardwoods. Our sausage is made the traditional smokehouse way, with one difference; we stuff as much bacon into every encased meat that we make. On the premise that bacon makes everything better, we're making sausage better with BACON. Our Sausage Contains No: Antibiotics, Artificial Ingredients, Soy, Gluten (except our Bacon & Ale sausage), Dairy (except our Aged Cheddar sausage) Hormones, Preservatives, or Nitrates What Make Our Bacon Sausage Special: Naturally Smoked, Naturally Encased, Made with Berkshire Pork, Manufactured in Illinois, Hogs Raised in Iowa, Clean Label, Paleo & Keto Friendly, Stuffed with Uncured Bacon Our Seasoning Blends & Ingredients are 100% GMO Free For example, use corn flour in our sausage because we want to use dark brown sugar (that's wet and sticky) and the corn flour dries out the sugar. You could use a highly processed ingredient such as Maltodextrin to dry out the brown sugar or use more highly processed ingredients like brownulated sugar, but we chose to use corn flour instead since it's simply just ground up non-GMO corn that's way less processed.
Uncategorized
Request Access to Edit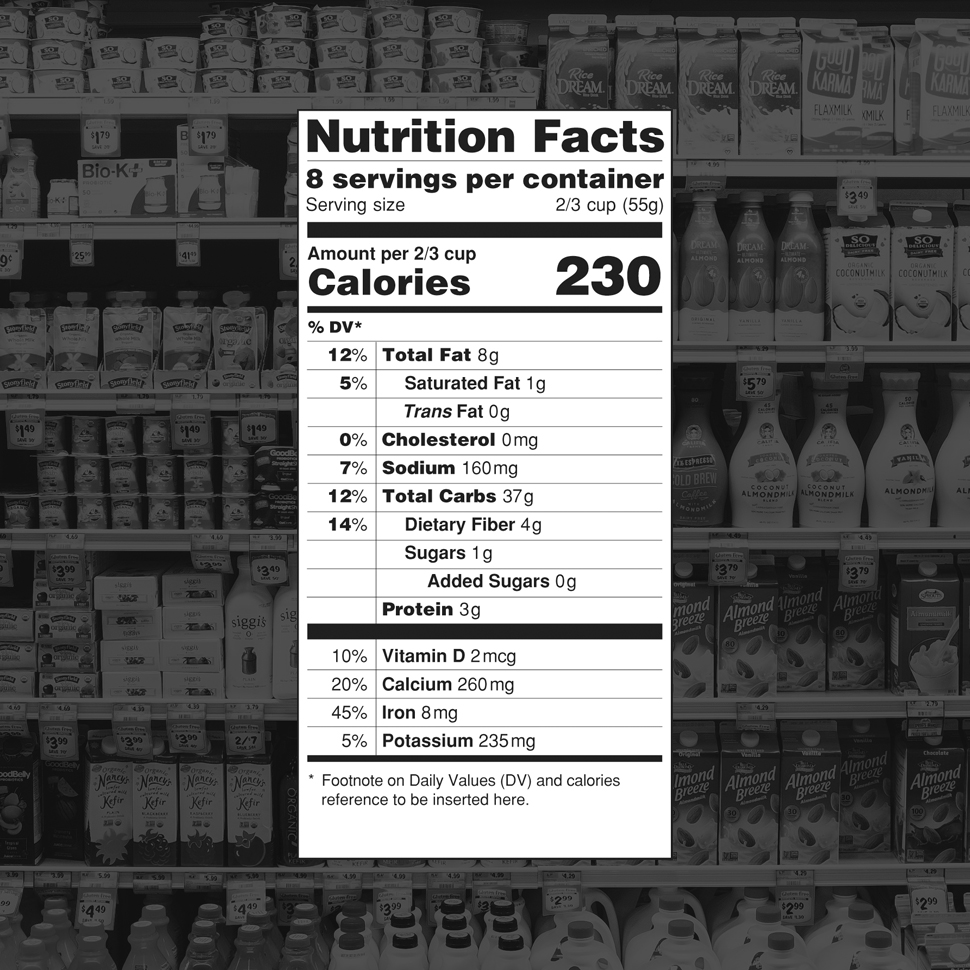 This week, everyone from the Food and Drug Administration (FDA) to jerky brands and wellness gurus were offering consumers new ways to drop the weight and learn what's in their food.
Submit News
No retailers or e-commerce options have been specified for this brand