The Checkout: FDA Updates 'Added Sugars' Requirement, Thrive Removes CBD and Hemp
Welcome to The Checkout: an express lane for the weekly news you need to know, always 10 items or less.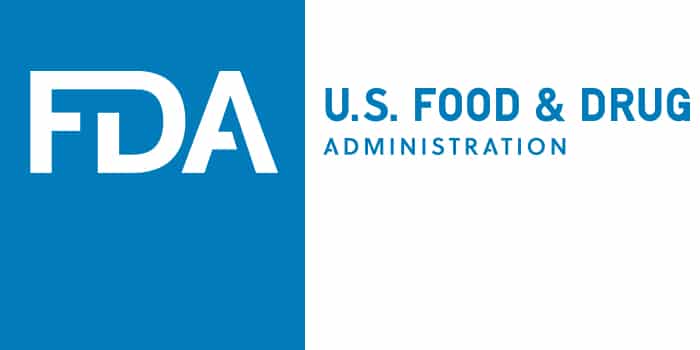 FDA Updates 'Added Sugars' Requirement
After over a year of discussion, the Food and Drug Administration (FDA) is clarifying what "added sugars" mean for certain categories. This week the agency finalized guidance for single-ingredient sugars, syrups and certain cranberry products after producers insisted the label requirement was misleading consumers.
Going forward, honey, maple syrup, and other pure sugars and syrups containing single ingredients, along with certain dried cranberry and cranberry beverages, are no longer required to state the amount of "added sugars" on their nutrition facts panels. However, they must include the percent Daily Value (DV) for added sugars.
"For maple syrup and honey especially, we heard concerns that consumers might misinterpret the Added Sugars label declaration to mean that manufacturers had added additional sugars to them, such as corn syrup or cane sugar," Susan T. Mayne Ph.D., director of the Center for Food Safety and Applied Nutrition (CFSAN), said in a statement. "Our goal with this final guidance is to help consumers understand that these single-ingredient sugars have no additional sugars added to them, while also conveying how their consumption will contribute to the amount of Added Sugars consumed in a day."
To do that, the new label will still include a line for Total Sugars with the amount per serving expressed in grams; the line below it – formerly for "Added Sugars" in grams – will instead display the "Daily Value for Added Sugars" as a percentage.
All products must comply with the new labeling regulations by July 2021.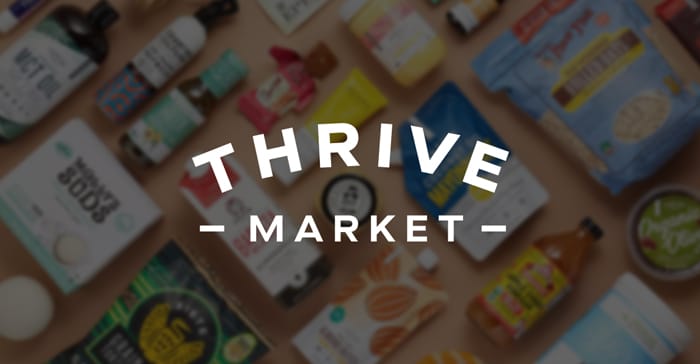 Thrive Removes CBD and Hemp
In a statement published on its website this week, Thrive Market CEO Nick Green said the online retailer's merchant processor has demanded it stop selling all hemp and CBD products.
According to Green, Thrive was the first e-commerce retailer to sell hemp-based supplements and topicals 18 months ago. Thrive removed all CBD products yesterday, Green added, but is in discussions with a new processing partner in order to bring the items back.
"We believe that ethical and sustainable hemp is another cause worth fighting for," Green said.
While CBD and hemp have gained popularity among consumers, state-to-state laws are still blurry, and many issues remain.
"We've had the great privilege of getting to know some of the leading producers in the hemp movement," Green said. "We've learned so much about hemp's many uses, about its potential to revitalize farming communities, and about the commitment of hemp farmers to organic practices."
Plant-Based Parmela Creamery Raises $1M in Seed Round
Plant-based cheese maker Parmela Creamery announced this week that it closed a $1.25 million round of funding. Accelerator 25Madison led the round with Gather Ventures and Luke Abbott, CEO of VDriven Consulting, also taking part.
According to a release, the funding will go towards distribution growth, building brand awareness through marketing efforts and further R&D and innovation. The company, which launched in 2014, produces cultured cashew-based cheeses available as shreds, slices, blocks, spreads and alfredo sauces. The brand most recently debuted its nutcheese ravioli at Natural Products Expo West in March and is sold in Whole Foods Market, Wegmans and Publix.
"Our vision at Parmela is to honor the heritage of traditional cheese making while supporting a healthier, sustainable future," said Ry Salomone, co-founder of Parmela. "These visionary partners offer the operating experience and deep connections to help deliver on this vision at scale."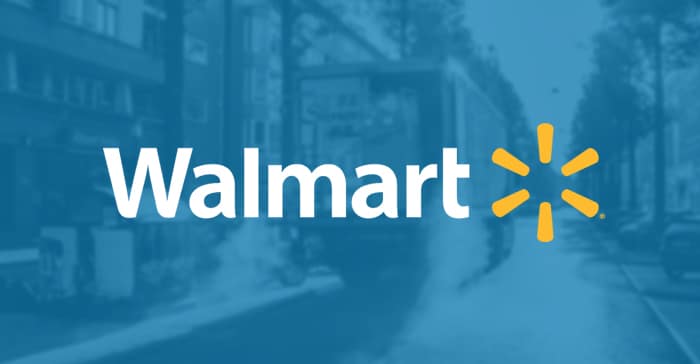 Walmart Tests InHome Delivery
You may soon be able to get groceries from Walmart delivered — without even being home.
According to a company blog post, this Fall, Walmart will test a service called InHome Delivery with over 1 million consumers in Kansas City, Mo., Pittsburgh and Vero Beach, Fla. Customers choose when they want their delivery, and a Walmart associate enters the home through smart entry technology — and with a wearable camera — so that customers can monitor remotely as the associate stocks their items.
Additionally, the store has stated it will offer grocery pickup from 3,100 stores and same-day delivery from 1,600 stores by the end of 2019, the post said.
In 2018, Walmart's eCommerce sales increased 40%, according to the company's 2019 annual report.
"It's exciting how leveraging our stores and amazing associates for services like this opens up more possibilities in the future," Marc Lore, president and CEO of Walmart eCommerce U.S., wrote in the post.