The Checkout: B&G Acquires Clabber Girl, Nuun's #WeStandByHer Initiative, Angie's Boomchickapop Co-Founders Invest in KYLA Kombucha
Welcome to The Checkout: an express lane for weekly news you need to know, always 10 items or less.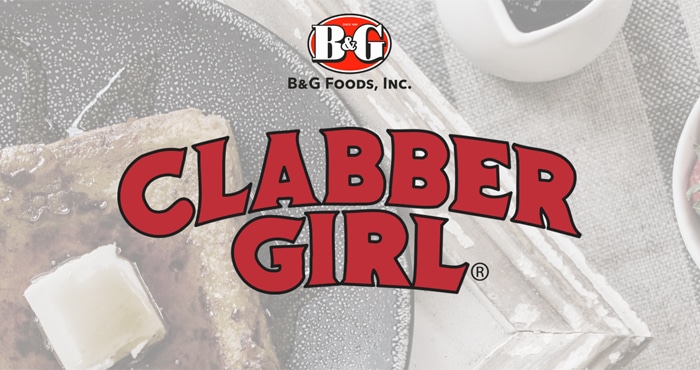 B&G Acquires Clabber Girl for $80M
B&G Foods has acquired baking powder brand Clabber Girl from Hulman & Co. for a reported $80M, marking its first acquisition under new CEO Ken Romanzi. The company estimates Clabber Girl will generate about $70 to $75 million in net sales annually.
"This acquisition is consistent with our longstanding acquisition strategy of targeting well-established brands with defensible market positions and strong cash flow at reasonable purchase price multiples," Romanzi said in a release.
Founded in 1899, Clabber Girl's portfolio covers a variety of baking items including baking powder, for which it is the current top seller in the category. Its products are used prominently in food service and industrial or manufacturing applications, according to the company's website.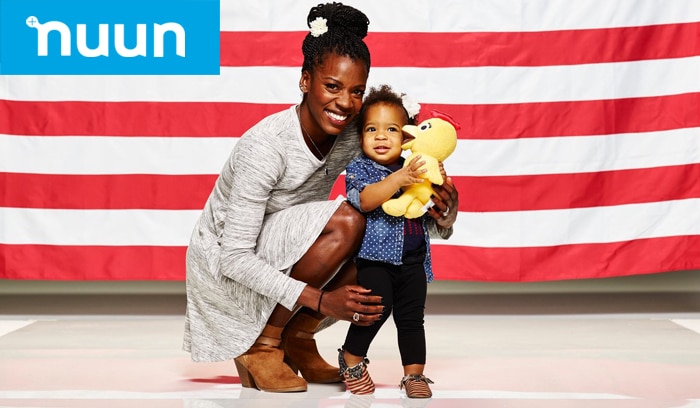 Nuun Stands By Her
Sports nutrition company Nuun, which sells plant-based hydration tablets that dissolve in water, announced the launch of its #WeStandByHer initiative. The company's sponsorship contract now explicitly states its support of female athletes through the end of a sponsorship's terms — even if the recipient becomes pregnant. The company is calling on other brands to follow suit.
Nuun, founded in 2004, has already sponsored more female athletes this year than ever before, CEO Kevin Rutherford wrote on the company blog. The announcement came after a New York Times column highlighted the physical, emotional and mental repercussions female athletes face due to a lack of support during pregnancy and early maternity. The article featured the story of Olympic athlete Kara Goucher, who discussed running a half-marathon three months after her son's birth just to maintain her Nike sponsorship. According to a copy of a 2019 Nike contract obtained by the Times, the company can reduce a sponsored athlete's pay "for any reason" if that athlete doesn't meet a particular performance threshold. Childbirth, maternity or pregnancy are not explicitly listed as exceptions, according to the article.
"There is a clear flaw in the system when female athletes are dropped from sponsorship contracts upon announcement of their pregnancy," Rutherford wrote. "We recognize that the pursuit of movement has its ebbs and flows, and we stand behind our sponsored athletes despite 'performance hindering' circumstances."
NSF International Survey: Consumers Seek Quality First
Product testing, inspection and certification organization NSF International released the results of its Consumer Product Concerns survey last month, which showed that consumers are prioritizing food quality over factors like price and safety.
Eighty three percent of respondents said they prioritize food quality first and foremost. Additionally, the report notes that 73% of respondents consider certifications like organic and gluten-free in food purchases, despite 75% of them being overwhelmed by certifications and unsure what they mean. Forty eight percent purchased food products even when unsure about product claims, while 36% never or hardly ever read product claims.
Eighty one percent assume food has high quality and safety standards, 53% don't verify quality and safety standards, and those that do research safety standards trust government agencies, such as the USDA and FDA, the most.
Overall, parents and millennials expressed the greatest concern about what goes in and on their bodies, according to the survey.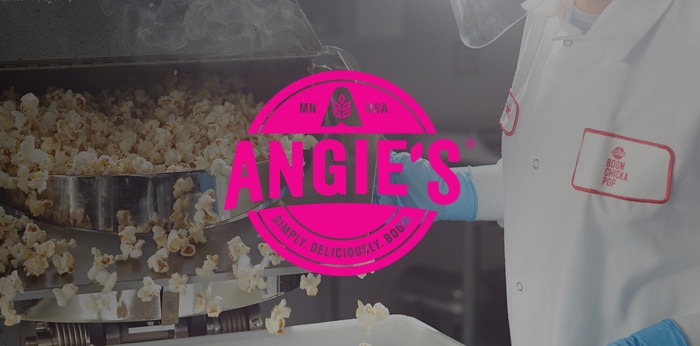 Angie's Boomchickapop Invests in KYLA Kombucha
Dan and Angie Bastian, co-founders of natural popcorn brand Angie's Boomchickapop, announced this week their investment in KYLA Kombucha.
The Bastians led the round along with private equity firm Encore Consumer Capital, which invests in leading consumer products companies and is a previous investor in KYLA Kombucha, a brand established by Full Sail Brewing Co. Angie's Boomchickapop was purchased by Conagra in 2017.
With the raise, an undisclosed amount, KYLA will become a standalone business. The brand is beginning by building its sales and marketing team and finding a location for a kombucha innovation lab and tasting room. KYLA markets a line of low-alcohol kombucha (4.5% ABV) in three flavors: Ginger Tangerine, Hibiscus Lime and Pink Grapefruit.
A variety of flavors and formats of kombucha continue to emerge, and the refrigerated kombucha and fermented beverage category grew 31.4% from 2017 to 2018, according to market research firm SPINS.
The Clif Guy Comes to Life
After challenging KIND to go organic in March, Clif Bar & Company debuted a new commercial during the NBA Playoffs this week featuring its spokesman — the guy hanging from a cliff on its labels — preaching the company's commitment to organic ingredients.
The commercial, titled 'Make It Good,' follows the man around town to Clif Bakery, "where we make our rectangular food good and nutritious, not full of poison," he says. "It turns out poison…it's poisonous."
Though lighthearted in nature, the ad, set to run through June, is another clear jab at Clif's non-organic competitors. The brand, which launched its bars in 1992 and started using organic ingredients in 2003, also claims to be the U.S.'s largest private funder of organic research.