Mintel: Extend the Story Through Packaging, Technology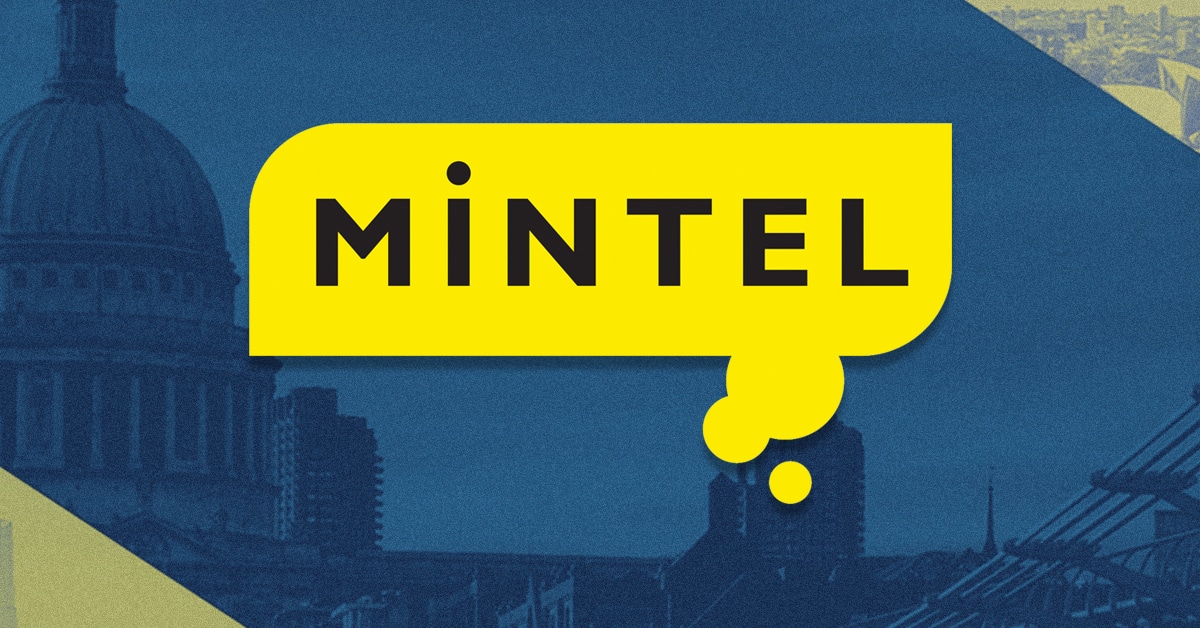 Your packaging needs to tell a story 'beyond the box' — and you'd better tell the consumer how to recycle that box as well. Those are key findings from research firm Mintel, which just released its 2019 Global Packaging Trends report, outlining important tactics brands should use to make their products pop on store shelves and create engagement.
Connected Packaging Reveals Brand Stories and Ingredient Origins
For years, Mintel found, retailers have emphasized cost and convenience — but that has left consumers craving more of a personalized experience. Companies now have the opportunity to use new packaging technologies — such as QR codes, nearfield communication (NFC), radio frequency identification (RFID), bluetooth, and augmented reality (AR) — to create a deeper relationship with consumers. While it's true that, with only fractions of a second available in a store, engaging packaging is the best way that brands can connect with a consumer, once in their homes, these technologies can be used in building a brand story, sharing specific product information, and offering promotions or discounts, the report suggested.
Consumers, especially millennial shoppers, Mintel noted, want a product to be more than just its contents. They want a story and an experience that lets them understand where it came from, who made it and what the ingredients are.
"Connected packaging can be the link between the physical and digital shopping worlds," the report said, "giving brands a route to some control over how the brand and product is viewed online, as well as being able to deliver engaging content and product-specific information to directly influence purchasing decisions."
But brands can also benefit from connected packaging, the researchers found, as these technologies can offer "significant data collection benefits" that can, in turn, be used to develop sophisticated marketing campaigns.
The opportunity to further engage with shoppers can be especially helpful when dealing with new and novel ingredients. For example, Flower Power Coffee, which produces Cannabidiol (CBD)-infused coffee beans and edibles, uses QR codes on its coffee packaging to allow customers to learn more about the ingredient and where Flower Power sources its CBD.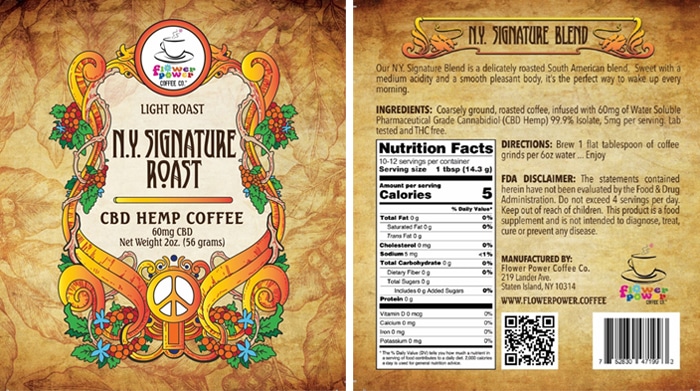 E-commerce Packaging Should Take Consumers on a Visual Journey
As e-commerce expands to become a required part of channel strategy, brands need to think even more about e-commerce packaging, Mintel noted. Global e-commerce sales reached more that $2.1 trillion in 2017, the report said, and are expected to grow roughly 14 percent per year, hitting $3.8 trillion by 2021.
With both packaging and a shipping container, e-commerce products have two opportunities to offer up messaging and branding, according to the report. Branding an outer shipping container also allows the shopper's visual journey to begin the moment they see the package.
"This reversal of design elements gives consumers a sense of delight and surprise when receiving and opening an e-commerce purchase," the report stated. "Brands must consider that consumers will continue to equate the quality of the product and brand with the care taken to package and ship it."
Brands don't have to tackle the challenge of e-commerce packaging alone. Packaging provider Packlane, which has worked with brands including Banza, Fora and Babe Wine, offers brands a "plug-and-play" solution that allows them to quickly develop shipping boxes.
Consumers Want Easy Ways to Recycle & Reduce Plastic
Although consumers increasingly care more about brands' environmental practices, Mintel found that only nine percent of food and 27 percent of drink launches in 2017 featured a claim that the packaging was environmentally friendly.
"Low availability of high-quality recycled plastic and concerns over food safety are hampering the use of recycled material in food and drink," the report noted. "Greater clarity on which parts of food packaging can be recycled is the top factor that would encourage consumers to recycle more frequently."
For those brands that do use recycled materials, it's imperative to make this information easily accessible in order to effectively boost a brand story, according to Mintel. As consumers move away from plastic, transparency is important as well — so brands should be realistic about storage and usage issues, but also note where and why they are using more appealing plant-based plastics. Meanwhile, brands can also offer rewards and incentives, such as discounts on future products, to encourage shoppers to recycle products — not just to benefit the planet, the report added, but to the additional benefit of encouraging repeat purchases.