Harbinger Ventures Closes Second Fund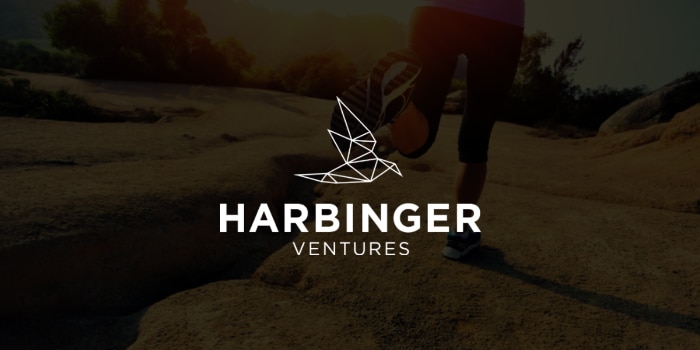 Much has changed since Harbinger Ventures launched with its first fund of $1.8 million in 2016. Over the past three years the firm, which invests in early-stage companies that are led by female or "mixed-gender" founder teams, has seen interest in its investment thesis grow exponentially. Perhaps the best indication of the changing sentiment: this week the firm announced the close of its second fund, worth $21.7 million — roughly 12 times larger than its first fund.
Harbinger's limited partners have also co-invested nearly $5 million in its Fund I and Fund II deals, Megan Bent, Founder and Managing Partner of Harbinger, told NOSH.
Fund I, or what Bent, refers to as Harbinger's "pilot fund," saw the firm invest in food brands Miss Jones Baking Co, Once Upon a Farm and Nona Lim as well as personal care brands Cora and Fresh Monster. Fund II has already seen the firm place capital in a follow-on round by Cora, as well as investments in Vinebox and 4th and Heart. Bent told NOSH that the firm expects to close its fourth investment by year end, at which point Fund II will be 65% deployed. In total, Harbinger expects to invest in five brands from Fund II.
The additional capital in Fund II has allowed the firm to invest larger check sizes (up from $300,000 to $400,000 with Fund I to $4 to $5 million with Fund II) and in more established brands (up from roughly $1 million in run rate net sales to $7 to $10 million in run rate sales). Additionally, Bent added, the company has refined its definition of what makes a company the right fit for Harbinger in terms of leadership, product and focus — without compromising on the firm's mission.
"We're clear on the importance of not just product [and] brand innovation but also business model and organizational innovation in supporting really dynamic, scalable, sustainable companies," Bent said. "We're sharper and more confident in our belief that private equity can and will be done differently in the future, evolving to keep up with the high bar founders set."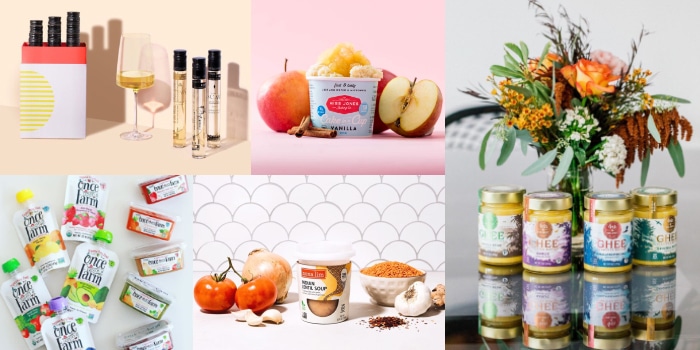 One thing that has remained consistent is Harbinger's somewhat unique practice of granting 10% of the Fund's "promote" — that is capital from profits that normally goes back to the fund's partners — to the founders of Harbinger's portfolio companies. Bent told NOSH the amount could equal, at maturity, as much as $1 million.
"Having upside in each others business changes their relationship with each other," Bent said. "It's an investment behind our belief that founders are really the greatest source of value creation."
Perhaps what has shifted the most is both the public and the financial community's awareness, support and understanding of the issues female founders face, Bent said. When raising Fund I, some limited partners acknowledged that while they believed in her own personal abilities, Bent said, they were unsure about the fund's thesis. But, there's no arguing with results, Bent added, and for Fund II, some limited partners increased their own investments over fivefold.
Still, Bent has made one other change over the last four years, bringing on a male managing partner in longtime business associate Seth Beers. While to some, Beer's addition might contradictory to the female-centric focus of the firm, Bent says he's key to the firm's success — adding that to see lasting change that is "scalable," male colleagues need to be "as enthusiastic about the concept of progress."
"If you don't live an experience, it can be hard to understand… when you're in a room of 14 guys and there's one woman, they haven't been through that experience of being the Lone Ranger and what that can create in terms of friction and discomfort, misunderstanding, but also opportunity," Bent said. "So you kind of have to bring it to life, and as we do that we bring people in."