Food Safety Update: FDA Announces New Initiatives, EPA Deems Glyphosate Safe
Governmental agencies made several new announcements this week that could impact how brands and suppliers approach food safety. The Food and Drug Administration (FDA) announced plans this week to create a "Blueprint for a New Era of Smarter Food Safety," with plans for utilizing digital technologies to enhance food traceability, e-commerce and more, while the Environmental Protection Agency (EPA) deemed controversial herbicide glyphosate "safe."
Evolving Food Safety and Traceability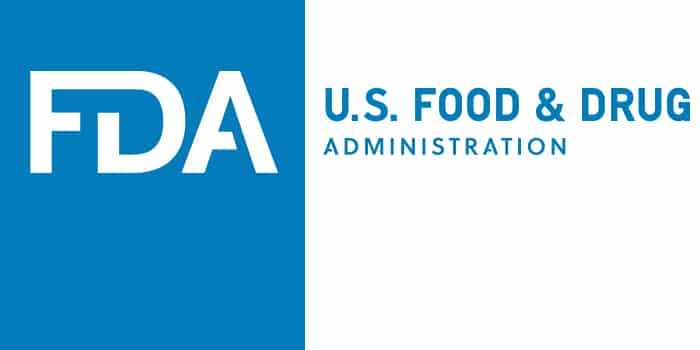 The future of food safety will depend on collaboration between both food and tech companies, along with local and state authorities, according to a statement from acting FDA commissioner Norman Sharpless and deputy commissioner for food policy and response Frank Yiannas.
Among the food safety challenges the FDA plans to address are same-day and instant delivery services, which will reach a combined share of 20 to 25 percent of the market by 2025, according to McKinsey and Company. Food delivery offerings along with an uptick in "last mile" delivery solutions such as click-to-collect, local regional carriers, robots and drones all offer new challenges for temperature control and food safety issues.
The release also noted that the system for tracing foodborne illness is a "largely paper-based system" that's due for a digital makeover. This should be possible, Sharpless and Yiannas said, given that so many of the industries involved in food distribution — such as planes and package delivery services — already utilize digital tracking. This change in tracking could reduce the time of tracing a contaminated food's origin from days or weeks to a matter of minutes or seconds and help to prevent future incidents, the release noted.
The FDA will also conduct a new pilot to leverage artificial intelligence and machine learning for its reviews of imported foods, building on the 2011 Food Safety Modernization Act (FSMA), which updated standards for food production and transportation. Innovations included creation of the GenomeTrakr Network, a public database that facilitates foodborne outbreak investigations.
The Future of Glyphosate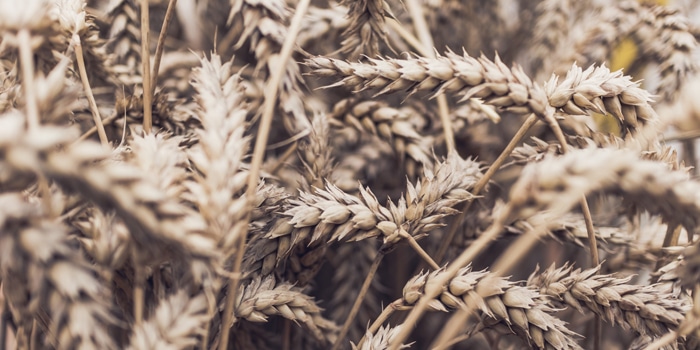 Meanwhile, the EPA announced that glyphosate, which is the most widely used herbicide in the U.S. used on over 100 crops and in many packaged foods, poses no known public health risk when used as directed. The agency's proposed review reaffirms findings from preliminary risk assessments in 2017.
"If we are going to feed 10 billion people by 2050, we are going to need all the tools at our disposal, which includes the use of glyphosate," U.S. Secretary of Agriculture Sonny Perdue said in a government release.
A public meeting on smarter food safety will be held later this year, and comments will be open for 60 days after the glyphosate review is published in the Federal Register.
The EPA's review of glyphosate as "safe" comes as thousands of glyphosate-related cases are pending at both the federal and state level. In March, a California man won $80 million in damages after a jury found that Monstano's popular weed killer, Roundup, which lists glyphosate as its main ingredient, contributed significantly to his non-Hodgkin's lymphoma. Bayer, which owns Monsanto, is appealing the verdict.
"The benefits that glyphosate confers to growers outweigh the geographically limited risks to non-target organisms," the release stated.
The EPA's findings coincide with reports from other countries and federal agencies, according to the release. Organizations including the Environmental Working Group (EWG) noted a growing body of research shows there is a link between glyphosate and cancer in humans.
The EPA is instead proposing measures for pesticide sprays to help farmers target intended pests, protect pollinators and reduce the issue of weeds becoming resistant to glyphosate.