Whole Foods Delays GMO Labeling Rollout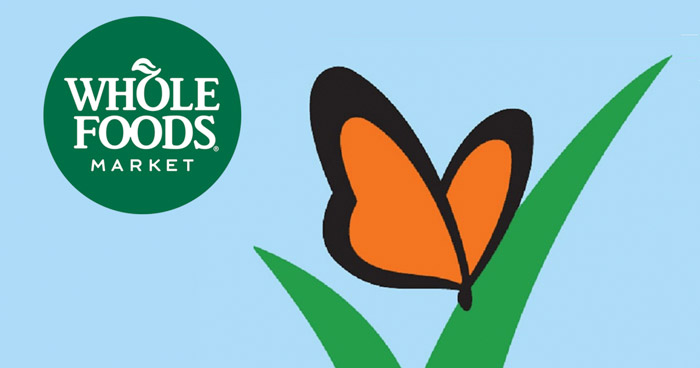 In a email to suppliers today, Whole Foods Market executives announced that the company will delay the rollout of its planned GMO Labeling Policy. The natural retailer had previously announced it would require suppliers of food products to "label products that contain genetically modified (GMO) risk ingredients and were not third-party verified as non-GMO or organic."
The letter was signed by A.C. Gallo, president and COO, Don Clark, the global VP of merchandising and non-perishables and Karen Christensen, the global VP of procurement for perishables,.
The executives cited concerns from suppliers about complying with both Whole Foods' policy and the USDA's proposed federal Bioengineered Food Disclosure Standard as the reason for the "pause."
"While the proposed [USDA] rule speaks to requirements for disclosing a bioengineered food, it is silent on requirements for making an on-label non-GMO claim," the note stated. "Given the uncertain details of the federal regulation, we do not expect the verification of non-GMO claims on existing branded products by the previously communicated September 1, 2018 deadline."
It's not, however, a permanent cancellation of the initiative. The executives noted that "once there is a better understanding of the final federal regulation, we will be able to provide further updates and timelines."
In a separate document, Whole Foods noted that it will continue to require suppliers in all categories to acquire third-party verification by a Whole Foods-approved program for "non-GMO" claims on their package labels. Approved vendors include The Non-GMO Project, NSF Non-GMO True North or the USDA Organic program.