Hain Celestial Founder Irwin Simon to Step Down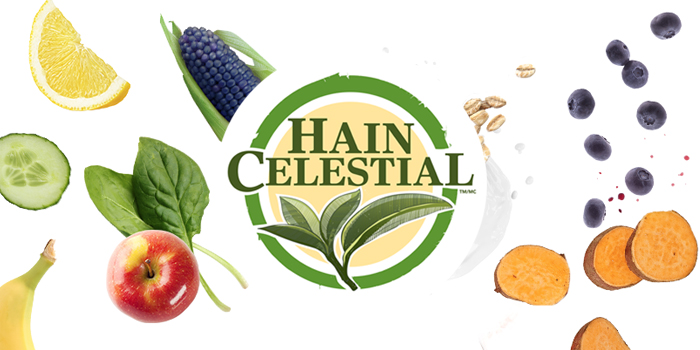 Today, global organic and natural food company Hain Celestial announced that its president and CEO, Irwin Simon, will depart the company he founded in 1993. In a press release, Hain noted that the company has retained a search firm to help fill the position of CEO and president, after which, Simon will become non-executive chairman of the board for "a transition period."
"When I founded the Company 25 years ago, one of my goals was to educate and change the way the world eats and lives through a relentless focus on providing organic, natural and better-for-you products to consumers," Simon said in a statement. "I am incredibly proud of the company we have built. It has been a privilege to lead our dedicated team and drive our mission forward."
Over the course of his tenure, Simon built a portfolio of dozens of the world's top natural, organic and non-GMO brands. In a 2018 presentation at the Consumer Analyst Group of New York (CAGNY) Conference, the company reported it had roughly 1,500 SKUs in retailer Whole Foods Market and between 800 to 900 SKUs in retailers Kroger and Sprouts.
Although Hain is estimating over $3 billion in net sales in 2018, the company has struggled in recent years as more competition has entered the market. At the 2018 CAGNY conference Hain announced it had begun working with Alix Partners, a consulting firm that specializing in implementing cost savings, to "[support] our efforts to accelerate and amplify procurement-related savings by consolidating resources around direct product costs such as ingredients, packaging & co-manufacturers."
On the company's third quarter earnings call in May 2018, Simon noted that in the U.S. he was "disappointed" with company's results but, he added later, it was an exciting time to be in the industry.
"I've never seen so much change in a market in 25 years, and it's just, health and wellness has gone mainstream. There's a big, big target audience to go after," Simon said. "I've never seen the opportunity to grow the business, but you've got to support your brands more than you ever have."