To Start No Cow Revolution, D's Adds CEO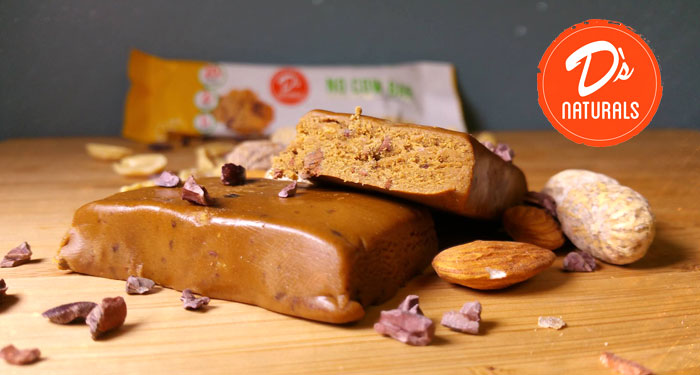 Now armed with cash and plans for growth, plant-based nutrition bar company D's Naturals is taking the next step in its "no cow revolution" with the hiring of health and wellness veteran Chris Hickey as CEO.
Company founder Daniel "D" Katz announced the hiring in an email to key stakeholders last week, writing that he had until recently been operating as a "one man army," although that was expected to change in the wake of investment last month from private equity firm 2X Consumer Partners and 301 Inc., General Mills' incubation arm.
"A big part of [the investment] was to help with the things I couldn't do entirely on my own," he wrote. "Bringing on someone as talented as Chris is just the first of many accomplishments we'll have together."
Another accomplishment: changing the brand name, as D's will now be known by "No Cow," the brand name for its line of high-protein, low-sugar, plant-based bars. The brand also produces "fluffbutter" – a line of protein enriched nut butters.
Hickey was until recently the president and CEO of protein drink brand Isopure, where he had spearheaded the brand's growth and sale to nutrition company Glanbia. Andy Whitman, the Managing Partner at 2X Partners called Hickey "A-plus talent" for building the team.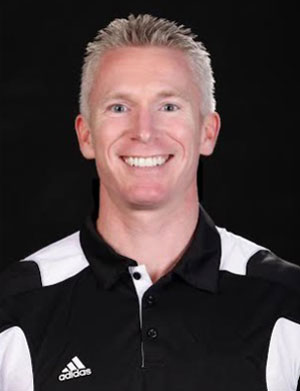 Hickey began his career at General Mills before moving onto Molson Coors. He has spent over ten years in the performance nutrition and wellness space, including work with brands like Zone Perfect.
In an interview with NOSH, Hickey said that the opportunity to join No Cow was unique. "It's the the perfect role," Hickey said. "It's the perfect combination for me in terms of size of business, opportunity, the partners who are behind it, and certainly the vision of the company and the founder himself."
Katz will remain with the company, Hickey told NOSH, but will shift his focus to consumer marketing and product innovation. To that extent, Katz will remain in the company's newly opened Denver office with future influencer marketing and ecommerce employees, while Hickey will open a new office location in Huntington Beach, Long Island with future sales, operations and finance employees.
Currently, No Cow has three staff members, including Hickey. Hickey said he plans to ramp up hiring and triple the company's headcount to nine. He said the team will stay lean and scale thoughtfully by relying on the experience of the investors.
Coincidentally, Hickey and 301's Managing Director, John Haugen, worked together at General Mills. "He was like my mentor there," Hickey said. "He was the cool marketing director on Yoplait and I was just a lowly first year [assistant brand manager]."
As he ramps up as CEO, Hickey has several priorities: building the No Cow brand as a broader lifestyle play, breakthrough product innovation, positioning the company's supply chain for growth and activating influencers.
The last goal will be vital to helping the brand stand out in the crowded bar space, Hickey said.
"If you look at our marketing mix, we believe great brands are built for the long term through harnessing the power of knowledgeable, authentic, word of mouth," he said. "In this day and age, there's no better way to build a brand like ours and to start that No Cow revolution."