People Moves: Truesdell Heads to WFM Global While Romano Moves On
Last week saw a pair of changes in Whole Foods global leadership team, as well as a spate of new hires in supplier companies and food brands alike.
Truesdell Expands Her Foraging Field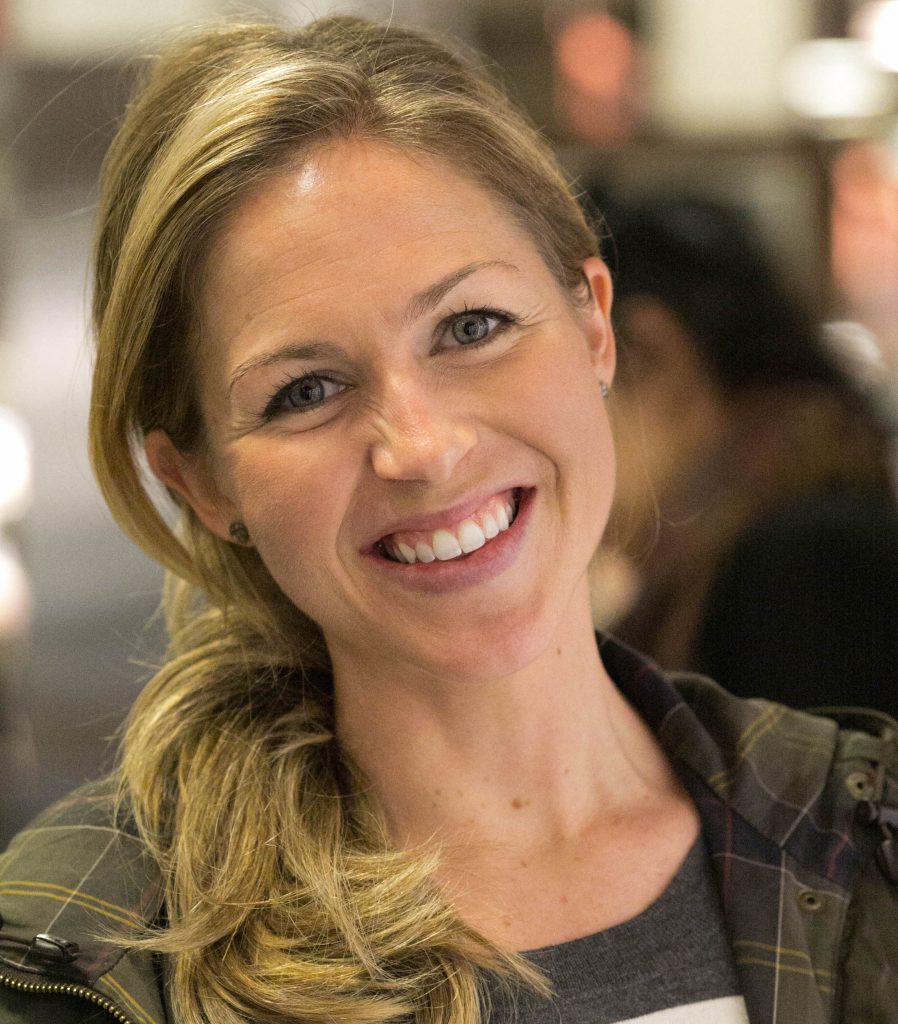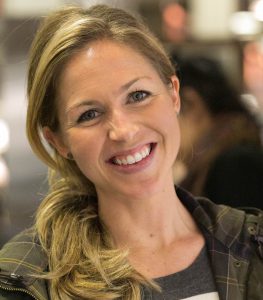 The Whole Foods Market Northeast Regional Senior Coordinator for Local Purchasing, Elly Truesdell, has moved over to the retailer's global team to serve as the Global Senior Coordinator of Local Brands, Product Innovation & Development
Known as the Northeast region's "local forager," Truesdell was responsible for discovering and sourcing local brands, helping them through the sometimes arduous process of getting on store shelves, and, for many, making the shift to a national brand. Over the past few years Truesdell has become somewhat of an unofficial spokesperson for the retailer's focus on local products, with Bloomberg calling her a "Grocery Tastemaker."
Truesdell will remain in New York but now work with all of Whole Food's regions on developing strategic partnerships for local purchasing programs. In the new role she will also "promote product innovation" and help develop relationships with key suppliers, tastemakers and influencers. Her move comes at time when Whole Foods is shifting away from regional purchasing to a more centralized buying system.
Veggie Noodle Co. Picks Up Produce Vets
In another Whole Foods shift, Chris Romano has left the retailer to join veggie pasta brand Veggie Noodle Co. Most recently the Associate Global Produce Coordinator, Romano had been with the retailer for over 16 years. In his new role as "Captain Veggie" Romano will lead all operations for the company and oversee production growth. Veggie Noodle Co. currently produces all of its veggie noodles in-house so the role will include sourcing and production.
Also joining the Veggie Noodle Co. team is Anish Sheth, who will assume the title of "Sgt. Green Pepper" and lead sales and marketing efforts for the company. Sheth previously founded World Peas Snacks, which he sold to Snack It Forward in February 2016. Sheth's LinkedIn profile states that he still serves as "President of Pulse Snacks" for the brand.
Paradine to Shift from Beverages
Long-time beverage industry veteran John Paradine has headed to the food side of the industry to join Lyric Foods, makers of the Kite Hill line of nut milk cheeses and cheese-based products.
Over his 25 plus years in the industry, Paradine has worked for a variety of beverage brands including Talking Rain (makers of Sparkling Ice), Red Bull and CytoSport (makers of Muscle Milk) in numerous marketing roles. At Kite Hill, Paradine will lead field marketing, which is a key part of Kite Hill's marketing strategy for the upcoming year.
Fenwick Brands Hires New Director Of Investments
To continue its goal of building top tier CPG brands, middle-market equity investor and operator Fenwick Brands has added Elizabeth Stewart as its new Director of Investments. In this role Stewart will be involved in all elements of Fenwick's investing activities, including current investments (which includes Powell & Mahoney and the Jackfruit Company) as well as assist with new investment deals.
Stewart has long worked in private equity, having spent time at both Habert Management Corporation and Webster Capital.