From Red Wagon to National Retailers, Kodiak Cakes Closes Investment Round
In the summer of 1982 Penny Clark helped her son Joel out pack his little red wagon with paper bags of her "famous" pancake mix. Joel, then eight, went through the neighborhood selling the mixes from door to door and quickly sold out. While the mixes were a hit, the family owned baking company wasn't officially started until 1995 under the moniker Kodiak Cakes — and in 1997 Joel Clark took over as CEO from his brother Jon.
Over twenty years later, Kodiak is sold nationwide in retailers including Target, Safeway, Albertsons, HEB, Publix, and Costco. The brand produces pancake mixes, other baking mixes, single-serve microwaveable muffin mixes, granolas, syrups and more.
Now, on the heels of over four years of 100 percent sales growth every year, Kodiak has accepted what is the company's first official investment from Sunrise Strategic Partners.
While exact details of the minority investment were not disclosed, Sunrise, which is run by Steve Hughes — the founder and former Chairman and CEO of Boulder Brands, typically targets businesses with 10-20 million dollars of run rate revenue. The funds will go towards marketing as well as scaling the team – the company is actively seeking a VP of Operations and VP of Sales.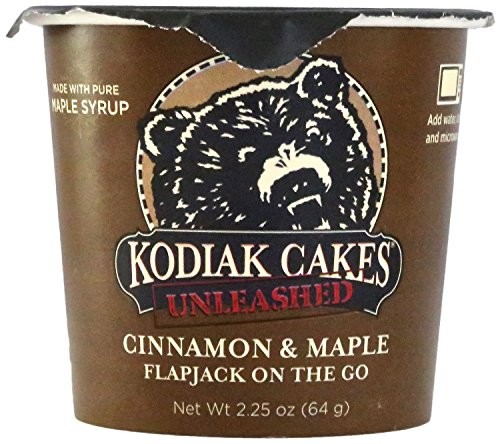 Clark says that Kodiak "kept putting [investment] off" but is happy that they waited for the right investor. "We felt that Sunrise came with a really unique value add," Clark noted "They have deep operator experience and so much industry experience with Steve Hughes."
Hughes himself has high praise for Kodiak, which he told NOSH is "the definition of spontaneous combustion." Part of the attraction for Sunrise was what Kodiak has done with a slow category — the pancake mix set. "There's probably no more boring category in the store then pancakes. I looked hard and racked my brain to find ones that are more boring," Hughes said. "This brand…is almost like flipping a switch."
While Kodiak does offer whole grain, all natural alternatives to the traditional pancake mix, what has really fueled the brand's growth was its 2013 launch of Kodiak Power Cakes — a high protein pancake and waffle mix. The mix came about when a Costco assistant buyer in the Northwest told Clark he was trying to find a high protein option for the region's pancake set. Clark, coincidentally, already had a trademarked name and formulation.
After rapidly hitting hurdle rates at Costco, the Power Cakes line moved over to Target in the summer of 2014 and dominated that set. Now, Power Cakes outsells Kodiak's non-protein mix options. It's this focus on protein that will guide the company forward.
In fact, Hughes feels the "high protein" trend has the power to be stronger for the baking category then gluten-free. "I'm not sure if Gluten-Free was strong enough to lift the category," Hughes remarked. "Gluten-free is a problem I'm trying to solve, protein is a benefit I'm looking to add."
Also helping with its growth was the brand's appearance on Shark Tank in 2014. On the show, the best offer was still more equity than Clark wanted to give away, so he walked. Even more memorable than the brand turning down a Shark, was Kevin O'Leary's soliloquy on why Kodiak would fail due to an inability to compete with major CPG players in the set.
"He was really trying to commoditize all pancake mix," Clark remembered.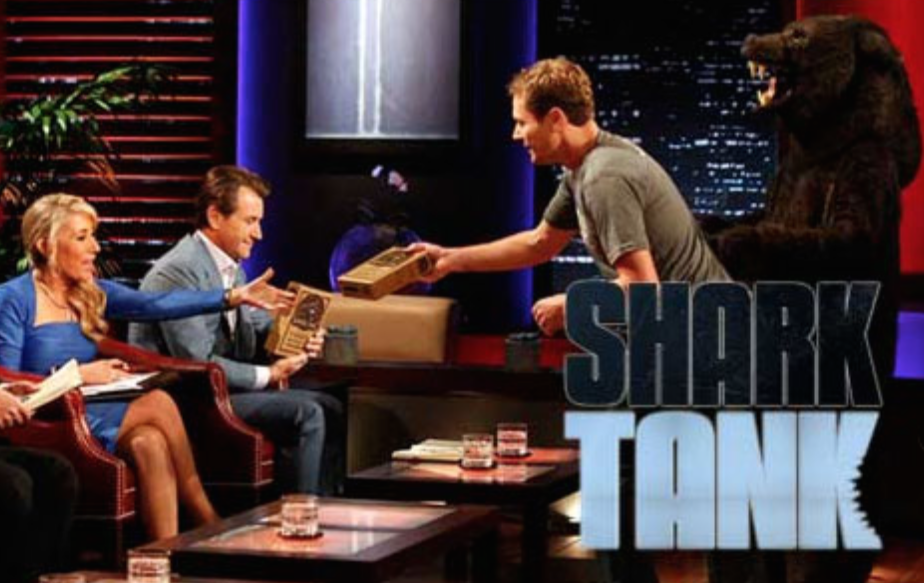 But, Clark saw this trap and already was actively avoiding it. "Whatever we put on the shelf has to be adding value…If you're small, you just can't compete on price. You can't be a me-too product because then Aunt Jemima will win," Clark said. "Aunt Jemima does not appeal to millennials…. Millennials don't care about legacy brands, they want to look for something different and something that adds to their quest for unique identity."
Now that Kodiak has its sights set on new space, particularly within categories that haven't seen high-protein category leaders emerge. "They've already proven that they can be Aunt Jemimah 2.0," Hughes said. "I think they have the power to be Betty Crocker 2.0."