Distribution Roundup: Across All Categories, New Products Launch Nationally
While the Expo West frenzy has almost died down, many of the brands that exhibited at the show are now seeing pickup by retailers both big and small.
Pure Genius Sees Pulse-itive Growth
Pulse (aka bean) based baked good line Pure Genius has been accepted into Whole Foods in the Northeast region. The brand is local to the Tri-State Area. Building off the hot pulse-based food trend, Pure Genius makes moist brownies and blondies that are nut-free, vegan and gluten-free by using as base of beans.
Crio Bru Heats Up Distribution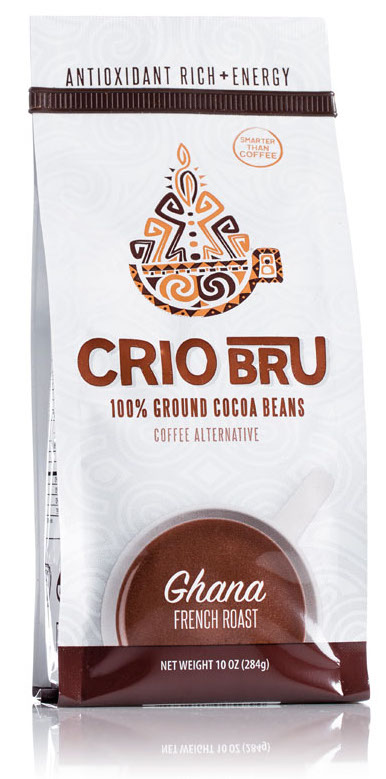 Coffee alternative Crio Bru has announced an agreement to distribute its proprietary ground cacao beans through 100 Sam's Clubs. The brand will launch a larger 2 lb. bag for Sam's Club members. Also, Sprouts Farmers Market has picked up the line. "We are so pleased to be chosen by Sam's Club to supply this healthy, organic tasty beverage," states Dr. Eric Durtschi, CEO and founder of Crio Bru in a press release. "We expect Sam's customers will soon become devoted fans of this unique brewed beverage."
True Made Foods Sees Super Expansion
Recently picked up by distributor KeHe, "real food" condiment company True Made Foods will now be sold in 42 Super Targets in the Western region. The expansion adds California, Colorado, Utah and Oregon to True Made's coverage area. Target will stock the brand's True Ketchup as well as its Verache Hot Sauce. Both products have lower sugar than conventional offerings, no additives and are made with real vegetables to make "everyday foods healthy again."
Starbucks Adds Three Snacks to Lineup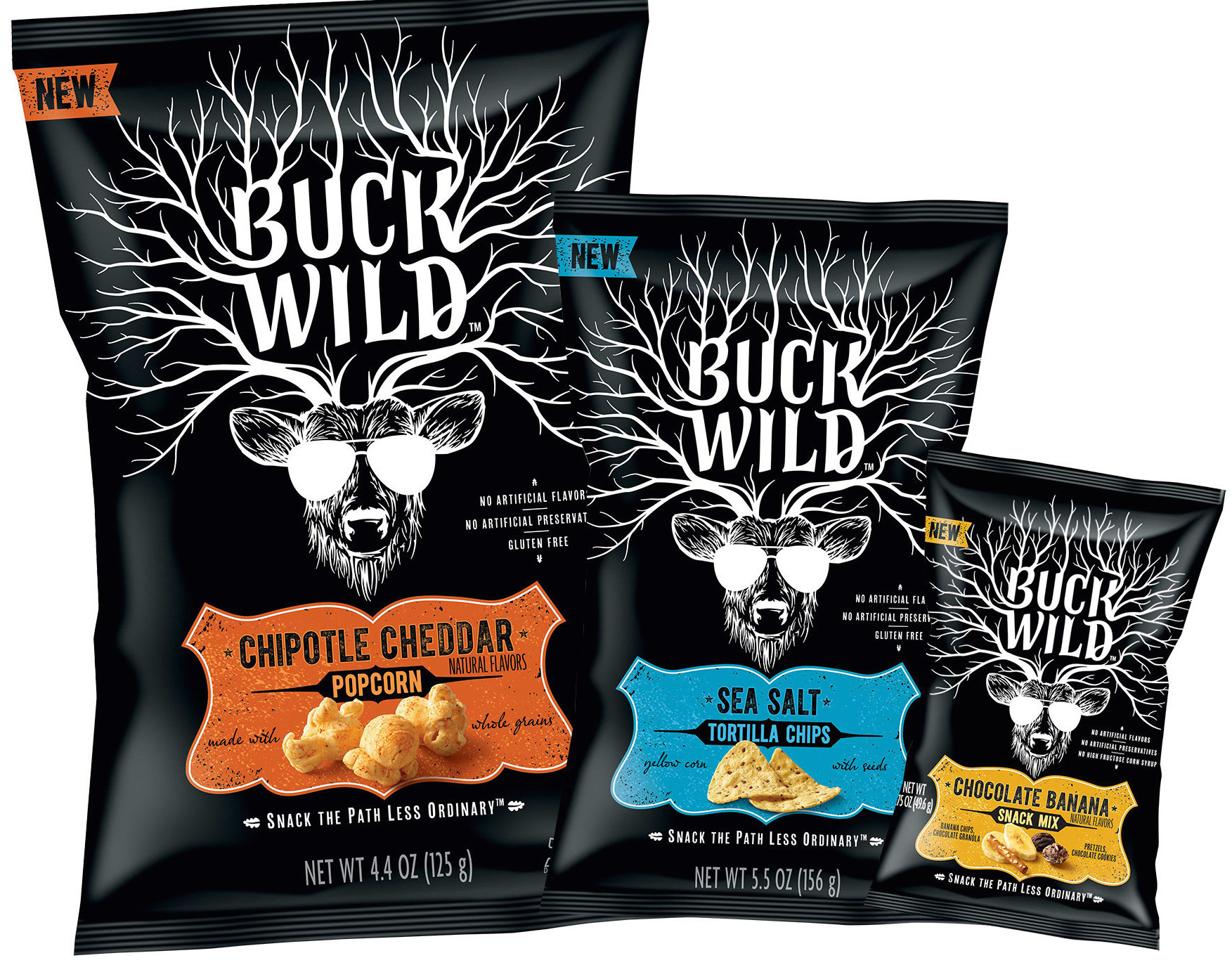 Further building out their snack offerings, coffee retailer Starbucks announced the addition of three new brands: Specialty food brands Torie & Howard and Chuao Chocolatier will each offer three flavors of their fruit "chewies" and chocolate bars (respectively). Starbucks will also add four new snacks from upstart food brand Buck Wild. The line offers consumers freedom from their "boring snack routines" by offering "bold and flavor-forward profiles made with real ingredients you can taste and see." Starbucks will offer consumers Buck Wild's Chocolate Banana Snack Mix, Honey BBQ Snack Mix, Jalapeno Jack Tortilla Chip and Roasted Tomato Herb Tortilla Chip. This follows Buck Wild's recent launch into conventional retailers including Fry's, King Soopers and Hy-Vee.
JSL Has Good Fortune with New Frozen Item
Released under its Fortune line, JSL Foods, Inc. announced that its new Pre-Cooked Brown Rice and Quinoa product is now sold in over 1,000 supermarkets nationwide. The all natural, gluten-free frozen product is sold in stores including Safeway (Colorado and Arizona), Albertsons (Idaho) and Shaw's Supermarkets throughout New England. In addition to rice and quinoa, the blend has edamame, carrots and corn added for a complete, protein-rich addition to any meal. Because it is pre-cooked, the product saves consumers the time of boiling water and is ready to eat in under two minutes.
Amy's Makes Mealtime Easy
Frozen food brand Amy's has rolled out a new line of Meals for Two in retailers nationwide, including Whole Foods Market, Super Target, Albertsons, Ralphs, and Walmart. The line has five varieties including: Tortellini in Cream Sauce, Chili Mac & Cheese, Broccoli Cauliflower Pasta, Cheese Ravioli, Thai Green Curry. As with all of Amy's products, Meals for two are made with organic ingredients and are non-GMO. Within the line, different SKUs meet different dietary restrictions including gluten-free, dairy-free and soy-free.