Neat Foods Acquired, Founder Discusses Deal
Just three years after its launch, neat foods, which markets plant-based, meat-alternative foods, has been acquired by Atlantic Natural Foods, a subsidiary of AFT Holdings. In an interview with Project NOSH, Phil Lapp, neat's co-founder and CEO, said that the company is doing incredibly well, but that it would be better suited for continued growth with someone else taking the reins.
"We were at a point where we were in our mid-thirties with two young children, and we had taken the company about as far as [financially] we could take the company," he said.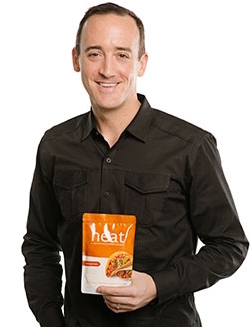 Lapp, along with co-founder and wife Laura, placed the company on the market a few months ago. When neat last spoke with NOSH at Expo East, meetings had already begun in earnest. While there were other suitors, Atlantic was the most "aggressive" in its quest for the company and progressed the fastest towards a deal.
Atlantic cites as its mission "to create nutritious, delicious products through sustainable protein sources, while positively impacting our stakeholders, employees, families and communities, both locally and globally." The company also believes in creating products that appeal to a broad range of consumers, making "vegetarian food that's not just for vegetarians."
Atlantic already had a robust portfolio of shelf-stable meat alternatives, including Caroline's and Loma Linda, and neat willz benefit from the company's retail and distribution network.
"They had a vision…for creating a category in grocery stores for shelf stable meat alternatives, which is key because one of the challenges we have as a segment of the natural channel is that we're so spread out over grocery stores and there's no consolidation," Lapp said. "With that comes people just not being able to find us."
Doug Hines, CEO of AFT, met with the Lapps several times, and they were drawn to his own philanthropic goals of improving food access in developing nations. Hines mentioned that he could envision shipping crates of neat products to Africa because they are lightweight and, once mixed with water, a high protein option.
"[Hines] seemed like someone who was really mission oriented and not just bottom-line oriented," Lapp recounted. "We felt like [the company] was in good hands… from a foundational principle oriented standpoint."
Terms of the deal were not revealed, but Lapp says that "neat has a vested stake in how the company and the brand does for years to come…and to see it succeed." The deal also included hiring Laura Lapp part-time for three years to help with marketing strategies such as recipe development and brand awareness. Lapp believes this strategy will benefit both neat and Atlantic in the long run as "it keeps the people who came up with [the product] integrally involved and that's important because a lot of times when there's a handoff, it happens so abruptly that you lose that closeness and the secret sauce, so to speak, that made the brand special."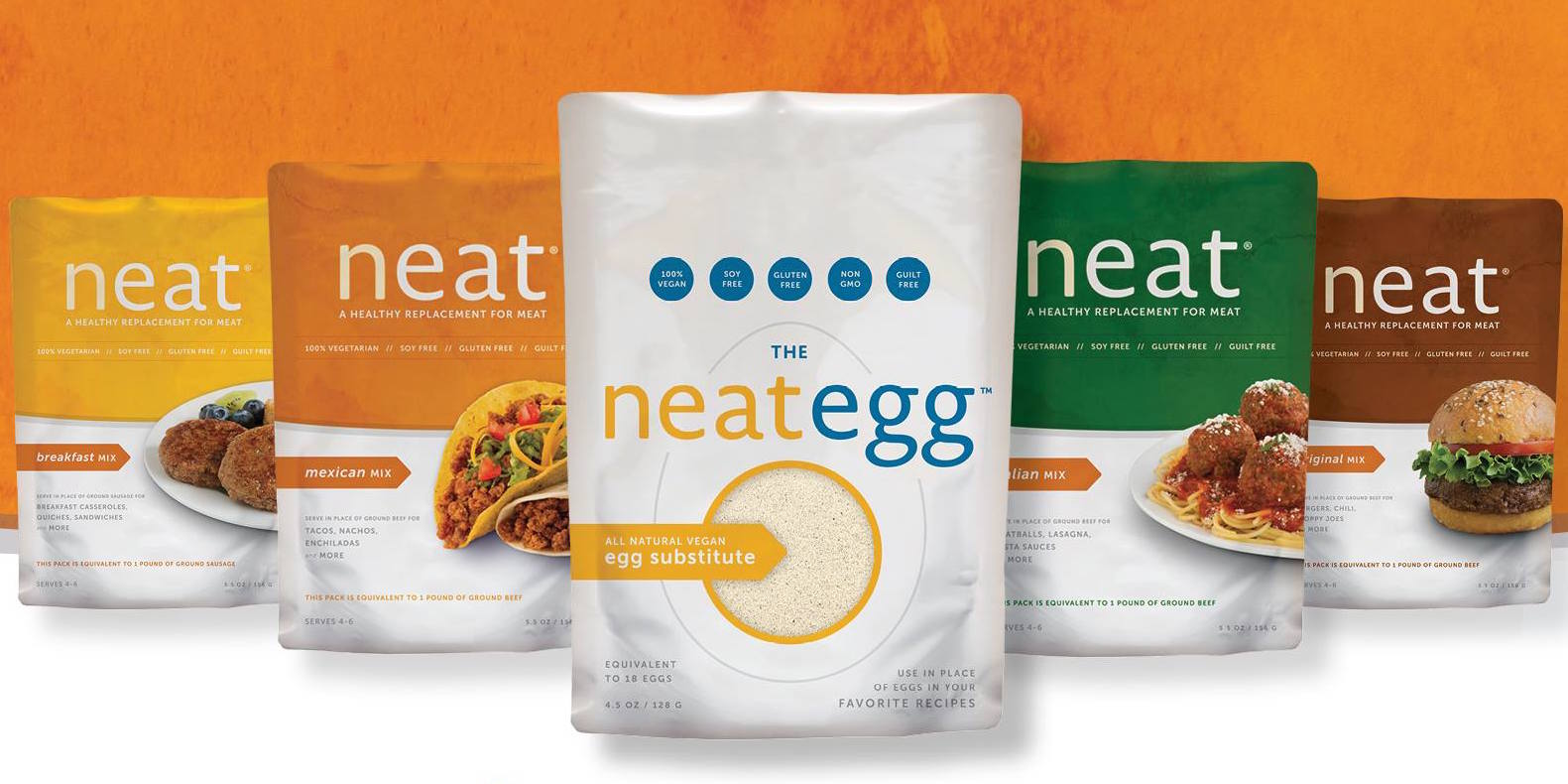 Phil Lapp has joined Hanover Foods to lead the marketing and trade promotion activities for the Hanover family of brands. At Hanover, he says, his first goal is "to take a brand that has been a classic American brand…and make it relevant again with the 21st century consumer, particularly millennials, Gen X and Gen Y." He'll attempt to accomplish his goal primarily through a brand refresh, launching a line in the natural channel and marketing new "revolutionary concepts."
Speaking to fellow plant based food entrepreneurs, Lapp offers this advice: "I would discourage people from trying to copy meat and more encourage people to just take plants and foods that taste good first, as their primary attribute, and put them into form factors (i.e. if you want to put it into a patty go ahead..) that are involved in the everyday lifestyle of consumers." He believes that the jury is still out on big plant based food companies such as Beyond Meat, and brands should just "produce something that's high quality, that tastes good, that's unique."
When asked about his proudest moment in the company's short history, it was easy to choose. "Creating something out of absolutely nothing, Lapp said, "Even if neat isn't the best thing since sliced bread, these ideas are all going to contribute to something."