Parallel Tea Co. Launches With Signature Adaptogenic Tea Blend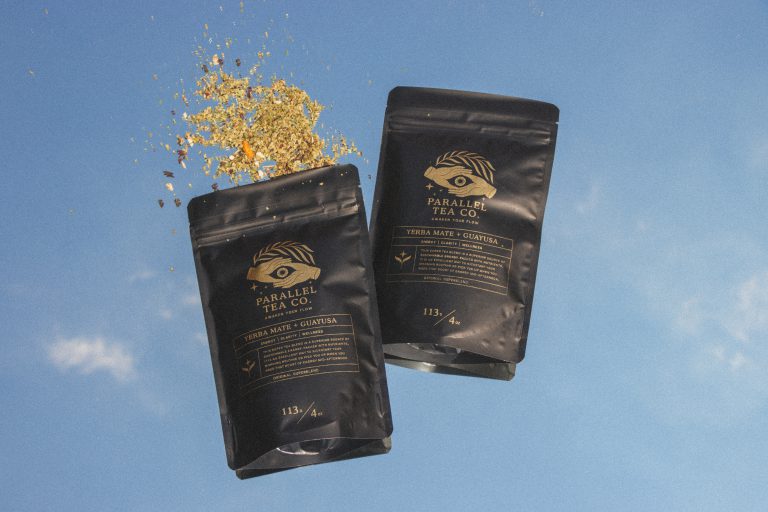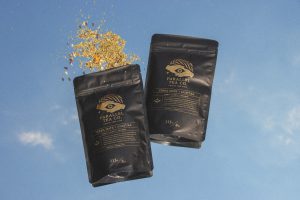 TORONTO– Parallel Tea Co., a Toronto based sustainable supertea company has launched after several years of incubation with a signature adaptogenic, supertea blend aimed at people trying to re-imagine how they caffeinate and kick coffee. The company's "Original Superblend" is a mix of Amazonian Yerba Mate & Guayusa mixed with adaptogens Ashwagandha and Turmeric as well as Elderberry. It boosts energy, while providing mental clarity and improved well-being. It is now available on their Shopify store front at www.paralleltea.com.
Parallel Tea has partnered with infamous kitchenware company Bodum to bundle and distribute several of their products through their website, starting with a selection of french presses and teaware. Additionally, since the company's key ingredients originate in the Amazon, the firm be announcing  a partnership next month with a sustainability charity to whom they will be donating 1% of profits to on an annual basis to support the restoration of the Amazon rainforest. Last but not least, the company is accepting Bitcoin and Ether payments as a way to support the burgeoning cryptocurrency industry and to enable millions of cryptocurrency users to be able to access the Parallel tea products from around the world.
The company is founded and operated by technology start up veterans Genia Mikahlchenko and Elysia Groberman, who have a combined two decades of startup and business operations experience. What started out as a simple idea to discover the best possible alternative to coffee and energy drinks, quickly evolved into an almost decade long exploration of ancient western and eastern plant medicines, herbs and remedies. Along the way they not only uncovered what we consider to be the most potent ingredients that eventually became the basis for their Suptertea blend, but also a treasure trove of incredible and insightful philosophy, art and music that currently comprise the brand's aesthetic and mission. The result was the creation of Parallel Tea Co. and their original blend that provides an optimal boost without sacrificing any of the health benefits.
To learn more visit www.paralleltea.com or contact info@paralleltea.com
For More Information:
https://www.paralleltea.com/blogs/news/introducing-parallel-tea-co