Bono Expands Production to Spain and Tunisia, Invests at Home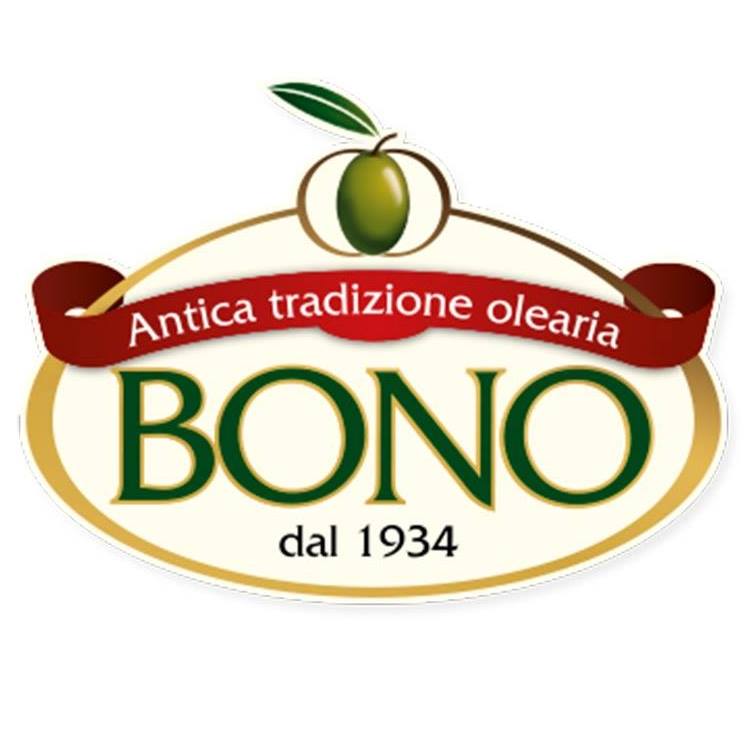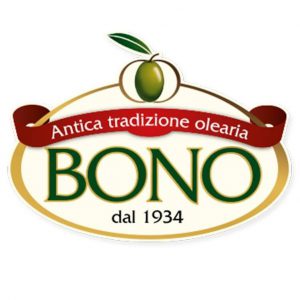 FAIRFIELD, N.J.– To meet growing demand for its award-winning extra virgin olive oil across the U.S. and in international markets, Bono is expanding beyond its home base of Sicily for the first time while also doubling down on its investments at home.
The family-owned business, founded in 1934, is adding production facilities in Spain and Tunisia, countries both known for excellent climates for growing top-quality olives and for their strong olive oil industries.
Bono has rolled out a 16.9 oz Spanish oil made with Arbequina and Arbosana olives and a 16.9 oz Tunisian oil made with Chetoui and Chemali olives. Both the Spanish and Tunisian olive oils are USDA organic and made from cold-pressed olives grown locally in each country. Both oils have suggested retail price of $8.99 and are currently available at Kings, Balducci's, Schnucks and Giant Martin's.
Bono is also making a significant investment in Sicily by purchasing a second production facility in its home base of Sciacca, an area prized for its growing conditions. The company also acquired hundreds of acres of land that is currently barren in Sicily's Trapani region to grow its own olives and further bolster its supply chain.
The expansion comes as Italy experienced major challenges in its olive supply in 2018, attributed to climate change and a deadly bacterium that destroyed millions of olive trees in Puglia, a major Italian growing region. Bono was able to endure last year's challenges thanks to its deep roots in Sicily and relationships with over 2,000 growers.
"With our new olive oils from Spain and Tunisia, we will bring the same traditions and commitment to quality that have made us Sicily's leading producer of extra virgin olive oil," said Salvatore Russo-Tiesi, general manager and director of Bono USA. "Our expansion will ensure flexibility, quality control and that we are able to offer consumers the best prices possible for premium cold-pressed extra virgin olive oil. This will substantially increase our production capacity and ability to meet our clients' needs."
Bono has made a big push into the U.S. in the past two years and takes pride in serving as the exclusive house purveyor of extra virgin olive oil for the renowned culinary organization, The James Beard Foundation. Bono's multi-award-winning olive oils, organic marmalade and olives are now available in specialty stores and leading grocery chains in all 50 states. Retail accounts include Whole Foods Market, Sprouts Farmers Market, Wegmans, Kings, Balducci's, Central Market, Stop & Shop and Bristol Farms, among many others. Products are also available online at Vitacost.com and Amazon.
About Bono
Established in 1934, Bono is the largest producer of extra virgin olive oil in Sicily. The family-owned company is based in Sciacca, Sicily, in the Val di Mazara region. This region is coveted for its terroir, considered one of the world's best for the production of high-quality extra virgin olive oil. Bono's U.S. division is based in Fairfield, N.J.
The company boasts 50 awards in the past ten years including two 2018 sofi Awards from the Specialty Food Association, and two awards from the New York International Olive Oil Competition (NYIOOC).
Bono's PDO (Protected Designation of Origin) and PGI (Protected Geographical Indication) extra virgin olive oils receive unique serial numbers, which are traceable to the exact groves that supply olives for production. The brand also produces organic and conventional Sicilian Blood Orange, Orange, and Lemon marmalade, made with fresh, organic fruit, as well as Nocellara Del Belice olives, which are cultivated exclusively in their native environment in Castelvetrano, Sicily.
To learn more about Bono and for a store locator, visit bonousainc.com. Follow Bono on Facebook and Instagram at @bonodisicilia.