Expo East
Once Again Nut Butter is expanding its lineup to include two new keto-friendly, organic blanched almond butters. Launching in September at Expo East, booth #217, the products are the only blanched almond butters on the market and pack 7g of plant-based protein with just 1g of net carbs, half the amount found in traditional almond butters.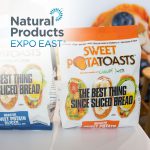 In this video, NOSH editor Carol Ortenberg and BevNET assistant editor Martin Caballero explore some of the major themes and trends from Expo East 2018 across food and beverage, including the rise of sparkling teas, the plant-based category's maturation, and some of the most innovative products from this year's show.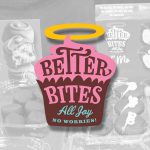 During Natural Products Expo East, Better Bites Bakery founder Leah Lopez shared with NOSH how she thinks the company is positioned for success as new allergen-free brands enter the market, and why she believes a soon-to-come line of diabetic-friendly products fits with the brand's ethos.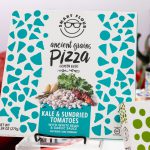 No matter how good a product tastes, if its packaging doesn't catch shoppers' eyes, it's unlikely to succeed. At Natural Products Expo East, the stakes were just as high. Here are eight new rebrands and redesigns that the NOSH team spotted from the show floor.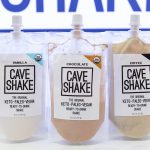 In this video, NOSH reporter Meagan McGinnes and BevNET reporter Brad Avery examine developments within the sports nutrition space and recap the most notable keto products from this year's show, including brands like Kitu Life, Rebel, Cave Shake and Love Good Fats.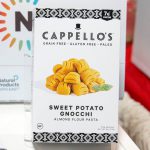 Producers exhibiting at last week's Natural Products Expo East seemed to recognize the opportunity in grain-free as many brands unveiled new innovations and flavors that play in this space.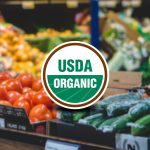 The organic industry has changed. The question from consumers is no longer "why would you buy organic?" but rather "why wouldn't you?" During last week's Natural Products Expo East, leaders in the organic space came together to discuss how they are navigating this marketplace shift and evolution.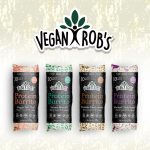 From a vegan snack brand's entrance into frozen, to a side maker's move to center plate, here are five brands debuting in new categories and aisles at the trade show.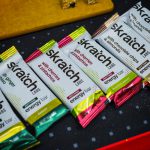 In an interview during Natural Products Expo East in Baltimore, Md, Skratch Labs co-founder Allen Lim spoke about his new bar line, his plan after the departure of one of the company's partners and his "Chinese Restaurant" model for growing a business.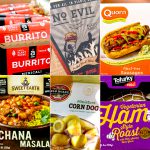 While the plant-based food's fastest growing category remains plant-based dairy alternatives — 20 percent growth and over $700 million in sales in the past year — plant-based meat is also gaining a lot of traction– especially with refrigerated "meats."