Consumers Across America Treated To Unique Sensory Tasting Experience With New Brookside Fruit & Nut Bars
HERSHEY, Pa., Sept. 30, 2015 /PRNewswire/ — New Brookside Fruit & Nut Bars, made with wholesome ingredients including whole roasted almonds, real fruit pieces and beloved Brookside dark chocolate, will be "popping up" at iconic events and locations in four U.S. cities this October.
Consumers in select locations will be invited to sit down inside a mini "dark room," a dark-colored tent complete with white linen-covered table, candelabra and fine silver, don a blindfold and taste test all three varieties of Brookside's delicious new snack bars while a camera crew captures their reactions.
"You can tell Brookside Fruit & Nut Bars are delicious by simply looking and seeing the wholesome ingredients. However, the real sensory experience comes when you bite into the bar and can taste all of the various textures and flavors – from nuts and real fruit pieces to Brookside dark chocolate – enhancing one another. That's when the magic happens," said Puja Talati, Brand Manager, Snacks, The Hershey Company. "We wanted to bring this extraordinary eating experience to life in an unexpected way by allowing consumers to taste the bars before even having a chance to see them."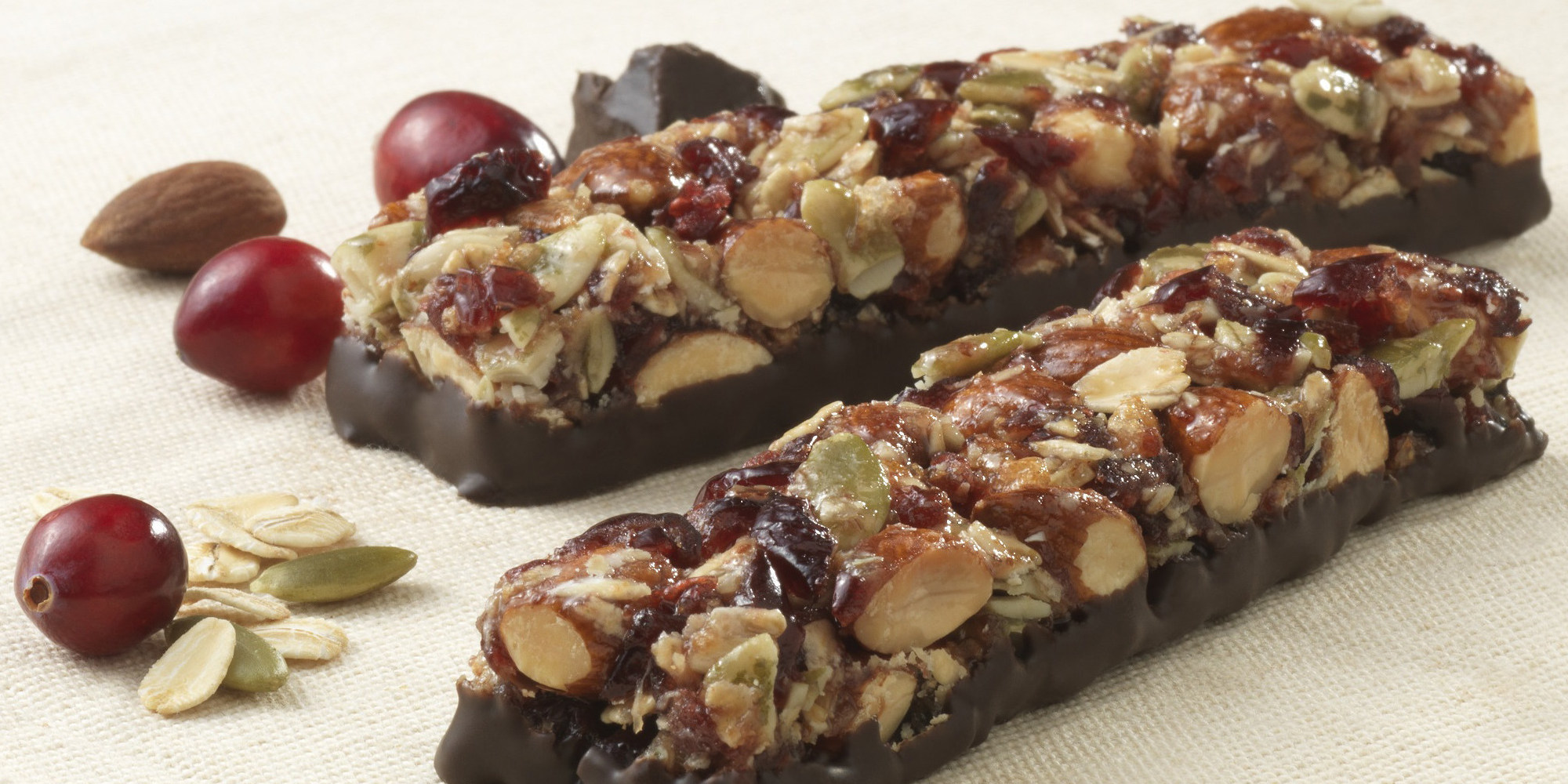 The Brookside Fruit & Nut Bars mini dark rooms will be visiting the following locations:
Sacramento, Calif.: California Capitol Airshow, Oct. 3-4
Denver: Town Center Aurora, Oct. 9-11
Boston: Head of the Charles Regatta, Oct. 17-18
Minneapolis: Mall of America, Oct. 23-25
The four markets were selected because they index high in both Brookside fandom and snack bar consumption. In addition to these locations, the mini dark rooms will also visit key Brookside retailers in each market. Brookside Fruit & Nut Bars include wholesome ingredients and are gluten free, low in sodium, cholesterol free, contain no artificial flavors, a good source of antioxidant vitamins A, C, and E, and have zero grams of trans-fat. Packaging for Brookside Fruit & Nut Bars furthers the promise of transparency, boasting a clear packaging window through which consumers can see the texture and ingredients of this latest snacking innovation.
Brookside Fruit & Nut Bars come in three delicious varieties:
Brookside Fruit & Nut Bar Cranberry with Blackberry Flavor
Brookside Fruit & Nut Bar Cherry with Pomegranate Flavor
Brookside Fruit & Nut Bar Blueberry with Acai Flavor
Each variety will be available in a 1.4-oz. bar (SRP $1.69). The Brookside Fruit & Nut Bar Cranberry with Blackberry Flavor and Brookside Fruit & Nut Bar Cherry with Pomegranate Flavor are also available in a four-count multipack (SRP $4.99). All three varieties can be found in snack bar aisles at select retailers. For more information, visit www.brooksidesnacks.com.
About The Hershey Company: The Hershey Company, headquartered in Hershey, Pa., is a global confectionery leader known for bringing goodness to the world through its chocolate, sweets, mints and other great-tasting snacks. Hershey has approximately 22,000 employees around the world who work every day to deliver delicious, quality products. The company has more than 80 brands around the world that drive more than $7.4 billion in annual revenues, including such iconic brand names as Hershey's, Reese's, Hershey's Kisses, Jolly Rancher, Ice Breakers and Brookside. Building on its core business, Hershey is expanding its portfolio to include a broader range of delicious snacks. The company remains focused on growing its presence in key international markets while continuing to extend its competitive advantage in North America.
At Hershey, goodness has always been about more than delicious products. For more than 120 years, Hershey has been committed to operating fairly, ethically and sustainably. Hershey founder, Milton Hershey, created the Milton Hershey School in 1909 and since then the company has focused on giving underserved children the skills and support they need to be successful. Today, the company continues this social purpose through 'Nourishing Minds,' a global initiative that provides basic nutrition to help children learn and grow. From neighborhoods across the United States to the streets of Shanghai and Mumbai and villages of West Africa, our goal is to nourish one million minds by 2020.