Overview
Turns out, cereal doesn't have to be made from grains. It can actually taste great without being loaded with sugar, and you can pack in the protein without cracking an egg. So please grab a bowl and spoon...or just stick your hands in the box like we do.
Request Access to Edit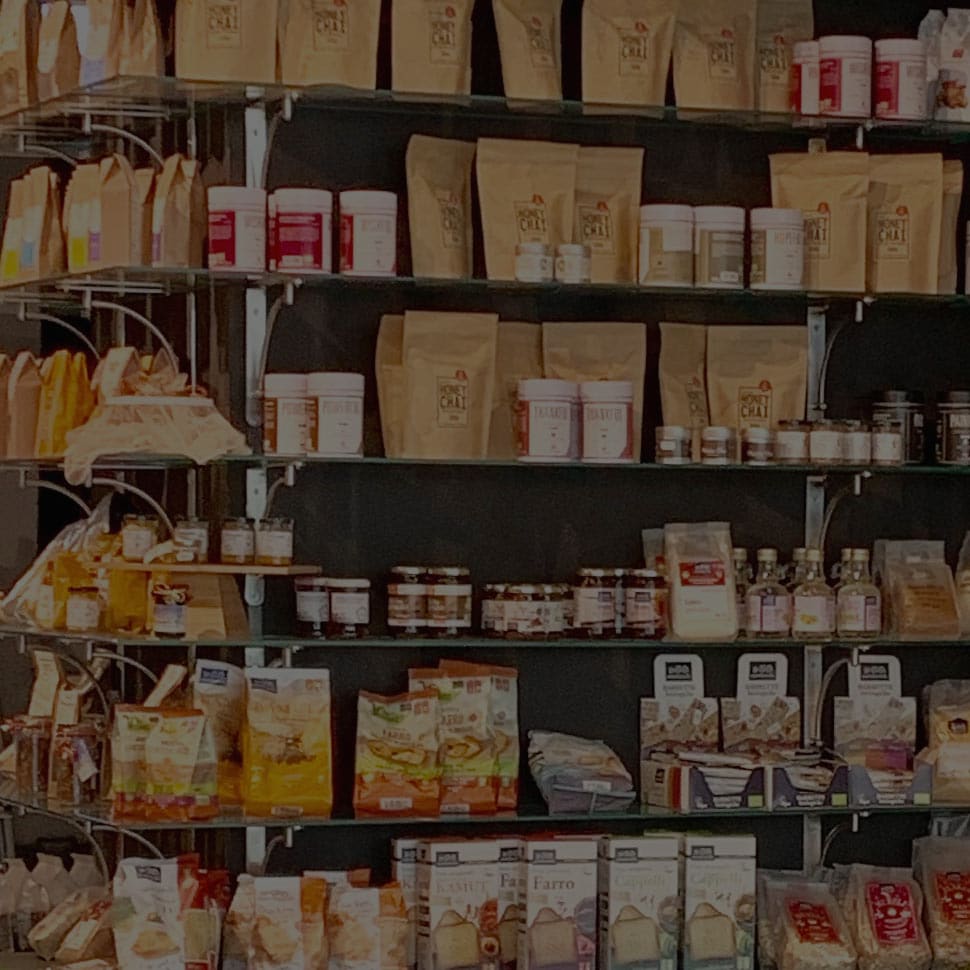 While many established companies are bearing up under the storm thus far, small entrepreneurial brands, from early stage startups to regional players, who often have less distribution to start, are feeling the pain from retail disruptions. However, amidst lost supermarket sales or cancelled expansion plans, online is providing a possible bright spot for these brands.
Submit News
No retailers or e-commerce options have been specified for this brand