Overview
Perfect Snacks is a collection of fresh from the fridge protein snacks for the whole family. Made with clean ingredients like freshly ground nut butter, organic honey and superfoods, our nutrient-dense products offer a healthy dose of whole food protein on the go. Find Perfect Snacks products in more than 20,000 fridges nationwide and make your day a little more perfect.
---
Uncategorized
Request Access to Edit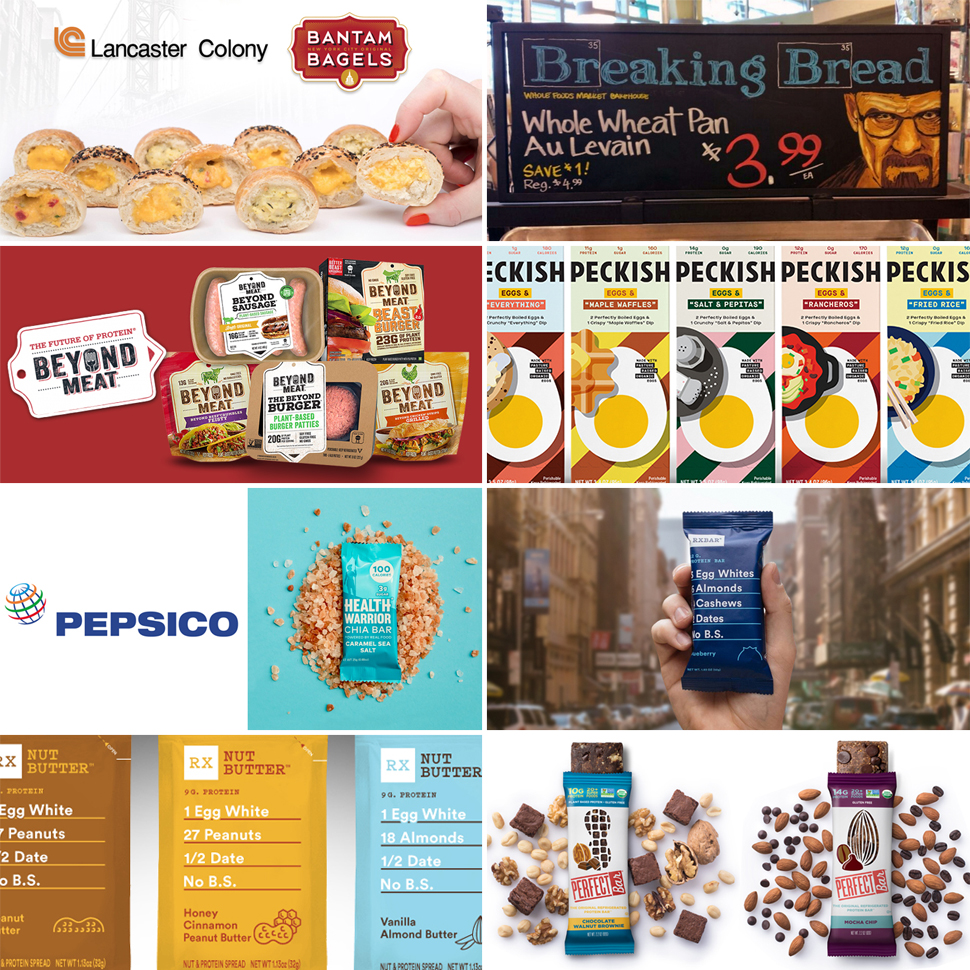 2018 was filled protein, plant-based innovation and, perhaps not surprisingly, lots of deals. But perhaps what readers paid most attention to was how those deals are paying off — namely RXBAR, which was acquired in 2017 for $600 million. Want a quick reminder of the whirlwind that was 2018? Here are the most read stories on NOSH over the past year.
Perfect Bar, LLC, creators of The Original Refrigerated Protein Bar, is freshening up the lunchbox snack game with the launch of the first-of-its-kind refrigerated snack bar: Perfect Kids (www.perfectkids.com).
From brands expanding into new categories to meal kits entering new retail channels, here is the natural food news you need to know from this week.
Submit News