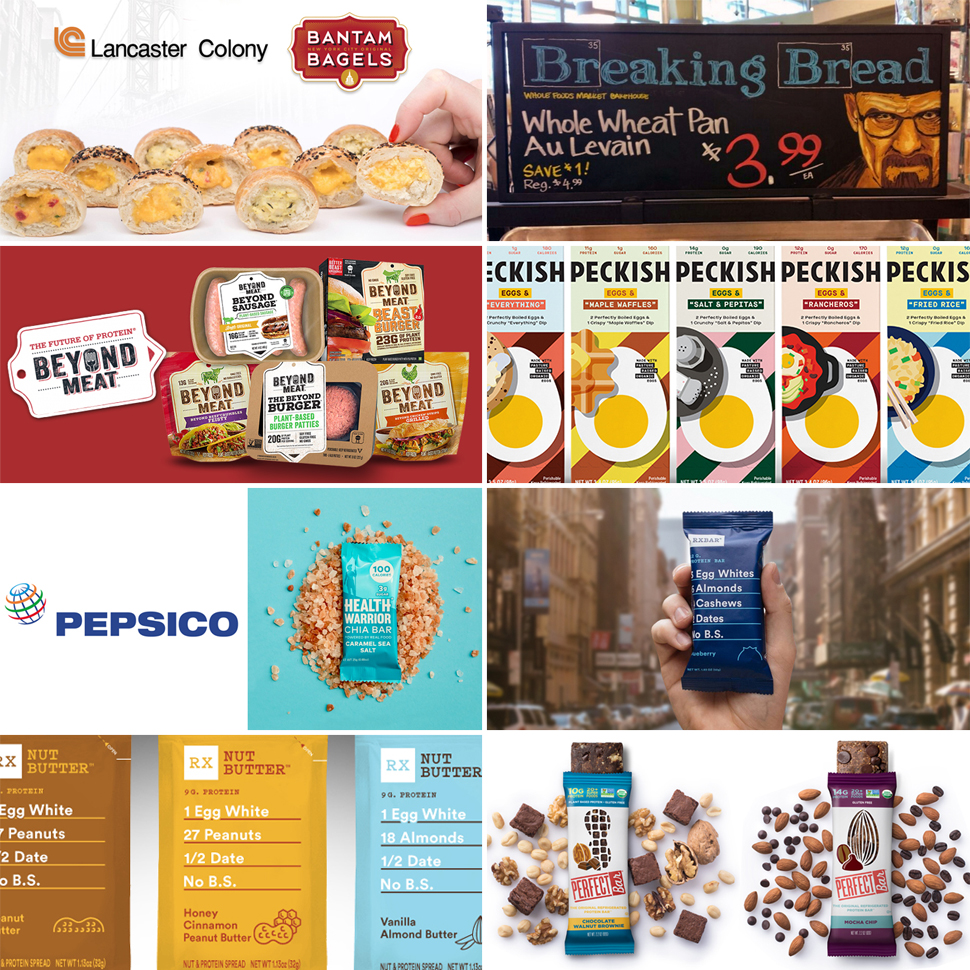 2018 was filled protein, plant-based innovation and, perhaps not surprisingly, lots of deals. But perhaps what readers paid most attention to was how those deals are paying off — namely RXBAR, which was acquired in 2017 for $600 million. Want a quick reminder of the whirlwind that was 2018? Here are the most read stories on NOSH over the past year.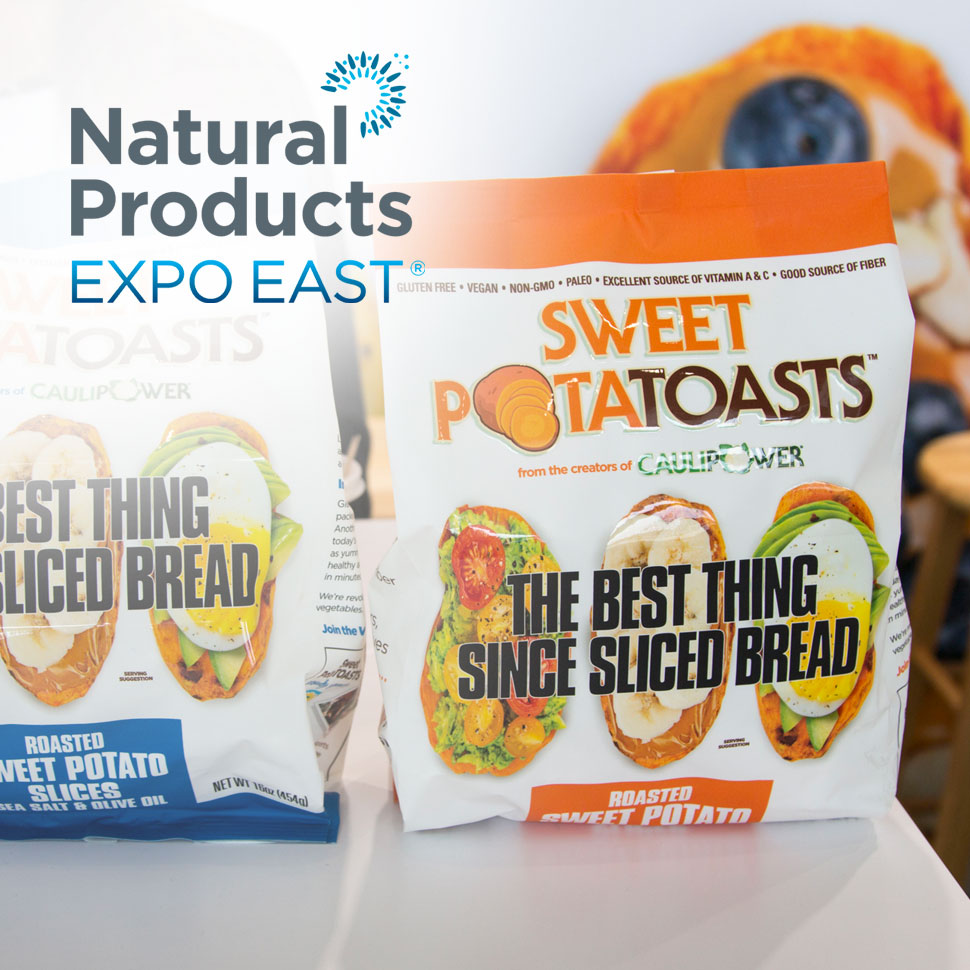 In this video, NOSH editor Carol Ortenberg and BevNET assistant editor Martin Caballero explore some of the major themes and trends from Expo East 2018 across food and beverage, including the rise of sparkling teas, the plant-based category's maturation, and some of the most innovative products from this year's show.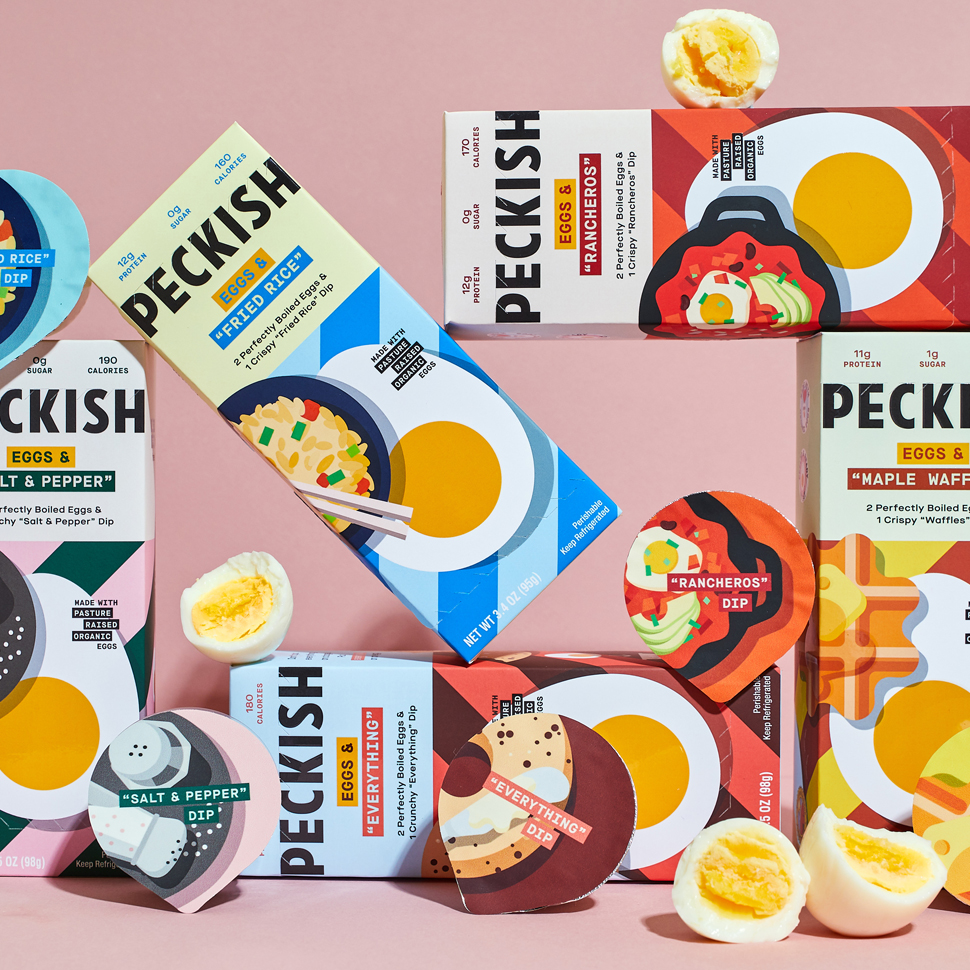 With the launch of Peckish, a fresh snacking platform centered around eggs, food incubator and investor Sonoma Brands is aiming to bring the same attention to the egg as founder Jon Sebastiani did for meat snacks at his previous company, KRAVE Jerky.
Submit News