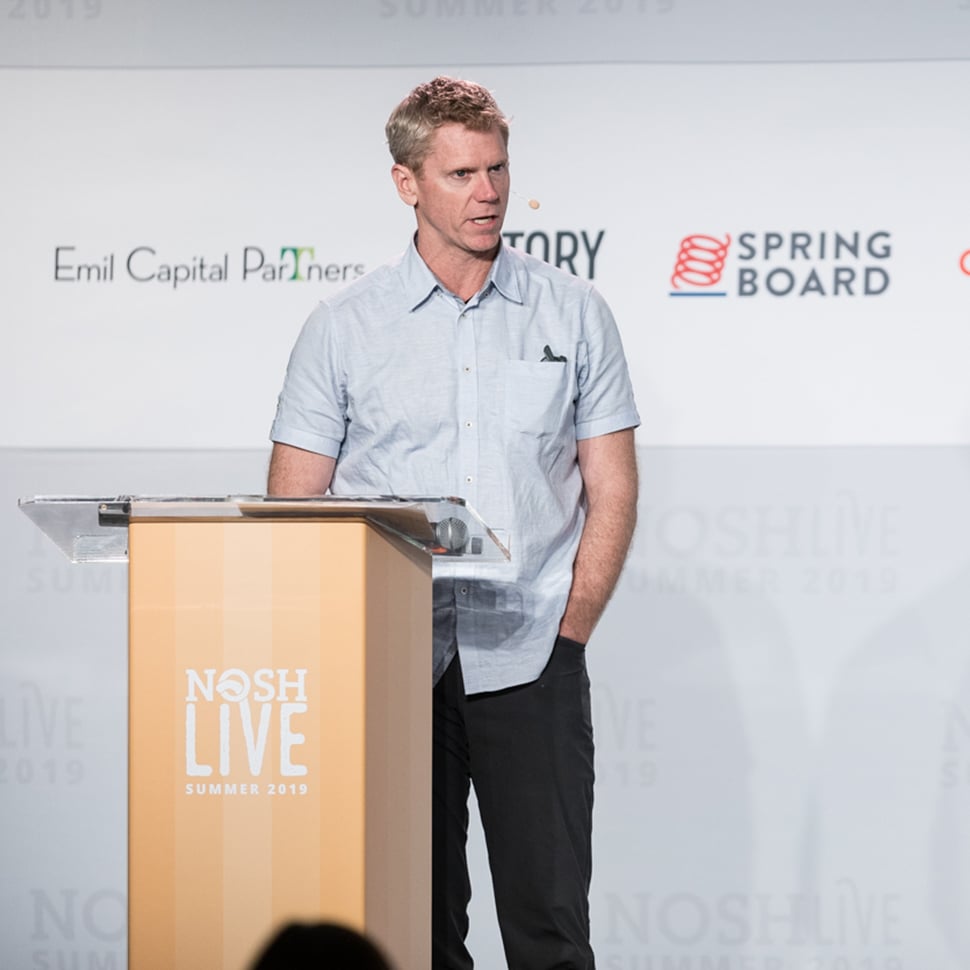 The importance of effective leadership and strong communication within a team and with consumers were strong themes carried throughout day two of NOSH Live Summer 2019 in New York City.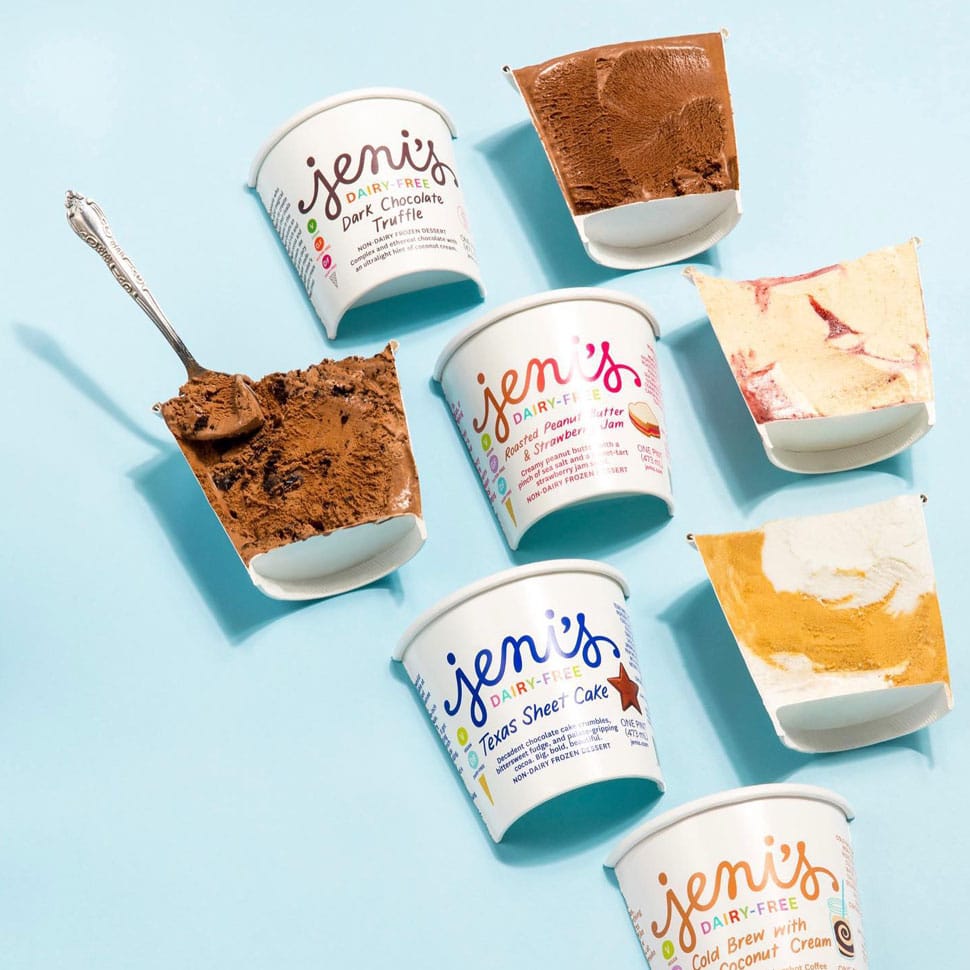 Heading into summer, supermarkets nationwide have added new ice cream options to their shelves, including a new dairy-free line from Jeni's and fresh flavors from Gelato Fiasco.
Jeni's Splendid Ice Creams is shaking up the dairy-free game forever with the launch of its first dairy-free product line nationwide today. As with all of Jeni's imaginative flavors, its take on a dairy-free frozen dessert is so satisfyingly delicious, even steadfast dairy lovers will love them.
Submit News