Overview
Haven's Kitchen is an NYC-based cooking school that is on a mission to change the way people feel about cooking – first through classes, then their cookbook, and now with their easy-to use, sauces. Used as drizzles, marinades, simmer sauces, spreads, dips or dressings, Haven's Kitchen sauces are pioneering a whole new grocery category of fresh meal helpers and reinventing the $23 billion U.S. sauces and condiments market.
---
Drizzle Sizzle Toss Sauce
Request Access to Edit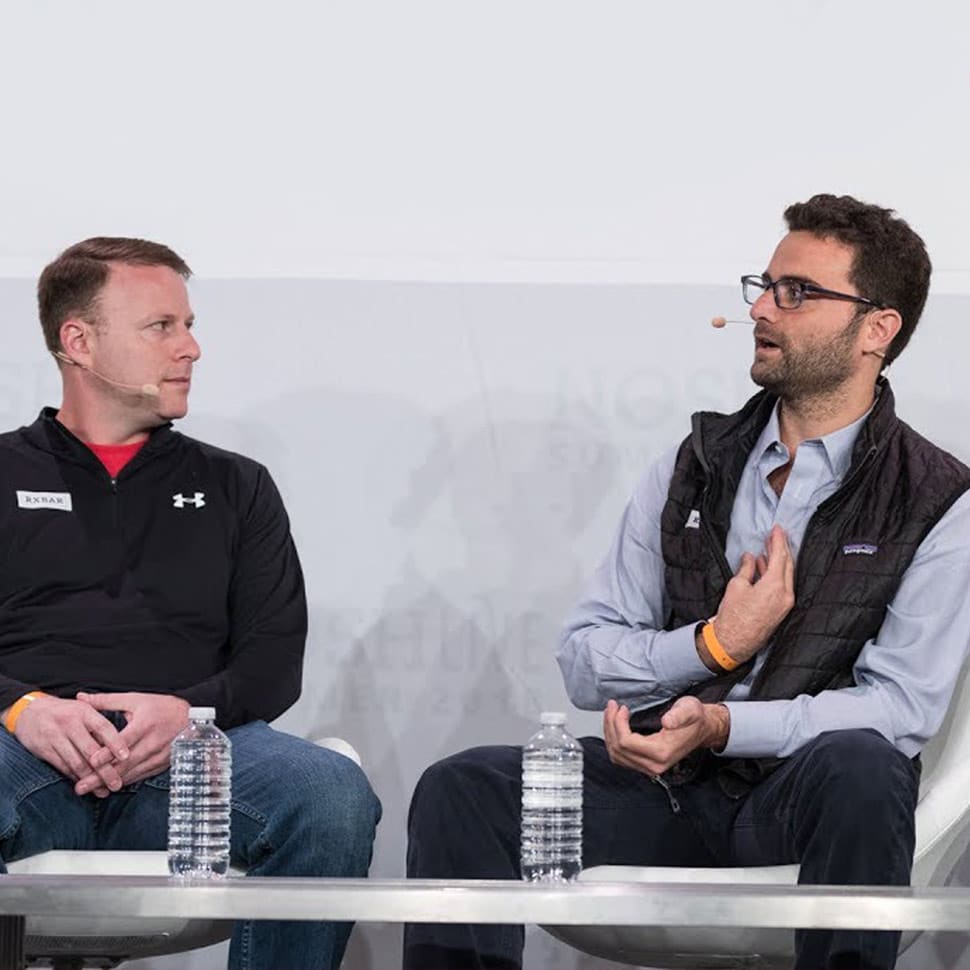 What happens after you achieve the goal you've spent years chasing? In 2017 Peter Rahal sold his protein bar brand RXBAR. In 2019 he stepped down as CEO to be an advisor to the company and focus on his own projects. Now he's busy investing in brands under his firm Litani and figuring out what his next play should be.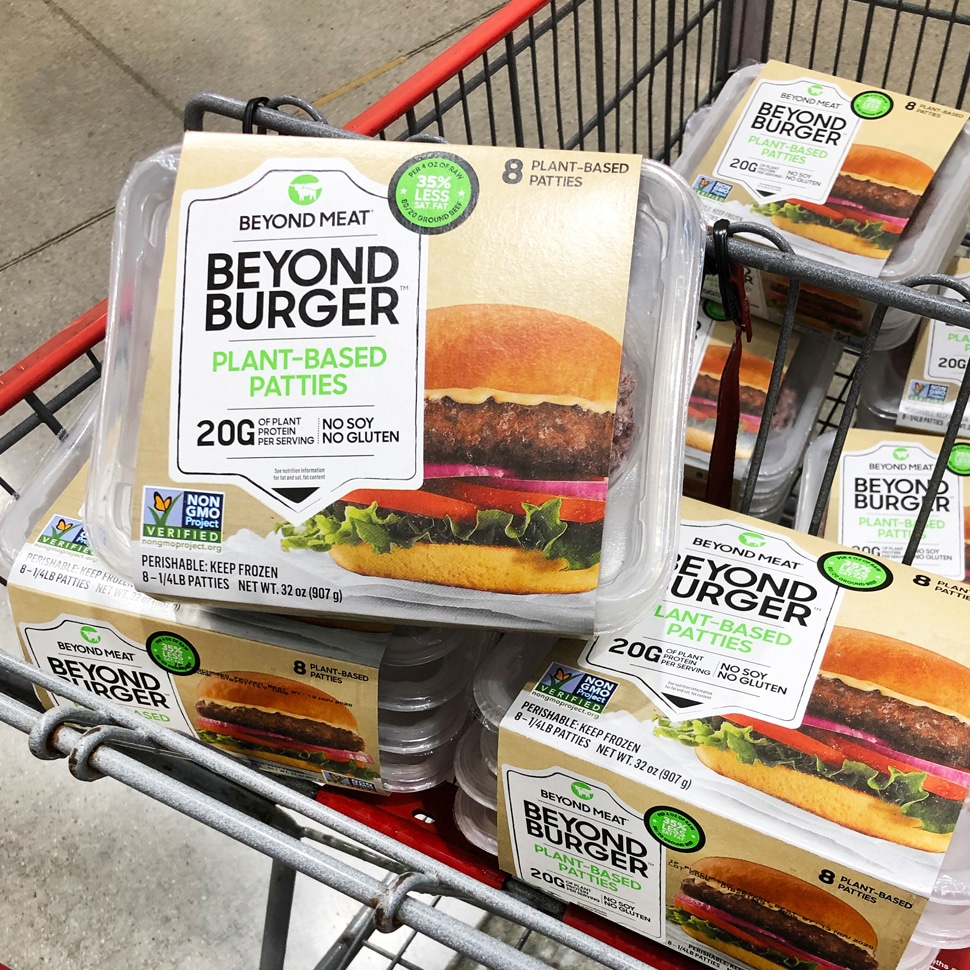 In the latest distribution news, Costco adds Beyond Burger and Atlantic Natural, Walmart takes on Keen One and Everipe and Veggies Made Great expands its offerings at four retailers.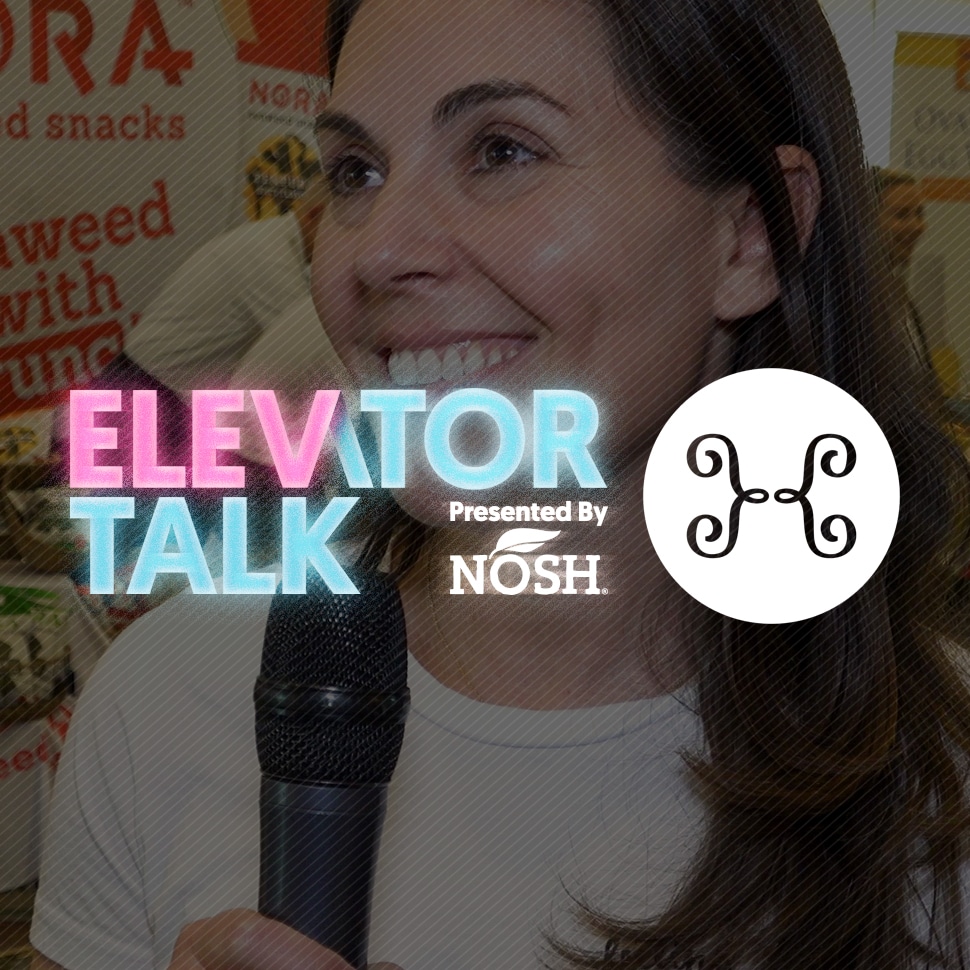 Alison Cayne is the founder of Haven's Kitchen, a company focused on crafting healthy sauces to help home cooks make meals easier and faster. The brand's offerings are refrigerated, vegan and gluten-free, and differ from shelf-stable products that contain additives and preservatives.
Submit News