Overview
We make chocolate supplements for working adults. Get your dose of Energy, Sleep, Calm, Vitamin D3 and Turmeric in delicious candy coated chocolate treats. Every package of Good Day Chocolate® contains two servings of the featured benefit. Need a pick me up? Energy is made with real dark semi-sweet chocolate and four pieces has an equal amount of caffeine as one cup of regular coffee, plus b-vitamins, amino acids, and herbs and roots like ginseng. Need to relax? Calm is made with premium milk chocolate and a gentle blend of amino acids, vitamins, and botanicals that help you relax without drowsiness. How about a little shut eye? Sleep has 1 mg of melatonin in every premium milk chocolate piece. Maybe you need a little immunity boost! Get your healthy dose of Vitamin D3 in candy coated fair trade chocolate pieces. In pain? Turmeric can help soothe the burn. Turmeric's amazing properties have been used for thousands of years to quell inflammation! Each ingredient is handpicked and included to produce the smoothest, most effective blend possible.
---
Supplements
Request Access to Edit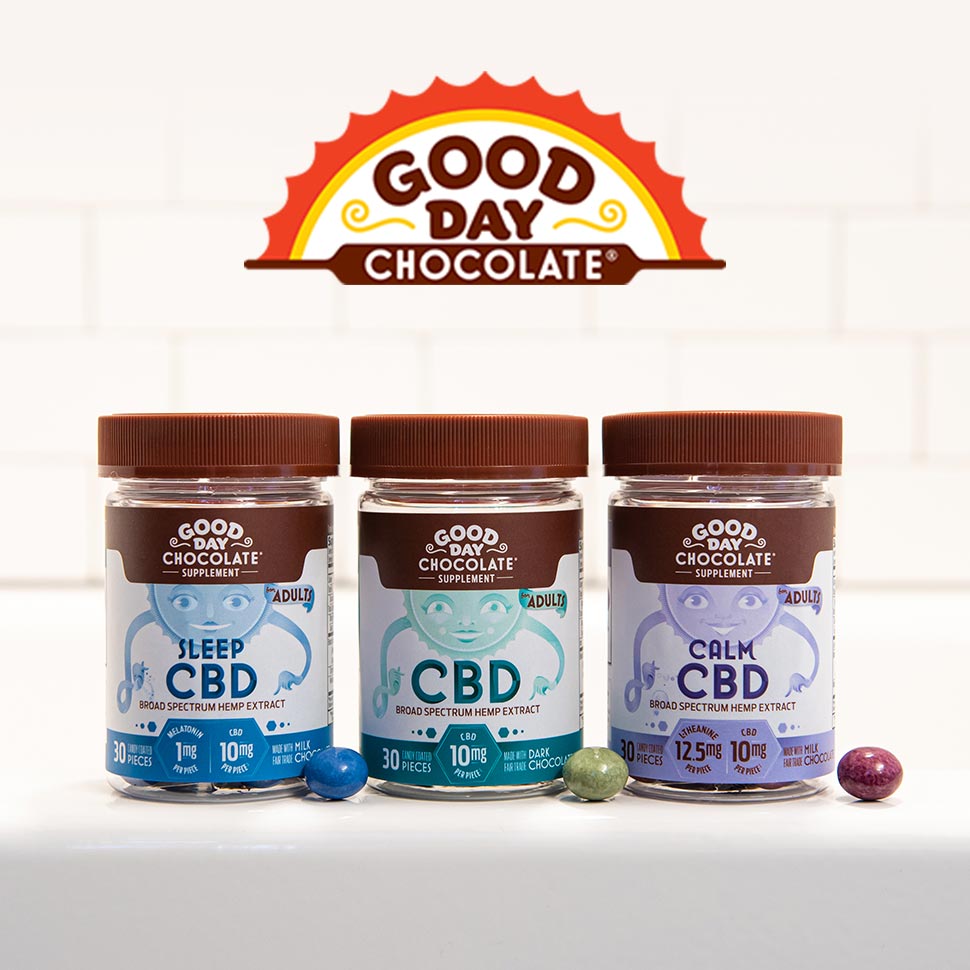 Functional food brand Good Day Chocolate announced last week it would be entering the CBD fray with the launch of three new CBD-enhanced chocolate bites. The launch follows the close of $3 million in investment this summer and the addition of a new Chief Growth Officer with experience in the segment.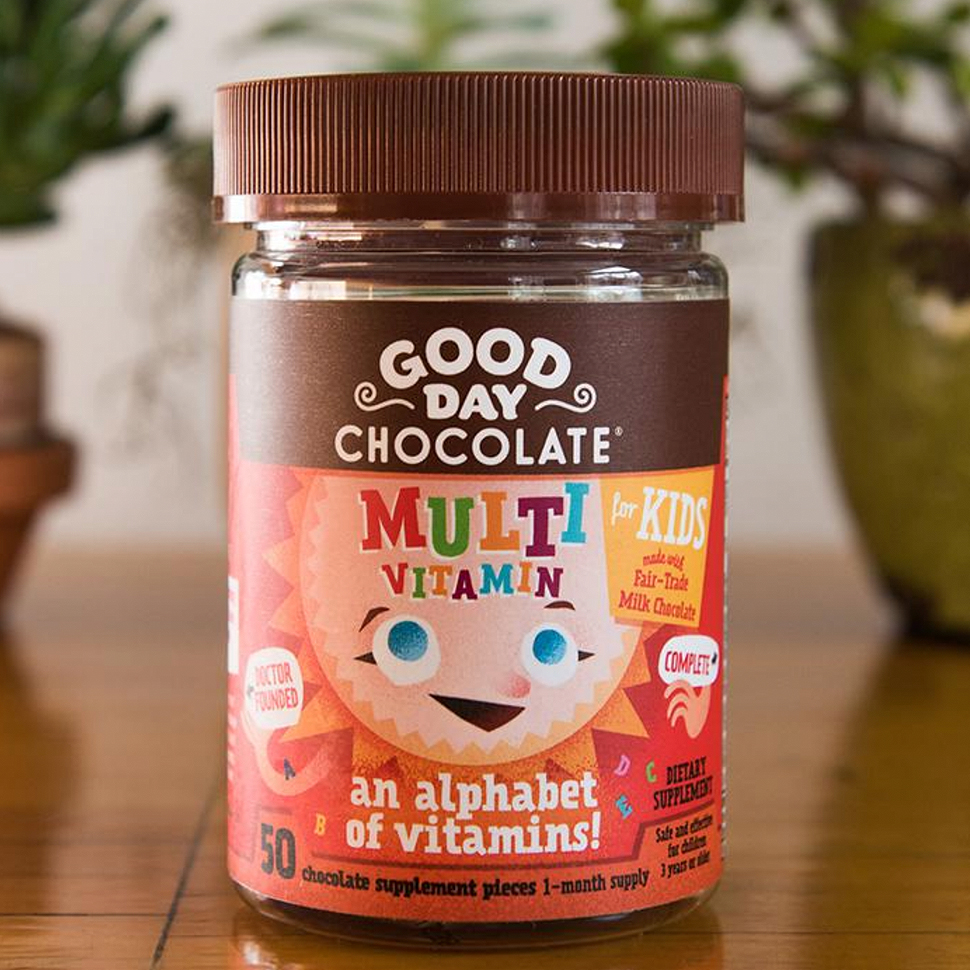 From a supplement maker debuting a new children's product line to brick-and-mortar grocers getting in on meal kits, here is the natural food news you need to know from this week.
Submit News