Overview
Daiya cheese melts, stretches, and tastes just like dairy-based cheese! All of our products are free of dairy (casein and lactose), soy and gluten. Any questions? Email us! cr@daiyafoods.com Thanks for liking the Daiya Facebook page! This page was created to help answer your questions about Daiya and our products. We also hope the Daiya page serves as a forum for open dialogue about healthy living, wellness, vegan and dietary news/issues. In order to maintain a respectful, welcoming, and informative environment, we have published our guidelines for posting comments and participating in discussions: • Please be respectful: We want to maintain a productive exchange of ideas and opinions and create a safe environment for dialog. We prohibit any comments that contain hate speech/discrimination based on race, gender, religion, national origin, age, disability, sexuality, profanity, nudity (including in profile picture), obscenity or vulgarity, defamation of an individual, group or organization, encouragement of illegal activities, name calling and personal attacks. You may express disagreement with or a different opinion from a Daiya post or another commenter but please keep all comments respectful so that we can keep them posted on our Wall. • No Spam: Posting identical or similar posts repeatedly is prohibited. This includes, but is not limited to, comments intended to sell or promote products or services. • Use common sense/practical judgment: You participate at your own risk, taking personal responsibility for your comments and other information that you provide. Comments containing any personal or sensitive information (e.g., phone numbers, e-mail addresses, or postal addresses) or obscene photos are prohibited. • 3rd Party Content: Daiya Foods cannot be held responsible for content contained on 3rd party sites linked from our Facebook page. We want to hear from you! Our goal is to leave every comment posted on the page, but we reserve the right to delete comments at our discretion and without notice that we believe violate our comment policy. Repeated violations of the Daiya comment policy may cause the author to be blocked from the Daiya Facebook page. We recognize that our social media page is a 24/7/365 communication channel however our moderating and posting capabilities are not. We will moderate the comments every day during the work week, but we may not see every inappropriate comment as soon as it is posted. The content posted on our Facebook page does not necessarily represent the views or opinions of Daiya and any 3rd party content linked from our Facebook page does not imply an endorsement by Daiya Foods. Thank you for taking the time to review our comment policy. We look forward to hearing from you!
---
Non-Dairy Cheese
Request Access to Edit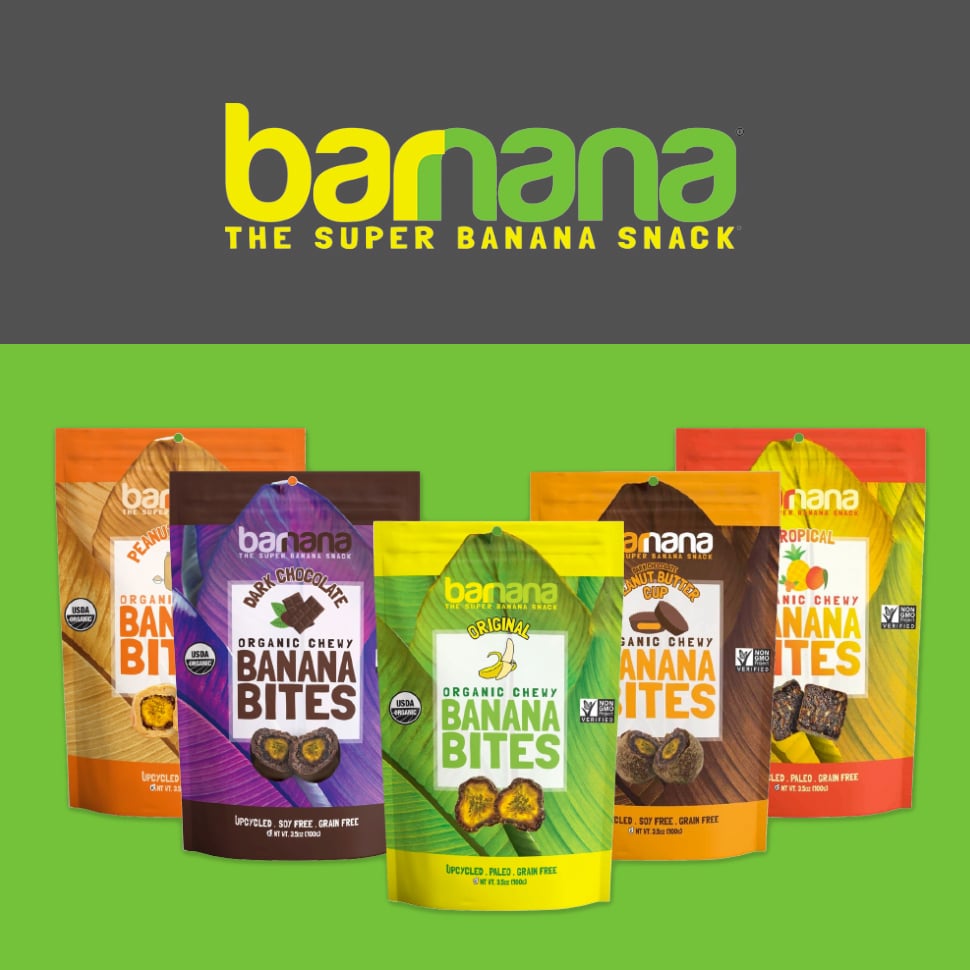 Upcycled banana and plantain snack brand Barnana has transitioned from being founder-led with the hiring of Al Multari as its CEO. Multari joined the Barnana team last month. Barnana co-founder Caue Suplicy told NOSH Multari brings clarity and focus to the brand as it works to expand its sustainability efforts and widen its portfolio in the coming year.
The Board of Directors of Daiya Foods has announced the appointment of Michael Watt to lead the company as CEO. Mr. Watt takes the helm of the North American brand known worldwide as a leading pioneer of plant-based foods that are dairy, gluten, peanut and soy free.
Daiya, leading maker of plant-based foods that are dairy, gluten and soy free, today announced the company will debut new line extensions of its craveable comfort foods at Natural Products Expo East, to be held this week from September 13-15 in Baltimore.
Submit News
No retailers or e-commerce options have been specified for this brand