Overview
Ayoba-Yo specializes in South African recipe beef snacks called Biltong & Droewors that are delicious and nutritious. Typically jerky is cooked at a low temperature for only 6 hours and hard to chew. To counter this, jerky companies will use sugar or chemicals to tenderize the meat. Instead, we use an air-drying process that our ancestors have been using for over 400 years. The drying process leaves our premium beef snacks naturally tender without having to use chemicals or sugar, making us one of the very few zero sugar beef snacks on the market. The process also leaves more of the muscle fibers intact, which means 30% more protein than jerky. We use only the finest cuts of beef and a few natural spices to season our beef snacks. Our products are also free from gluten, soy, msg, nitrates and fillers and preservatives.
---
Jerky and Meat Snacks
Request Access to Edit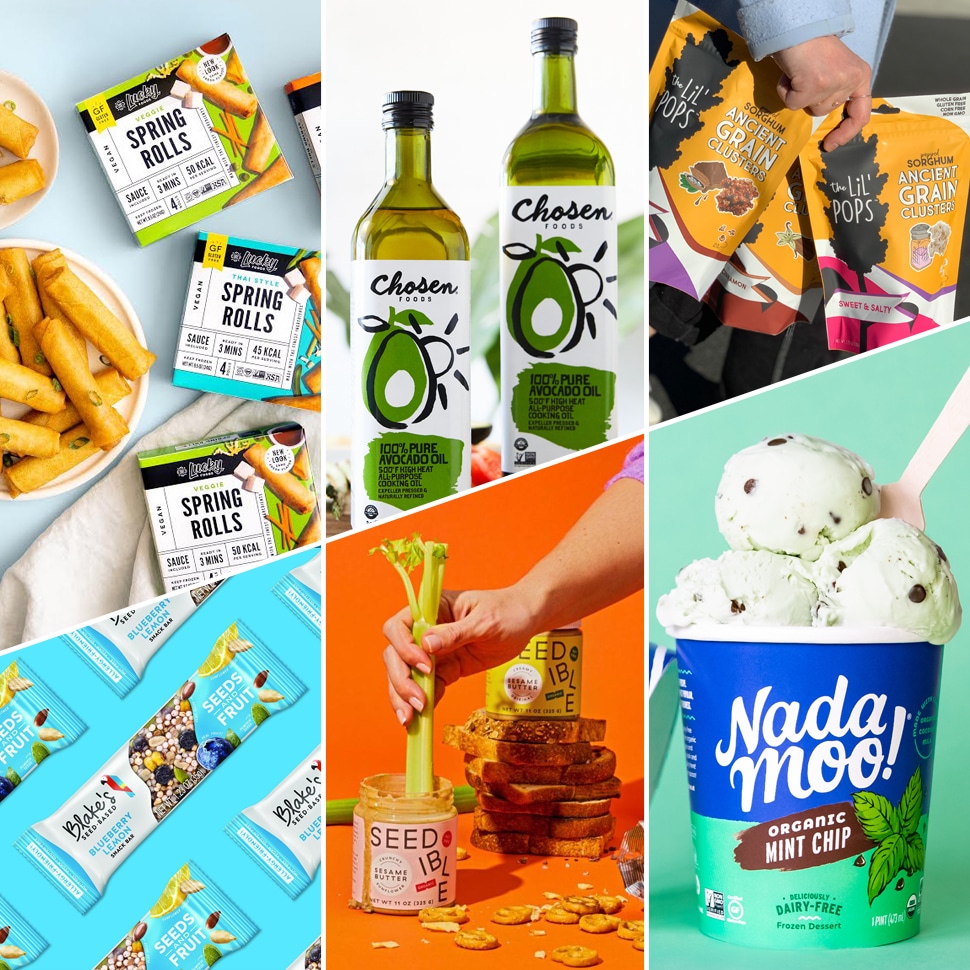 Expo West is known as the viewing ground for rebranding and refreshing existing products and product formats. NOSH will continue to provide a look at those brands who planned to use the show to reveal their new branding or an updated look and feel.
Ayoba-Yo, known for their all-natural, authentic South African recipe premium grass fed beef Biltong and Droëwors Beef Sticks, is set to reveal their fresh new look at this year's Natural Products Expo West. They will be showcasing their new packaging in Kraft Heinz's Springboard Booth #N1938.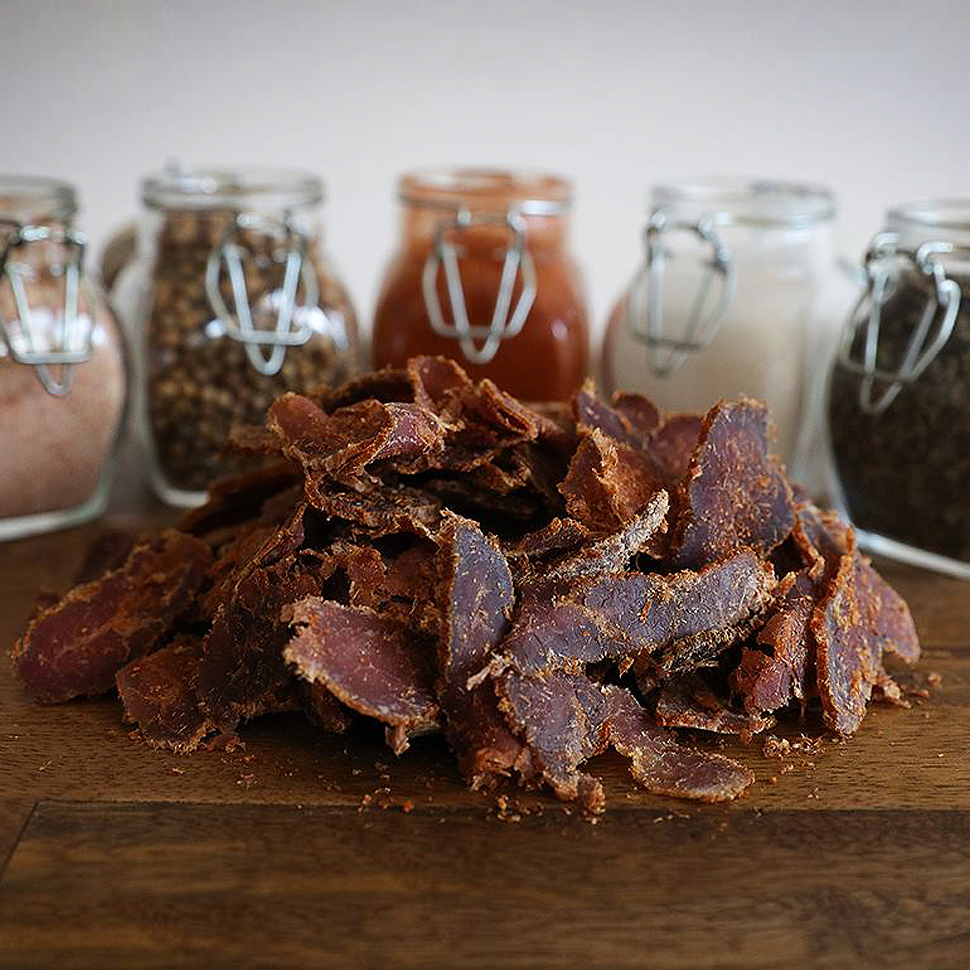 With the rise of beef jerky, companies are using consumers' desires for high protein snacks to introduce shoppers to a different kind of meat snack with a long history in South Africa.
Submit News
No retailers or e-commerce options have been specified for this brand