Millennial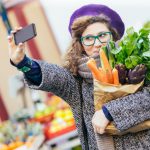 The USDA report examines how millennials spend their time and money in regards to food, how their eating habits differ from other generations and how their shopping behaviors are expected to continue to shape the food industry landscape in the future.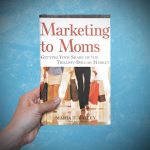 Award-winning author and MomTalk Radio host Maria Bailey knows just how much moms can impact a brand's success or failure. In honor of Mother's Day, we asked Bailey the differences between the demographics of moms, why food brands and retailers should pay attention to each group's purchasing habits, and how industry players can better reach and resonate with them in the future.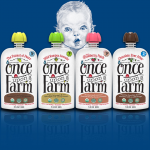 Changing consumer values, new brand aesthetics, and overall disenchantment with many of the brands owned by those big food companies have been creating changes in the retailing world for several years now — but a series of surveys reviewed by Project NOSH indicates just how drastically those changes, many driven by the 50-million-plus millennial demographic, have manifested.